Term 3 Week 10 2022
Assistant Principal's News - Mission
Compass
As you have been made aware, all schools within the Lismore Diocese will be gradually transferred to our new Student Information System (SIS) called Compass. The Compass platform is both an app for your phone and is also available via an internet browser.
The app and computer parent portal will be our school's communication to you. The compass app will allow you to;
Enter explanations for late arrivals or absences.
Update your family contact details.
Download and view your child's semester reports.
View news feeds of school announcements, alerts and updates.
View the school calendar.
Provide consent for events, and pay for excursions and school fees.
Book interview times for Parent-Teacher Interviews, and the MAI interviews.
During the school holidays the Catholic Schools Office will be supporting us with this transition. The transition will begin from Wednesday 28th September 2022.
Around the 28th September, you will receive an SMS and an automated email with instructions to follow to access Compass either via the app on your mobile device or via an internet browser. You will also be provided with a link in the SMS message to reach out for support should you experience any difficulties.
Student Representative Council Executive
Congratulations to Campbell Stuart (President), Lachlan Rippon (Secretary) and Lucy McCormack (Communications Manager) who have been elected to the SRC Executive for Term 4. The SRC helps to collect and enact upon the student voice of our school.
So far this year the SRC has created initiatives such as the Student Voice Box, monitoring of facilities, student surveys and hats monitoring. The school has also purchased two new portable basketball ring towers after this was identified as something to benefit our kids.
Mercy Day Celebration
On Wednesday, we had a wonderful Liturgy of the Word celebrating the Sisters of Mercy. The Sisters were the foundation for education at SMP, taking control from 1887. We had 6 Sisters of Mercy come along to the liturgy; Sr Frances, Sr Mary, Sr Monica, Sr Fran, Sr Deslie and Sr Marg. Thank you to all of the family members who came along as well.
Exuro - Year 5 Retreat Day
Tuesday 18th October for the selected Year 5 students at Tullera Hall. These students received a note today.
Friday Liturgy and Masses
We will continue to have Friday church visits (either Masses or Liturgies) in Term 4. A timetable will be out early in the term and communicated with parents.
Socktober
As part of Socktober, once again we are inviting students to create their very own "Sockballs" from recycled materials. These will be displayed in the COLA and will be used on 28th October when the students will have the opportunity to play a game of soccer with their ball against members of staff and other students.
My New Gallery
Assistant Principal's News Teaching & Learning
Intrinsic vs Extrinsic Motivation in Children
Children have a natural desire to learn, and through the right support, we can set up attitudes towards learning that last a lifetime. Children who receive the right reinforcement throughout their formative years will grow up to be creative, adventurous learners with a desire to continually improve. We, as parents and educators, need to put in place routines that develop intrinsic motivation in our children to encourage this lifelong desire to learn.
Intrinsic motivation is the desire to complete something, motivated by your internal desire to succeed because you find it personally rewarding. Extrinsic motivation involves doing something to gain a reward from someone else or to avoid punishment.
When a child is driven by extrinsic motivation (excessive praise, stickers, rewards, etc), the reward comes from outside the child. It must be provided by someone else, and for the motivation to continue the extrinsic reward needs to be continually given, otherwise, the desire to succeed wanes. It is far more difficult for a child to sustain motivation that is extrinsically supported because it is dependent on an outside force.
Intrinsic motivation is more rewarding in and of itself. Children learn more and retain what they have learned when motivated internally, as they are completing a task to please themselves. They are more persistent in their attempts to achieve their goals and are less likely to give up when they face hurdles. They are less dependent on adults and are more willing to take risks in their learning.
How can we develop Intrinsic motivation in our kids?
- Make room for mistakes. Let your children fail. In fact, encourage your children to fail. Failure is a step towards new learning. If everyone was afraid to fail we would never have innovation.
- Recognise and celebrate effort, not just success, eg Wow, I love this picture you drew for me! I can tell you really worked hard on it!" If you praise effort, rather than output, children will understand that through effort they can improve. This will develop a growth mindset for them.
- Celebrate success and praise feelings of pride, happiness, and satisfaction that comes with hard work, fair play, and trying something over and over again.
- Foster a sense of gratitude. Even on your child's worst days, there is something they can be thankful for. Help them see the silver lining. When your child gets home from school ask them, What are you Thankful For Today? How did someone help you today? Who do you want to thank today? What are you proud of? Seeing the good in the world, even when times are tough helps kids remain optimistic and is proven to lead to a more positive attitude toward themselves and their world.
Occasionally giving our children extrinsic rewards is perfectly fine. Sometimes we love to give them just to see the joy on our children's faces but if we can work to develop intrinsic motivation in our children we will raise happier, more resilent, and motivated kids. And that is what we all want.
Have an amazing holiday with your families. See you all next term.
Felicity Wilde
AP Teaching & Learning
Leader of Pedgaogy
Bebras Logical Thinking Challenge
Recently eighteen students from Years 3 to 6 competed in the Bebras Challenge Competition. This is the first time students from SMP have entered this competition and entails answering 15 problems online in a certain amount of time. The challenges require a high level of logical thinking skills and an increase in difficulty. Congratulations to Brianna Macdonald from Year 4 and Popi McLennan from Year 5, who scored highest for their stage. The following students achieved great results:
Merit Winners: Archer Chelman, Popi McLennan, Lily Transton, William Macdonald, Elizabeth Carey, Campbell Stuart, Lachlan Allen-Preece, Ruby Seed, Kelly Zhou, Nicholas Marshall and Oliver Christensen.
Credit: Drew Ludlow
Distinction: Brianna Macdonald
Thank you
A big thank you to Dino Polese who spent quite a few hours making the garden look more welcoming for the Diggers' Club students. Dino has added shade cloth around the perimeter of the fence to make the space more private from neighbouring properties. The garden is looking amazing with lots of succulents, vegetables and flowers and even a couple of citrus trees.
Public Speaking
Every student in the school competed in the St Mary's Public Speaking Competition over the past two weeks. Each class selected two finalists to compete in the school final.
The finalists competed in front of their whole stage, parents and two judges in the Parish Hall. Each of the speakers from did a fabulous job, it was evident that a lot of time and effort went into preparing for the final. There was lots of nerves on the day, but the joy on the faces of those involved was delightful to see.
A big thank you to Steve and Sandy Ellem for giving up their time to come and judge the competition.
Congratulations to the winners of each stage.
Kindergarten: Mila Farr and Amelie Bonner
Stage One: Samantha Zhou and Chelsea Rose
Stage Two: Ryder Bonner and Kellie Zhou
Stage Three: Amos Leven and Josie Ryan
Michelle Bratti
Leader of Pedagogy
K-2 Instructional Leader
The Third Teacher: Creating a Collaborative Culture of Learning
The third teacher is the classroom environment—a setting designed to be not only functional but also collaborative and reflective of the classes' learning. It is the relationship between parent, teacher and classroom environment that ignites children's learning.
Intentionally co-constructed learning spaces become interactive and encourage students to refer to the Third Teacher prompts or scaffolds before approaching the teacher. This style of independent learning promotes problem solving and critical thinking skills.
Some Third Teacher examples include:
- Co-constructed anchor charts
- Deconstructured Learning Intentions
- Co-constructed Success Criteria
- Co-constructed Bump-It-Up Walls
Third Teacher Examples
Laura Hughes
K-2 Instructional Leader
Sport News

Polding Athletics
Congratulations to all 8 students that travelled to Newcastle last week to represent Lismore Diocese. All students showed great sportsmanship throughout the day, leading the way in Sport. Big Congratulations to both Marcos Barber and Rocco Jenkins who both made it through for the 100m sprint to represent Polding at the state titles.
Matty King Cup
Congratulations to both Stage 2 and Stage 3 teams on their performances last week. Both teams played extremely well throughout the day. The Stage 2 team played really well and had multiple wins throughout the day. The Stage 3 team played excellently making it all the way to the final and narrowly lost in the final stages. Both teams should be extremely proud of their efforts and achievements.

House Colour Competition
This term our students competed in a colour house competition representing their house against each of the other houses in a range of sports. All the students had a great time and enjoyed the concept. Our overall Colour House Champion for 2022 was MacKillop
Swimming Carnival
Our school swimming carnival will be held on 1st December (Thursday Week 8) at the Evans Head Pool. Once again it is only going to be a competitive swimming carnival for students that swim regularly and competitively. Nominations for each event will be needed and I will be collecting nominations at the beginning of next week and then early into Term 4.
Alice Shields
Well done to Alice who went down to Sydney this week to compete for Polding at the State Titles. Well done on this fantastic achievement, SMP are extremely proud of your efforts.
Brendan Mitchell


Sports Co-ordinator
Leader of Love and Community
Hi Everyone!
Last week we had our first Whole School Disco in over 3 years! Over 500 kids danced the night away wearing gold/yellow raising the roof and awareness for Childhood Cancer. We raised $1510 that has gone to the Kids Cancer Project to help those brave little people and their families. Thank you to Millie, Kevin and Erica Trustum for providing a sticker for each student and some prizes for our best dancers on the night.
Please find a flyer atatched for Millie's Childhood Cancer Morning Tea that will be held on Sunday the 25th September, 2022 at Greenridge Hall. Plenty of Raffles, Lucky Door Prizes and fun to be had, all for a very special cause!
This year, SMP practicipated in Wakakirri. The Wakakirri Story-Dance Festival is a national program that helps schools develop student engagement and wellbeing through participation in the performing arts. Schools participate by creating Story-Dances which they then perform live or via video.
At the beginning of the term, 60 students recorded our Wakakirri performance. These students along with Jess Freeburn, Aunty Sarah and Lisa Transton have been practising for months on this performance and are SO proud of what they have achieved! Our performance was based around our town, Casino. The students told the story of Casino from the beginning, being passed down from generation to generation in a yarning circle. Keep a look out on our school Facebook page for the video!
Have a safe and happy holiday!
Kristie Irvine
Leader of Love & Community
Birthdays
Happy birthday to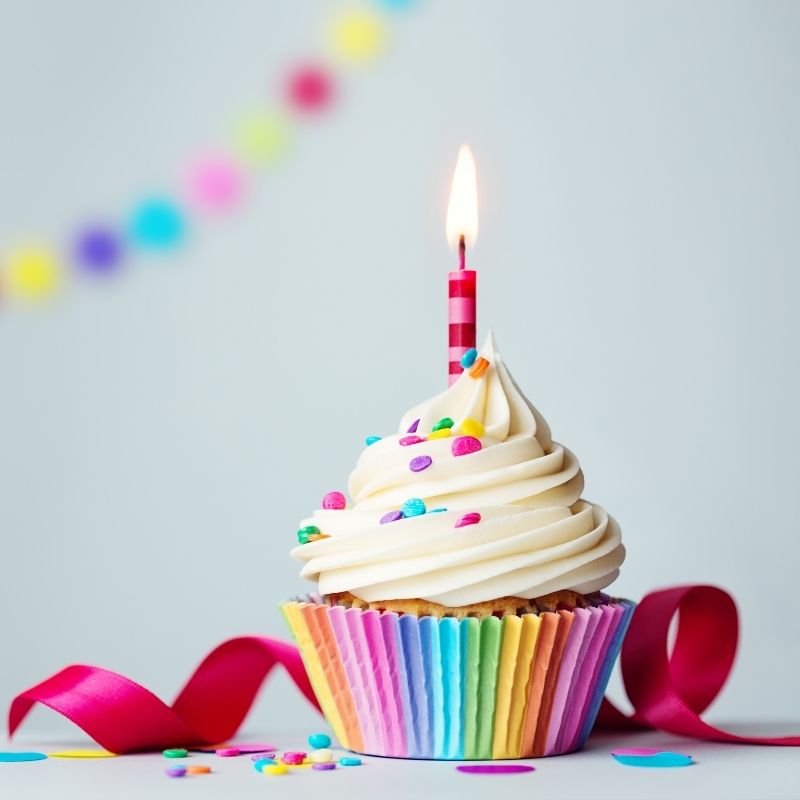 Abigail Hannah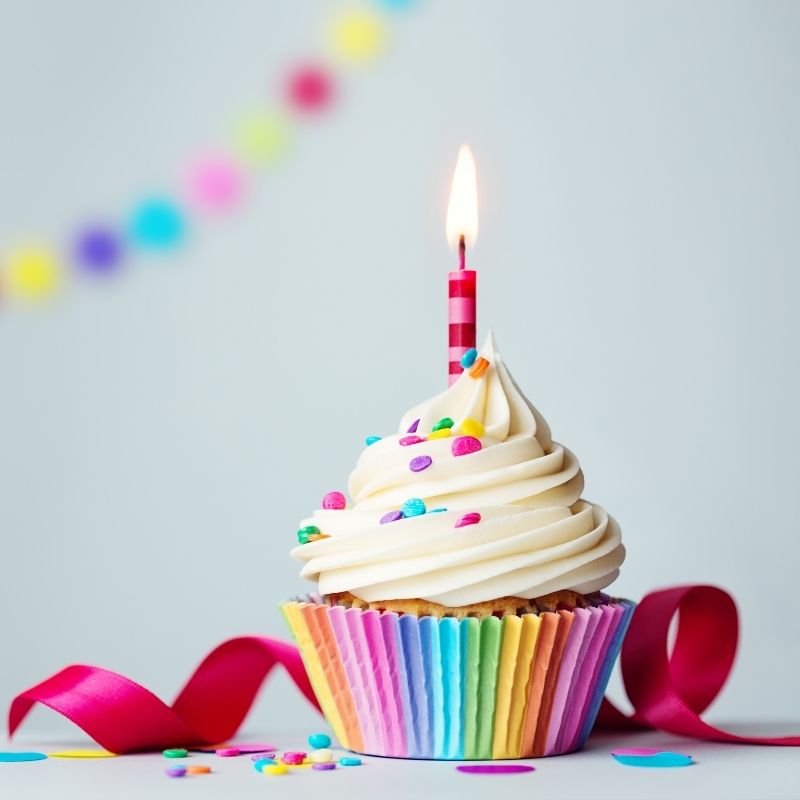 Mason Benn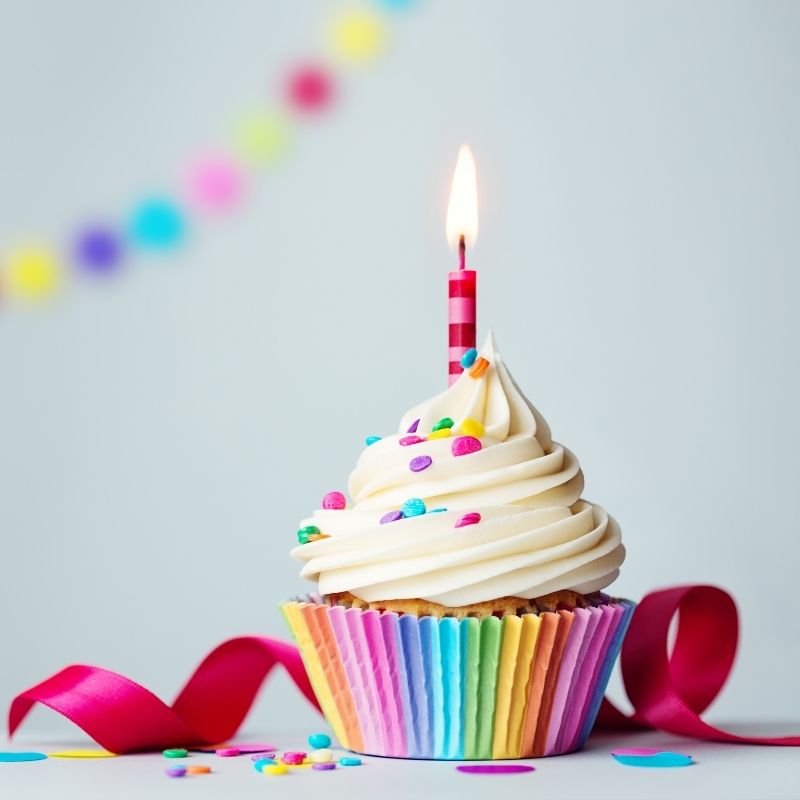 Nate Bennett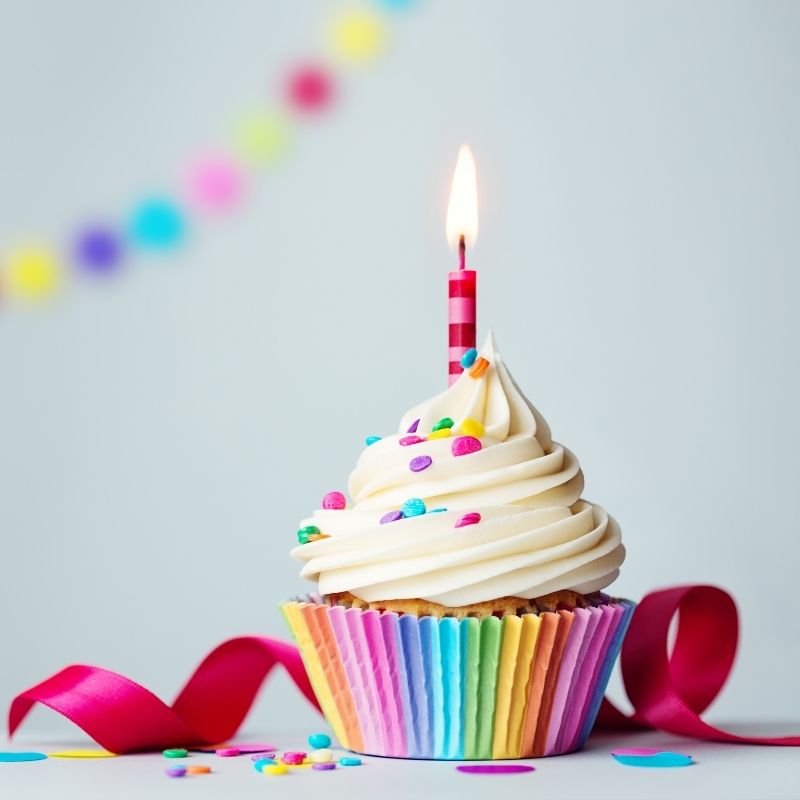 Myles Elwell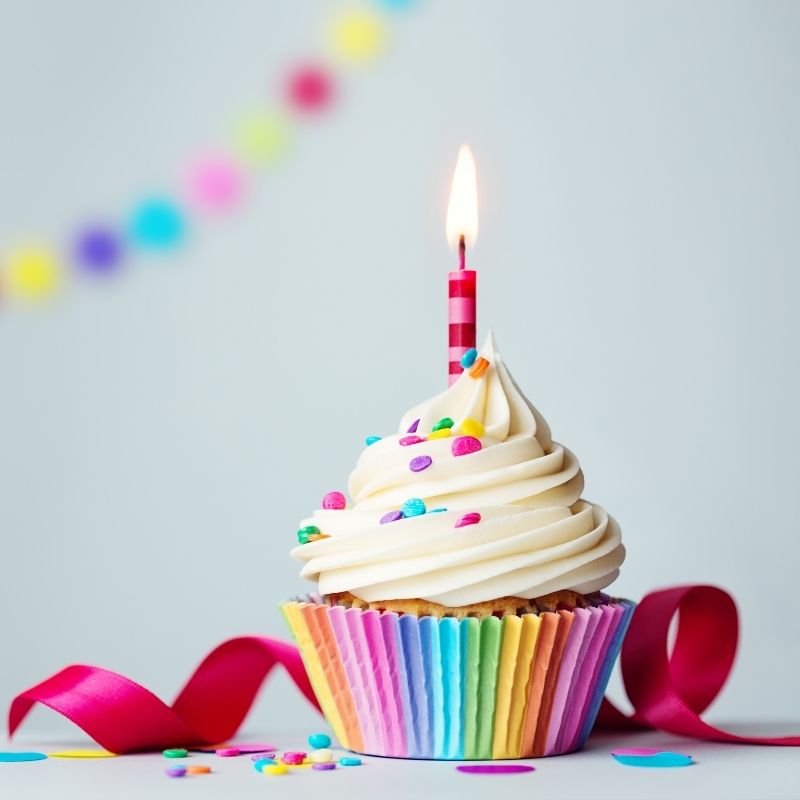 Ruby Benn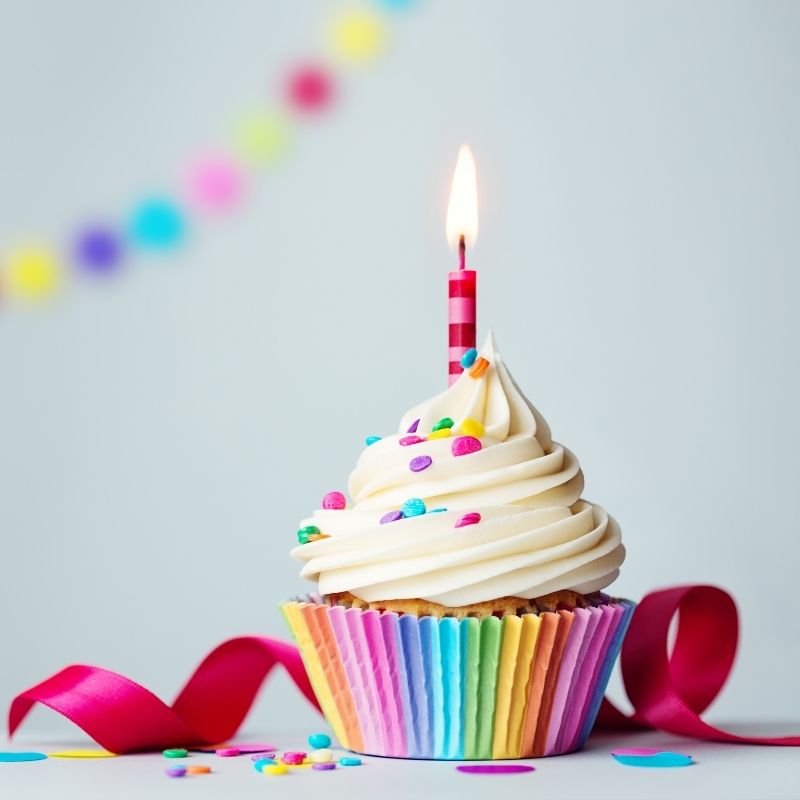 Travis Wills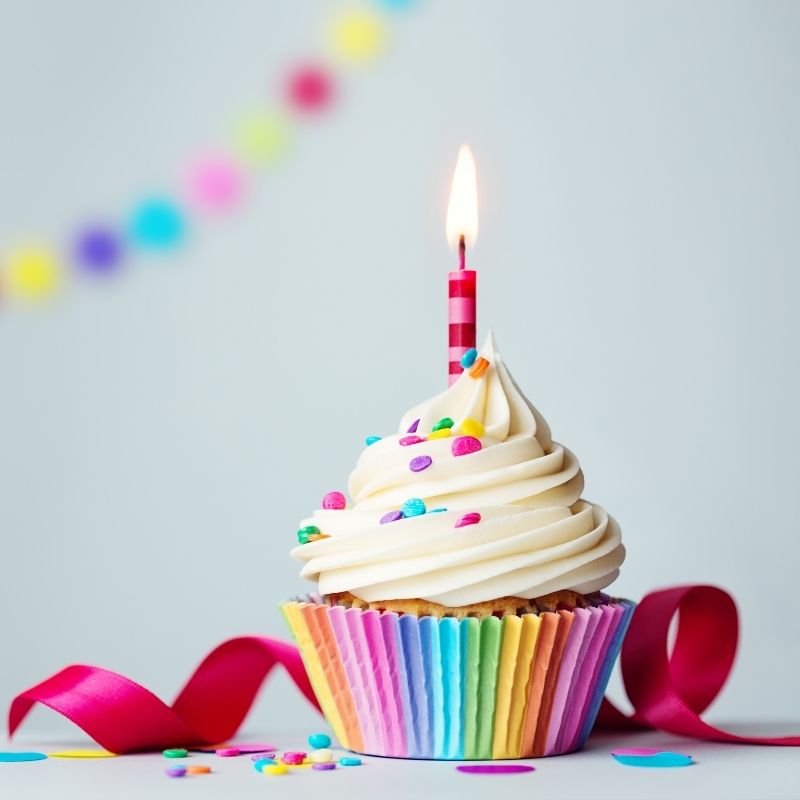 Pheobe Short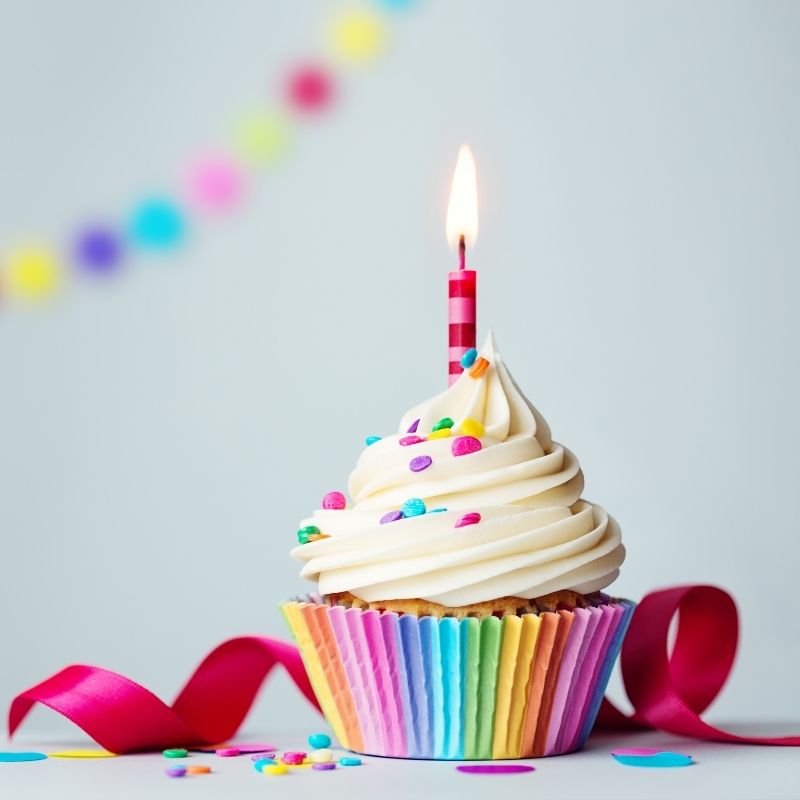 Jaymie Leadley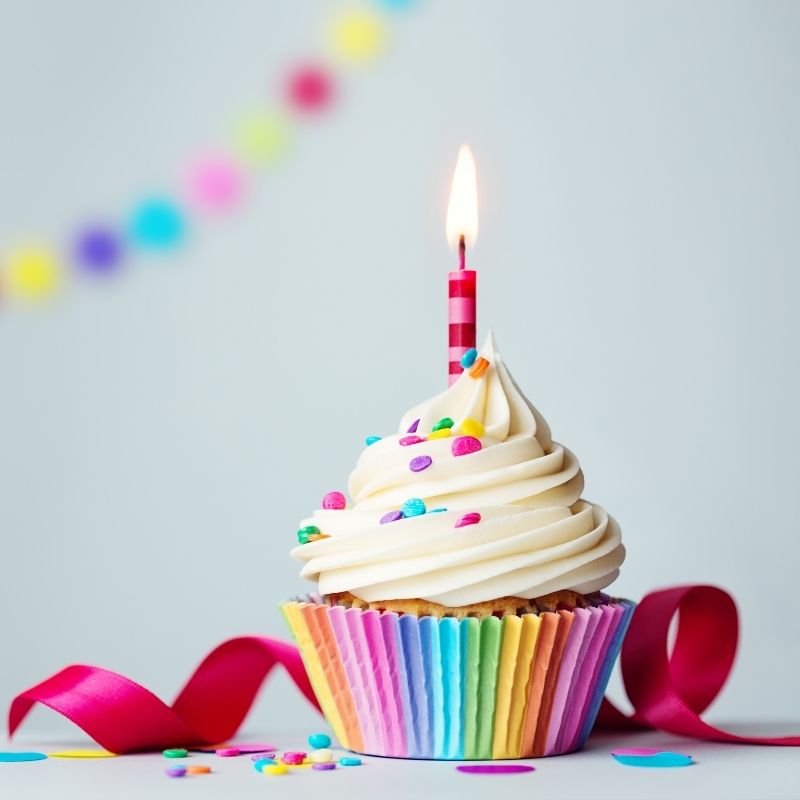 Ruby O'Neill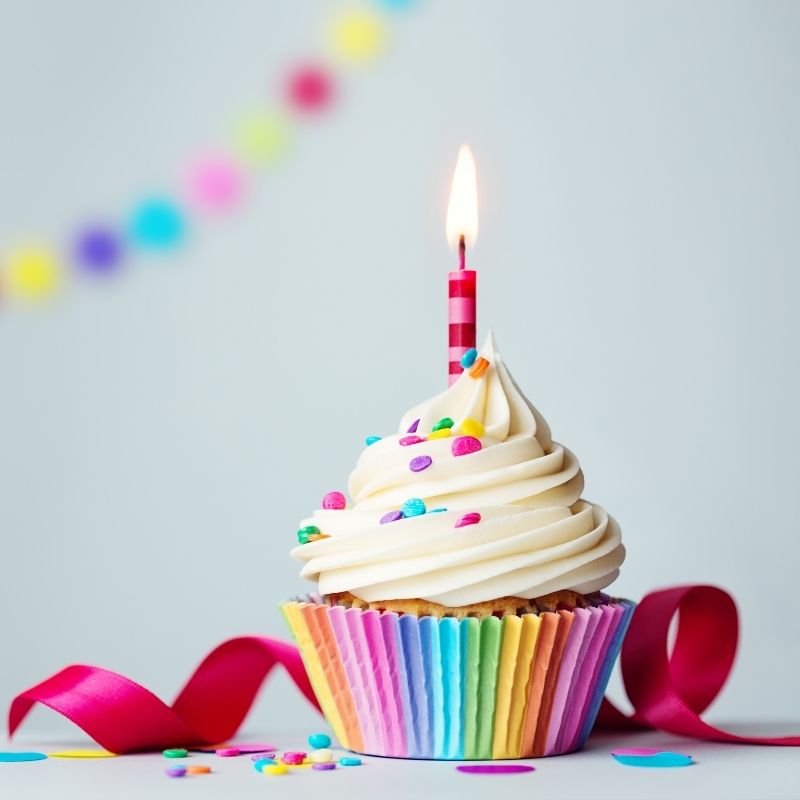 Oskar Garsden-Williams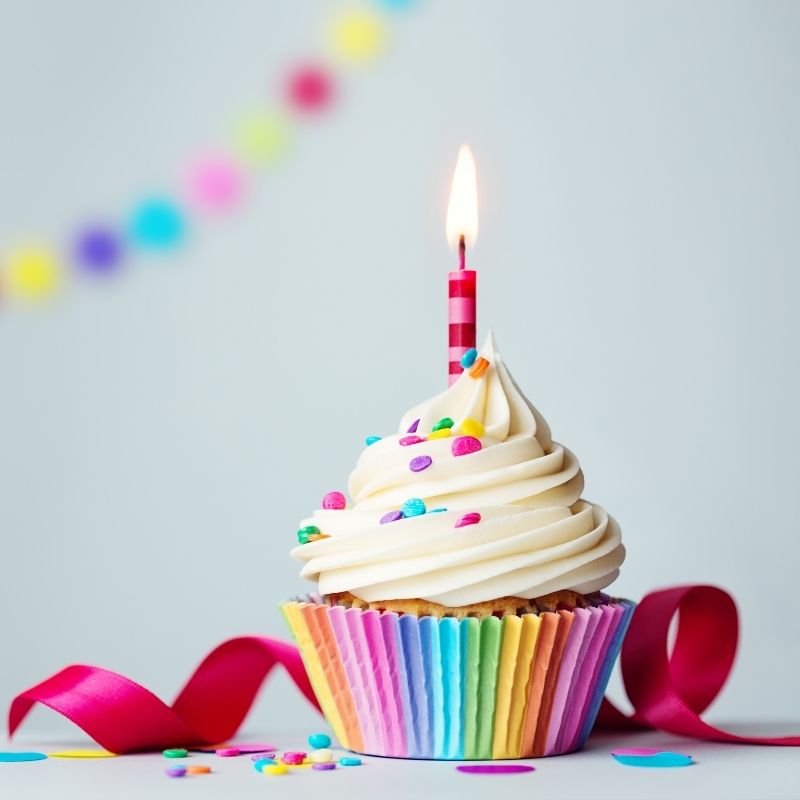 Sienna Moss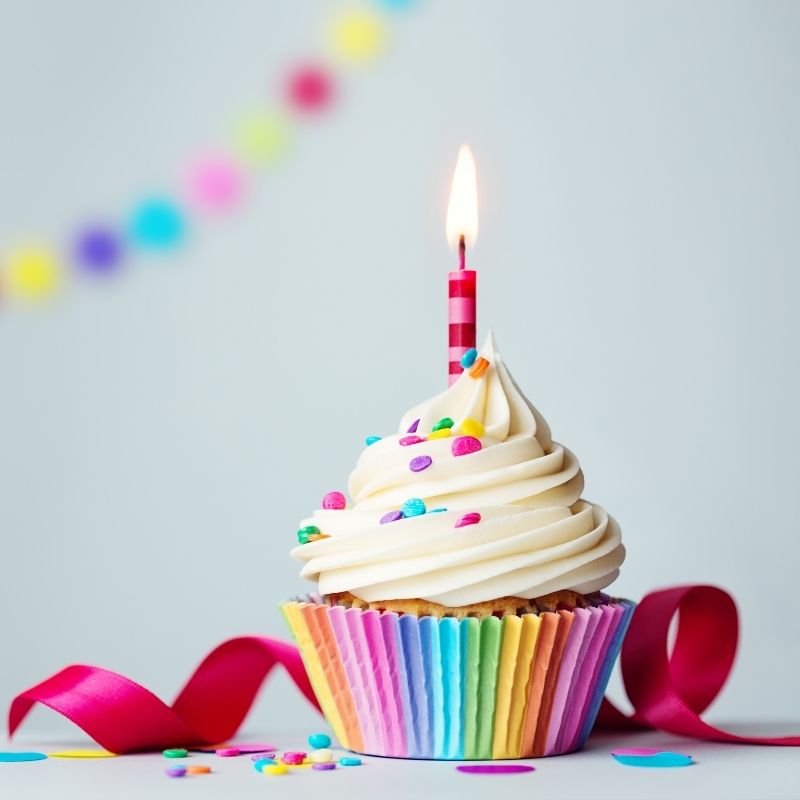 Eden Flocchini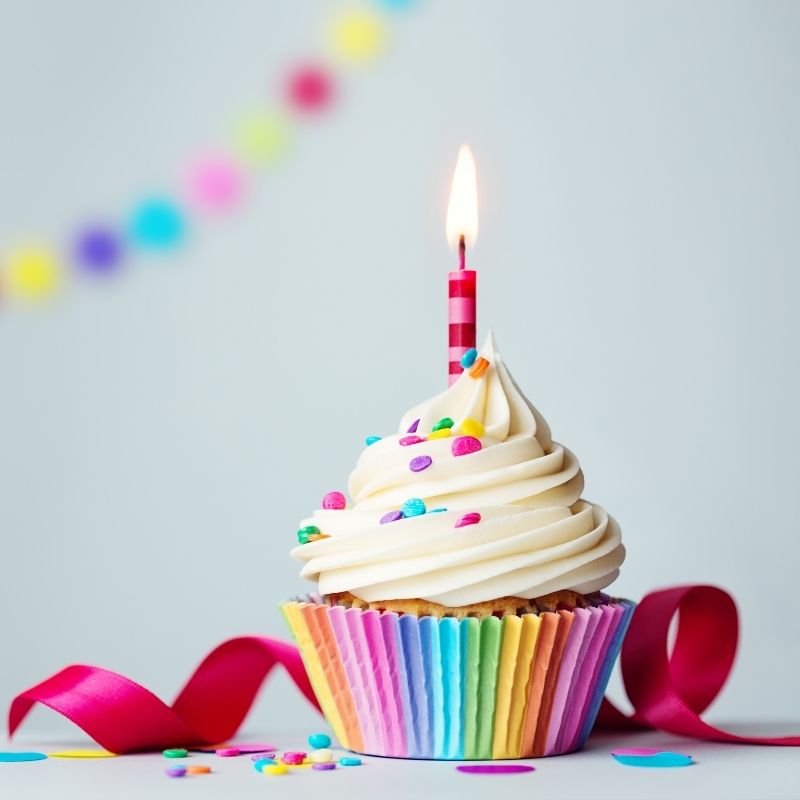 Lucy McCormack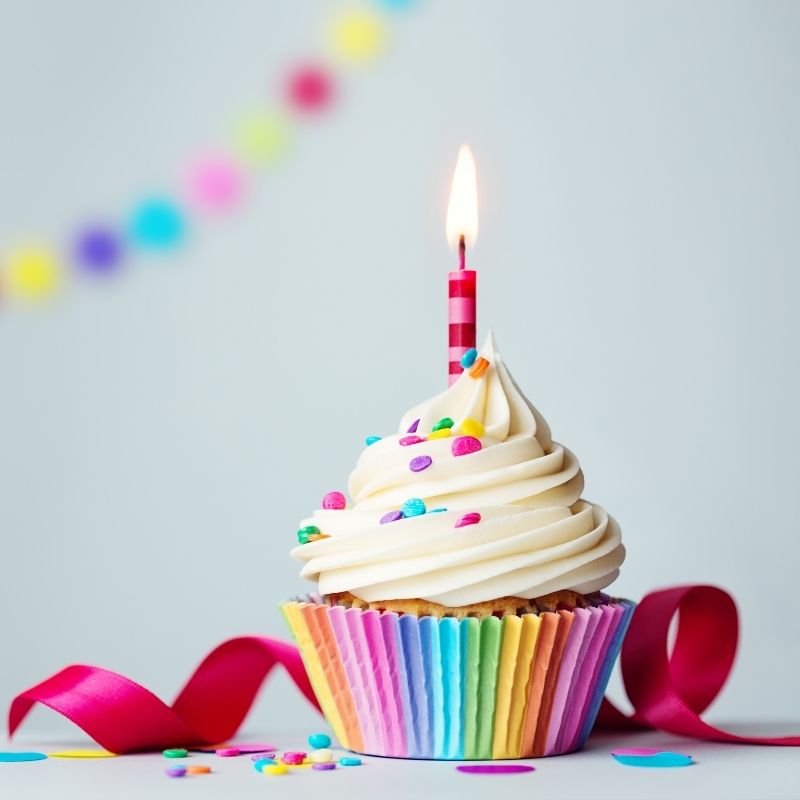 Ashton Presbury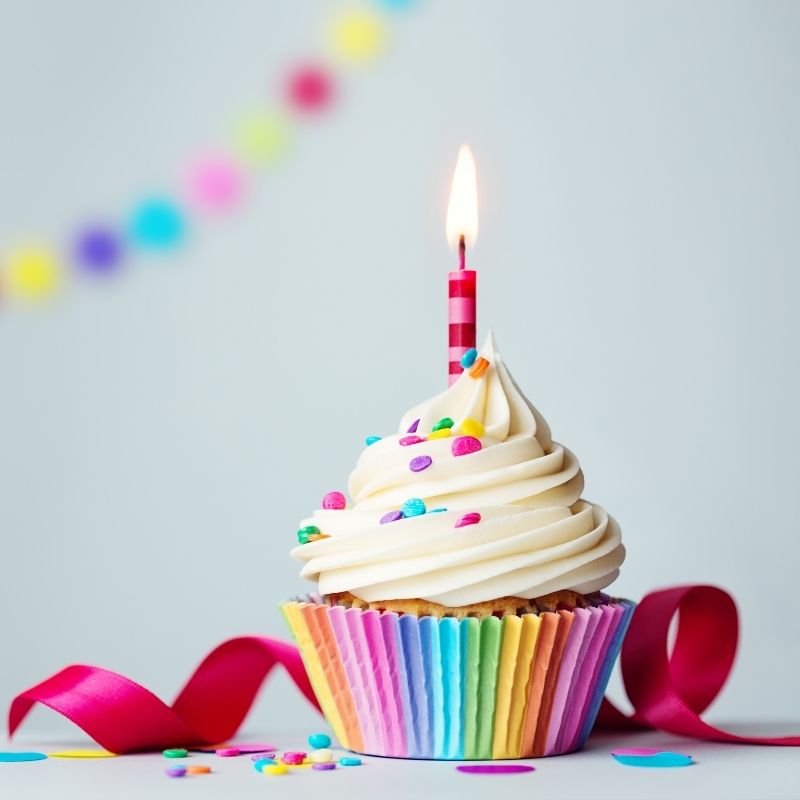 Elleanor Sterchi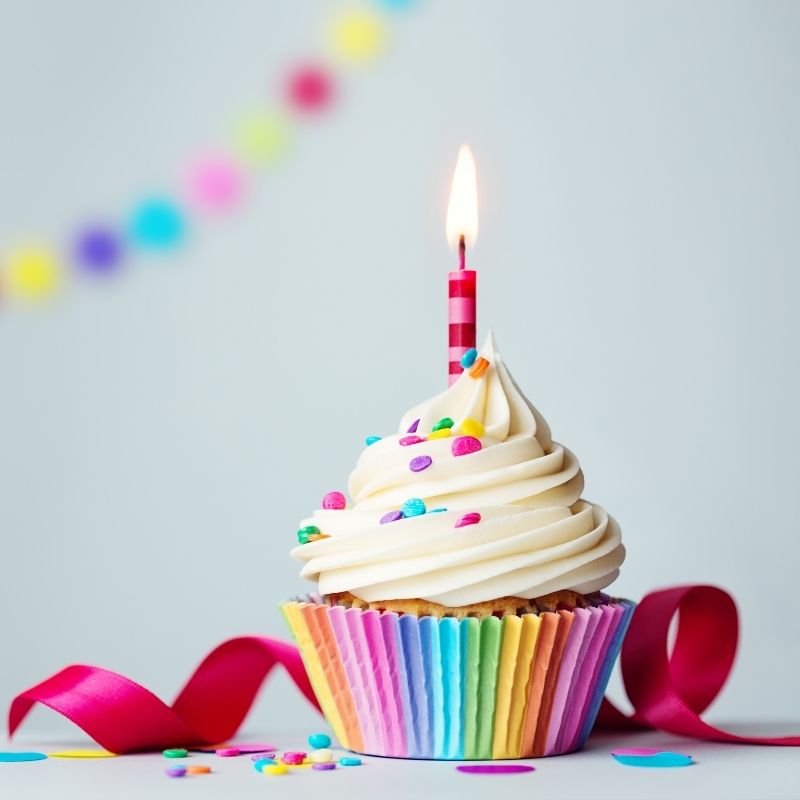 Brooke Young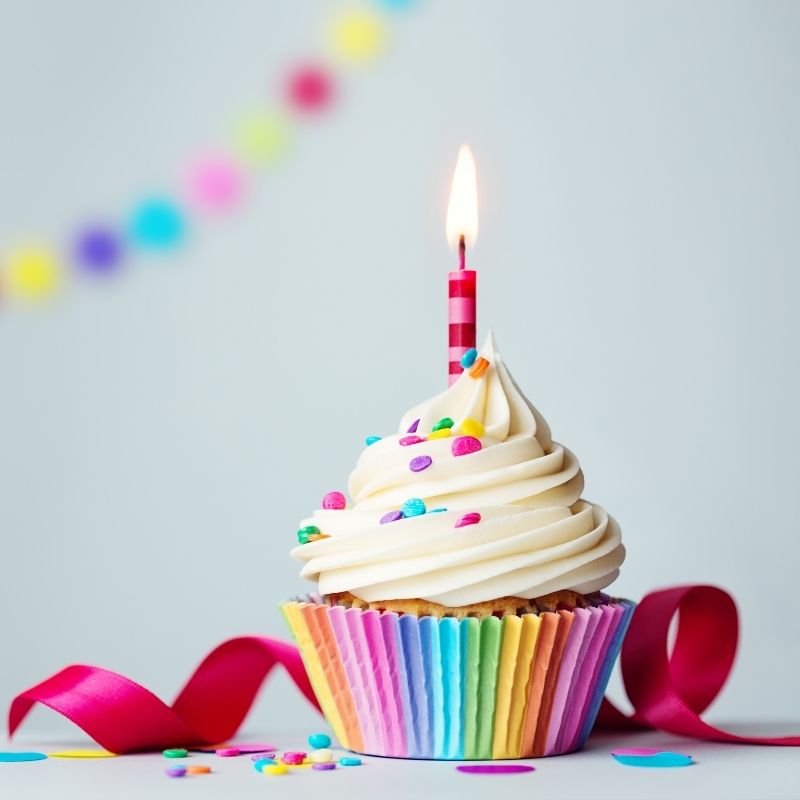 Matilda Cowan and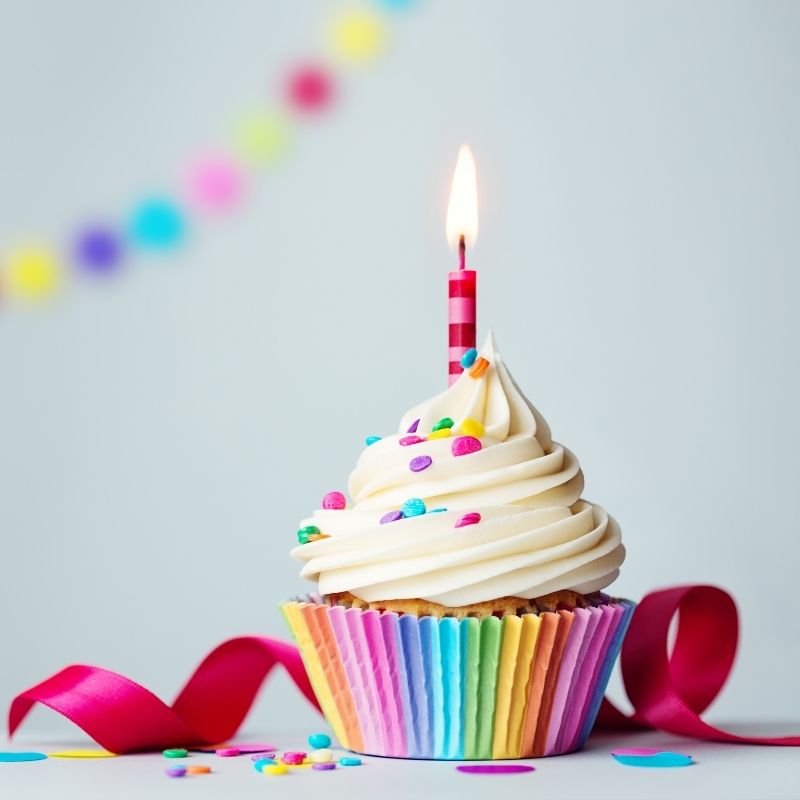 Caleb Law who have recently celebrated their birthday, and to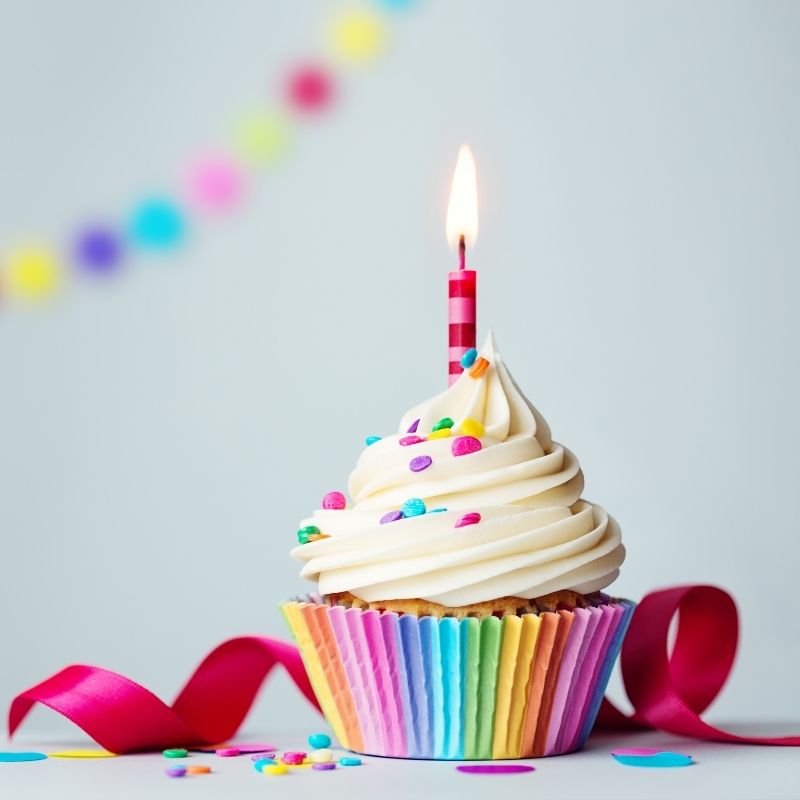 Abigail Brooks and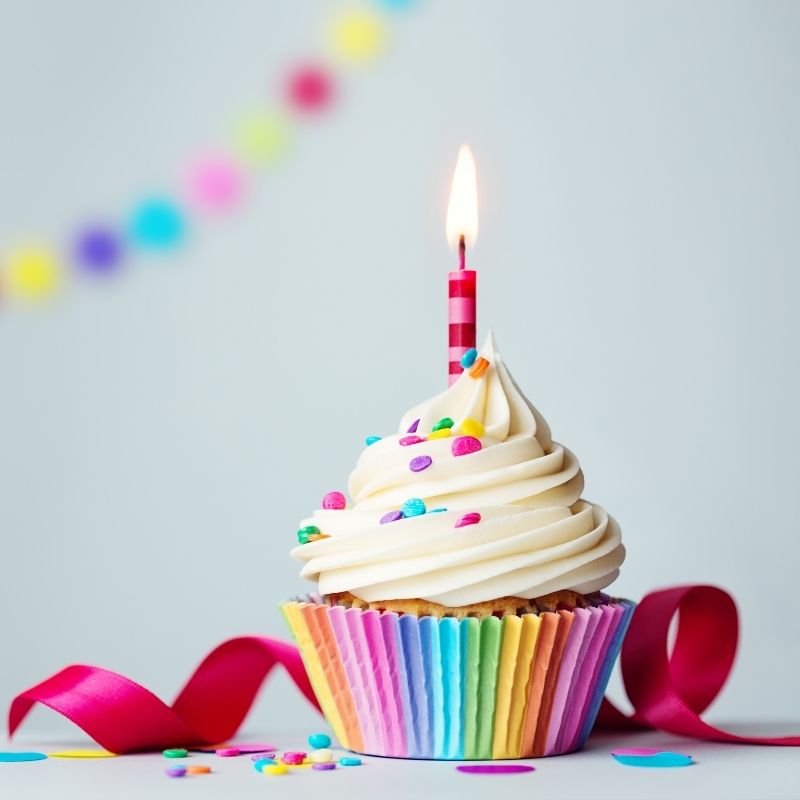 Cate McElligott who celebrate tomorrow.
Student of the Month & Learner Achievement Awards 21 September 2022
| | | |
| --- | --- | --- |
| CLASS | Student of the Month | Learner Achievement |
| KRG | Lyla Martin | Jordan Lickiss |
| KEY | Adeline Jones | Ariah Whitney-Thompson |
| KCS | Zahryah Pirlo | Stella Bahadori |
| 1MB | Archie Ferguson | Matilda Cowan |
| 1CP | Abigail Brooks | Elaina Delaney |
| 1JS | Zoe Northfield | Grace Hoppe |
| 2KH | Sebastian Hogg | Finn Irvine |
| 2KF | Blake Formaggin | Kaden King |
| 2SS | Tyson Francis | Darryl Pearson |
| 3RO | Clancy Rippon | Grace Turner |
| 3HB | Athea Bate | Archer Chelman |
| 3TL | Gracyn Ind | Pippa Randall |
| 4JF | Alexander Hill | Thomas McCormack |
| 4BF | Holly Transton | Chloe Ewart |
| 4KM | Valentina McDonald | Alexandra Handran |
| 5HD | Zoe Connolly | Azariah Williams |
| 5SA | Perle McCarthy | Charlotte Deegan |
| 5KF | Daisy Hendley | Audrey Jones |
| 6LI | Lily Transton | Emerald Dean |
| 6JG | Ruby-Rose Smithson | Kye Brombal |
| 6BM | Jaymie-Rose Leadley | McKenzie Morgan |
Congratulations
Catholic Schools Parent Assembly
Attached is information to register for the Family Faith Retreat to be held on the weekend 5th and 6th November.