Term 3 Week 8 2023
Principal's Message
Dear families and friends,
'We do whatever it takes to lead the way in Love, Learning, Faith, School Spirit, Sport & Community'
Student Led Conference
I want to STRONGLY ENCOURAGE all families to participate in our Student Led Conference at the end of this term with your child and your child's teacher, especially to discuss where your child is at against their Success Criteria that is being shared with you. Please discuss with your child how they are doing with their Success Criteria and consider some goals from this criteria in going forward that you will discuss at the student-led conferences. Our focus is on Learning. This is a rough outline of the meeting agenda:
| | |
| --- | --- |
| No. | Agenda |
| 1 | Brief Meet & Greet |
| 2 | Discuss where your child is currently at with their Success Criteria |
| 3 | Discuss Goals & where to |
| 4 | Brief Thank you and Wrap Up |
These Conferences go for 10 minutes. If you agree that more time is needed for further conversations that were not touched upon, please communicate this with the teacher and agree to make another time.
Four Weeks Off
Next term, my wife and I will take our first overseas trip together, and my first time I have taken leave. We are heading to Krakow first, to look at when humanity is at its lowest at the concentration camps. We head to France and visit places of spiritual significance. Then we head to start the Camino Frances. This will be a week approx. 150 km walk in the path of St James from St Jean de Pied to Logrono in Spain. We then finish in Barcelona, where we wish to immerse ourselves in Ignatian spirituality.
I am really looking for a break after the last few years of Floods, Covid, and just the relentless pressures of my work. I am even considering leaving my laptop at home (this would be like giving up an addiction to be all over work, emails etc.). I am hoping this trip will bring my wife and I closer together and to keep my vocation as Principal as passionate and energetic as the day I started. I will be away from school for 4 weeks, Mr Sam Irvine will get experience as Acting Principal for the first 2 weeks and then Mrs Felicity Wilde will for my last 2 weeks of leave. The school will be in great hands!
SMPtMENber: Below is a little article written by Rod McKee
Dads are busy. You work hard for your family and you sacrifice for them. But in the process, you often neglect your own health and wellbeing. Men are conditioned to reach for a beer or two after a hard day's work and there is nothing wrong with that. But after 5, 10, 20 years, it's taken its toll and your body just isn't the same as it used to be. A big day of work can often be followed by a big meal, and too many calories, along with the beer and lack of physical training, doesn't help you at all.
The truth is, men need to stay active. It provides so many benefits to your daily life. More energy, better physical fitness, more overall strength, weight loss and better body composition. Not to mention, it allows you to play without restrictions with your children. Who wouldn't want to be able to run around with your children, never running out of energy, and looking like the Superhero Dad that you are ... looking after yourself can help you get there.
A gym with a good coach is an option. But lack of time and finances, can often put paid to the gym. But don't worry, you can get fit at home and on your own. Push-ups, squats, lunges, chin-ups, sprints and some core work, 3-5 times per week, for 20-30 mins a day, can make some positive changes in your life. It doesn't have to be complicated. You will find some great videos to follow on YouTube.
Cut back on the daily beers, eat smaller portions of good, nutritious food, and you will be the Superhero in the eyes of your family in no time!
Take care
John O'Brien
Assistant Principal's News - Mission
School Jacket Ordering Form - 2024
We are now taking new orders for school jackets for 2024. The price is $59 per jacket.
To make an order, please follow the steps:
1) Fill out the order form below
2) Make payment for the jacket at the school office.
Please note - only orders that have been fully paid for in the school office will be processed.
Orders and payments close on Monday 9th October.
KIDS and ADULTS sizing guides below.
CLICK HERE for the order form.
TEN:TEN Wildfire Information
We are really looking forward to having the Lismore Diocesan worship band, Wildfire, come into our school in Week 9. All grades in the school will get an opportunity to spend a 2 hour session participating in a variety of activities, games, dancing and singing with the band called "Ten:Ten".
The Ten:Ten experience is a dynamic, interactive and joyful opportunity to build connections with peers. The program is a high-quality music experience presented by the Wildfire Worship Team and local Youth Ministry Officers. Ten:Ten is an opportunity for the students to openly explore their curiosity about God and hear other people share their experiences with God.
Year 5 Student Retreat Day
Exciting news for our Year 5 students! Introducing "Exuro", a Latin term meaning "on fire", a unique discipleship formation program tailored to nurture the spiritual growth of our practising Catholic students. This one-day retreat will immerse students in prayer, group activities, and student-led discussions, empowering them to become faith leaders in our parish school community. The retreat will be held at Tullera Hall on 17 October. There is an application form that I will hand out to interested students in the coming week.
Matty King Cup
On Thursday 21 September, selected Years 3-6 boys and girls will get to participate in the Matty King Cup which is a rugby league competition played annually in Casino comprising of local primary schools from the Northern Rivers catchment.

Bushfire Season
As summer is approaching our school has commenced preparations for the upcoming bushfire season. We are developing a plan should a fire emergency occur in our area during school hours. Our Bushfire plan takes into consideration the safety of students and staff while at school as well as families needing to collect their children from school and make their way home safely.
In general terms, should the Rural Fire Service or relevant Authority escalate a Fire Alert Level to 'Watch and Act', our school leadership team, in consultation with the Catholic Schools Office, will determine if it remains safe and viable for our school to remain open. Please be assured that our Bushfire Management Plan will always err on the side of caution.
Should we need to change the opening status of the school, you will be advised via Compass and text message. We ask that all parents or adults in a household download Compass and have their phone on and available throughout the summer bushfire season. This message will clearly state that if the school will be open or remain closed for the next day, or if the school is closing and the request and instructions to collect your child/ren.
Should the opening status of the school change, this will also be posted on our school website (and social media). I take this opportunity to remind you during this time to avoid calling the school to ask if the school is open or closed as we must remain easily contactable to first authorities. Please rely on the information distributed via Compass, text message, school website and school social media.
It is strongly recommended that you and your family consider developing your own plan of what you will do in a bushfire event. Please talk to your children about what to expect if there is a bushfire near your home or the school. The Rural Fire Service has resources available to help you with your family bushfire plan.
We are confident in our planning and also hopeful we will not need to action it this coming season.
Our House Cooking
On Thursday 14 September, some of our Year 6 Leaders of Faith as well as members of our staff will be giving up their time to cook for the patients staying at the Our House facility in Lismore.
Our House is a joint project by Northern Rivers Community Cancer Foundation (NRCCF) and Our Kids. It is a purpose built accommodation for patients, carers and their families who are receiving treatment at the Cancer Unit at Lismore. It also provides accommodation for other patients, carers and their families who require medical attention in Lismore. This volunteering is something we are very proud of and being an active supporter of those doing it a bit tough at the moment is another way we "Do Whatever it Takes to Lead the Way in Love & Community".
Sam Irvine
Assistant Principal - Mission


Assistant Principal's News Teaching & Learning
Student Led Conferences
We will be holding our Bi-annual student-led conferences in Week 10 this term. This is a wonderful opportunity for your child to share their learning with you and for the teacher to outline where your child is achieving and what the next steps in their learning will be.
The updated Parent Success Criteria will be given to parents at this meeting and you will have the opportunity to discuss this with your child's teacher.
These meetings are 10 minutes long and teachers have been instructed to stick strictly to this time to ensure equity for all families in this process.
All parents are highly encouraged to attend these conferences to get a good understanding of your child's progress, strengths, and continued learning here at SMP.
Bookings open Monday 11 September at 8:00 am and will close Friday 15 September at 6 pm.
Most teachers are available Monday 18 and Tuesday 19 September from 3:30 pm-6:00 pm.
Please go to https://www.schoolinterviews.com.au/code/h4wrz to book your conference or use this QR code to begin the booking process.
ICAS Assessments
Congratulations to all students who chose to complete the ICAS Assessments this year. These assessments test students in the areas of English, Writing, Maths, Science, and Spelling. They push our students outside their comfort zone by presenting them with higher-level questions in these areas and I have been very impressed with the determination and resilience shown by all students involved. The results of these assessments will come back in the coming weeks and I am really looking forward to seeing how well our students have done. These assessments will be offered to all students again next year.
Maths Olympiad Groups
Our Maths Olympiad students completed their final competitions this week and have all done an amazing job with this extension program this year. I would like to congratulate them all on extending themselves in their learning and taking on the difficult tasks presented to them during the olympiads. This extension program will be offered again next year to those students achieving a high level in Maths. Maths Olympiad results will be returned later this term.
Felicity Wilde
AP Teaching & Learning
Maths Olympiad/Games/Explorer
Leader of Pedagogy
Poetry and Public Speaking Competition
Congratulations to every student in the school who participated in the Whole School Poetry and Public Speaking Competition this term. For many people, speaking in public is a very daunting experience. It takes a lot of courage and determination to get up and perform in front of others.
This week the finalists from each class participated in the final round in front of the stage and many parents and grandparents. The winners and runners up will now progress to the Zone Finals at St Carthage's Primary, in Lismore next week.
We are certainly proud of all the participants, their skills and confidence are outstanding.
Congratulations to the following students who have made it to the Zone Finals in each stage:
Early Stage 1: Hallie Kenny and Halle Barber
Stage 1: Frankie Berry and Abigail Brooks
Stage 2: Samantha Zhou, Archer Chelman, Gracyn Ind and Myf Gray
Stage 3: Kellie Zhou, Daisy Hendley, Myles Elwell and Audrey Jones
Michelle Bratti
3 - 4 Instructional Leader
K-2 Instructional Leader
How can you further support your K-2 child with their learning at home?
Kindergarten - Writing
Focuses on:
•writing texts using simple sentences.
You can help your Kindergarten child at home by:
•talking about what they want to write about first
•encouraging them to first draw what they want to write about to gather
their ideas
•asking them to read their writing to you and talk about their thoughts
and pictures
•writing new stories together, identifying simple sentences within passages of text
•using a writing journal daily to write and draw
Year 1 and 2 - Writing
Focuses on:
•creating texts that use knowledge of grammar, vocabulary and punctuation, while using paragraphs to structure sentences and ideas
You can help your Year 1 or Year 2 child at home by:
•encouraging them to write about recent experiences. Some opportunities for writing could come from events such as a recent birthday celebration, a school or cultural event
•helping them to edit their own writing to improve spelling and word choices
•displaying your child's writing around the house to foster a sense of pride about their work
•helping them share their letters, labelled pictures and texts with family and friends
•model writing, eg a shopping list, a note, a journal
Laura Lynch
K-2 Instructional Leader
Leader of Faith
Mini Vinnies News
Last week we held our election for Semester 2 positions for: President, Secretary and Treasurer. After some very close voting the following students were elected.
President: Jocelyn Bunting Secretary: Mia-Rose Hampton Treasurer: Daisy Townsend
Congatulations to these Year 6 students and a HUGE THANK YOU to Audrey Jones, Ella McIntyre and Claire Freeburn who did a fantastic job in their positions in Semester One.
Our Mini Vinnies group will be participating in a Sleepout/ Sleepover on Wednesday 20 September. Students will return to school at 5.00pm. Around 7.00pm they will move to the Cola under teacher supervision and spend 20-30 minutes 'sleeping' like the homeless, using newspapers, cardboard or boxes for their 'bed'. After this experience there will be a debrief session, discussing the plight of the homeless. Once this is completed, a movie and a good nights sleep in a warm sleeping bag in the school library will be enjoyed by the Mini Vinnines team members!
Year 4 Retreat Day
Next Tuesday 12 September, all Year 4 students will participate in a Retreat Day. The theme for the day's activities is FRIENDSHIP. The students will participate in a number of activities, games and prayer experiences. Thank you to Mrs Watson who has led the preparation for this day.
Karen McDonald
Leader of Faith
Leader of Inclusion
Differentiation is one of our key focus areas for school improvement to ensure strong growth for all our students.
The NSW Department of Education describes differentiation in the following way: Differentiation refers to the responses that teachers make to meet learners' needs. Effective differentiation doesn't provide excuses or easy ways out, for example, teachers are not differentiating when they 'water down' the curriculum for students. Effective differentiation functions on the premise that every student can do remarkable things with the appropriate guidance and support.
Teachers are differentiating when they:
* Provide several learning options or different paths to learning, to help students take in information and make sense of concepts and skills
* Provide appropriate levels of challenge for all students including those who are working towards, those working at, and those who are working beyond.
* Design well-planned lessons that provide students with the opportunity to develop knowledge, skills, greater independence and self-confidence.
This term our teachers have focused on Differentiation at our weekly staff meetings. We have explored a wide range of strategies to ensure teaching and learning is differentiated across Kindergarten to Year 6. A number of teachers have shared their programs, strategies, and resources with our staff including the use of the 3rd Teacher, the use of the class Student Support Educator, the use of assistive technology, the use of clear success criteria, visual prompts, and scaffolds. The amount of time and thought that teachers dedicate to carefully planning lessons that include differentiation is a credit to the teachers at our school. At our staff meetings this term, it was clear how deeply teachers know and care about their students' growth at all levels. I encourage you to ask your child's teacher about how they differentiate learning at our Student-led conferences later this term.
Paula McIntyre
Leader of Inclusion

Sport News
Swimming Timed Heat Finals - Monday 20 November
On Monday 20 November, we will be holding the timed heat finals for the following events:
4 x 50m Individual Medley Junior (8-10yo) and Senior (11-12yo)

100m Freestyle Junior and Senior

50m Butterfly Junior and Senior
As we cannot run these events on the day of our carnival (4/12/23), we will be running timed heats (NO FINALS). We do require parent helpers on the day to help out.
On Compass, a Google Form will be sent out in the coming weeks to nominate for these events. These events are only for those students who are competitive swimmers.
School Swimming Carnival (Years 3 - 6) Monday 4 December
Our Year 3 - Year 6 Swimming Carnival will be held on Monday 4 December. This is a compulsory school event.
Where: Casino Memorial Pool
When: Monday 4 December
There is also an option for Year 1 & 2 swimmers to attend the carnival as well. They must be competitive swimmers with some experience e.g. involved in a Swimming Club and can swim 50m competitively. More information will be provided next term.
Jack Fiedler
Sports Co-ordinator
Birthdays
Happy birthday t0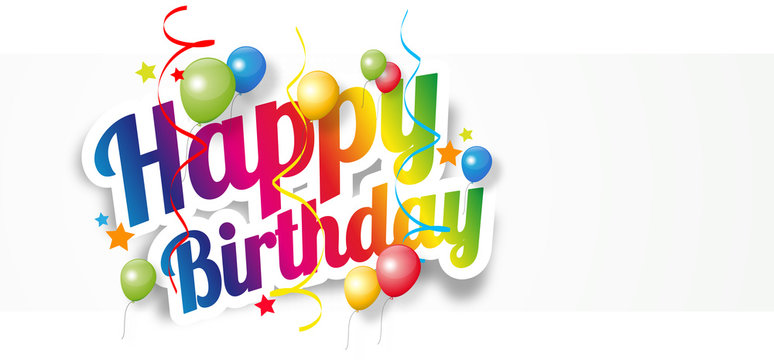 Antonio Garzoni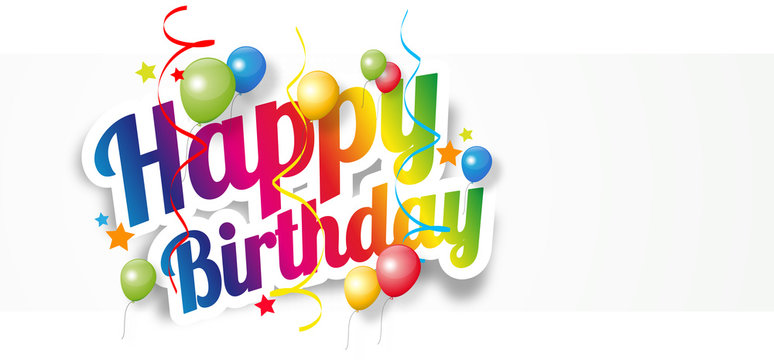 Wyatt Newby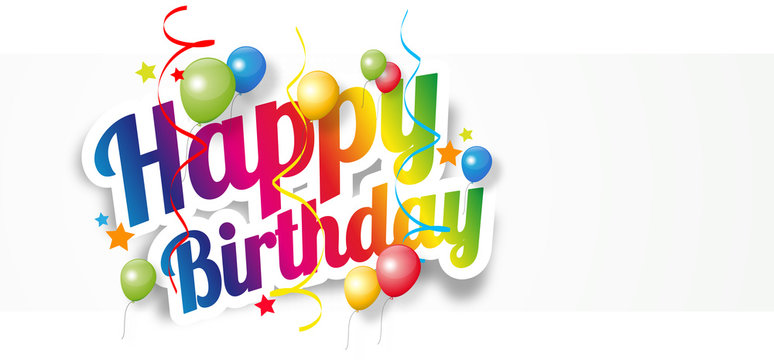 Cohen Cox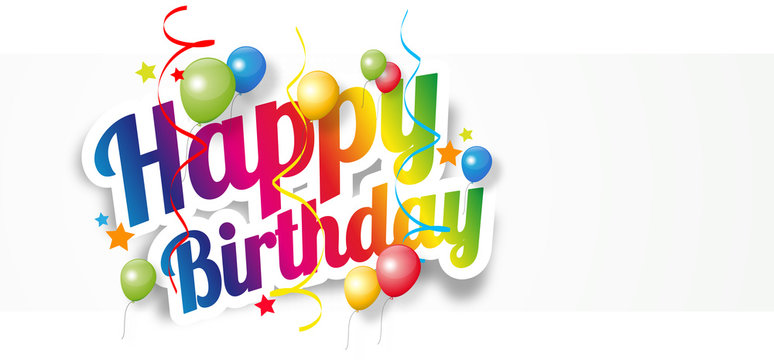 Nash Campbell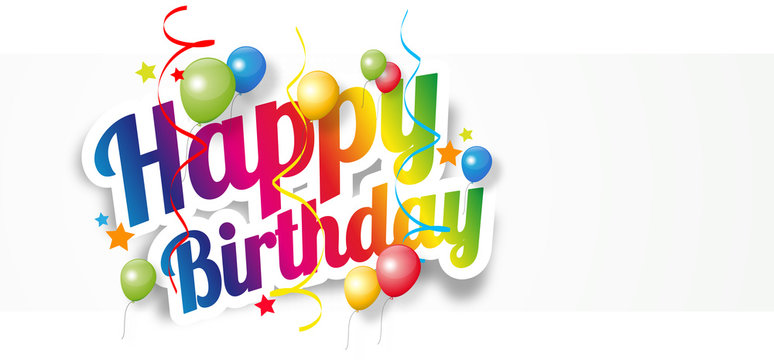 Grayson Gannon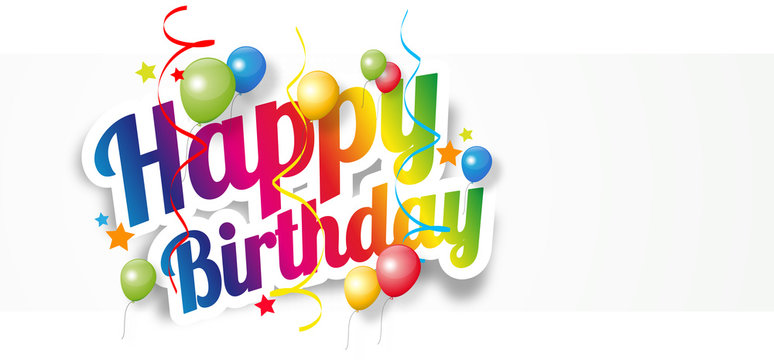 April Anderson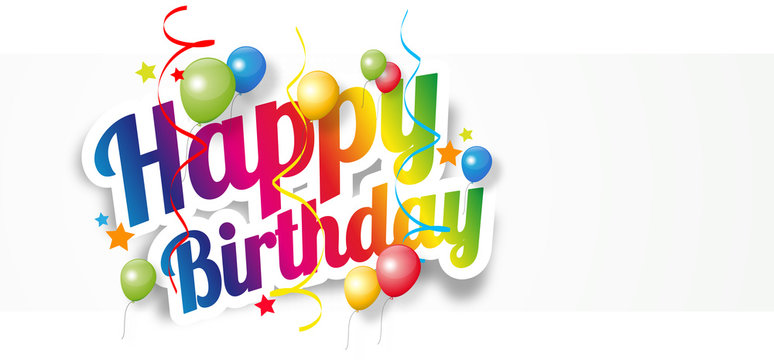 Claudia McDonald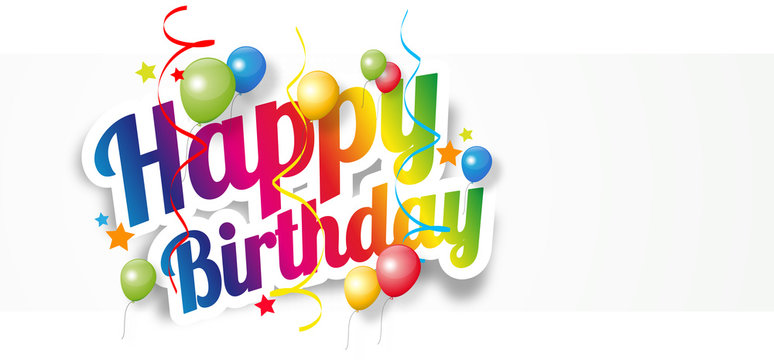 Karnee Kingdom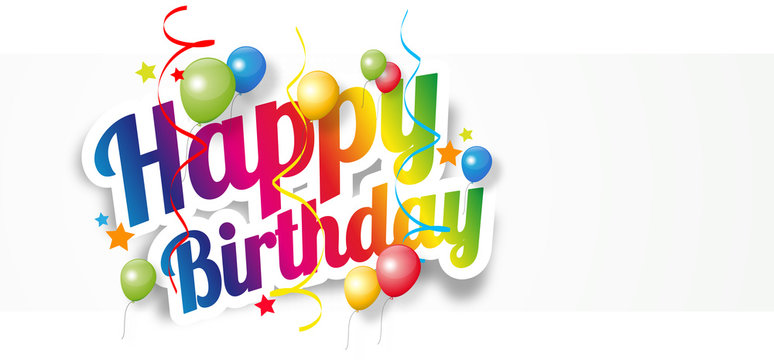 Eloise King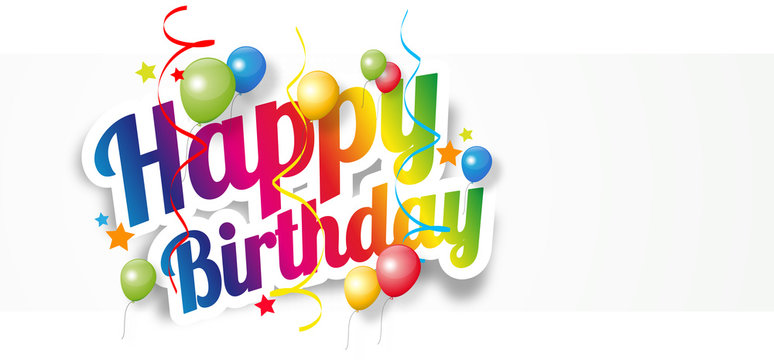 Mackinly Walker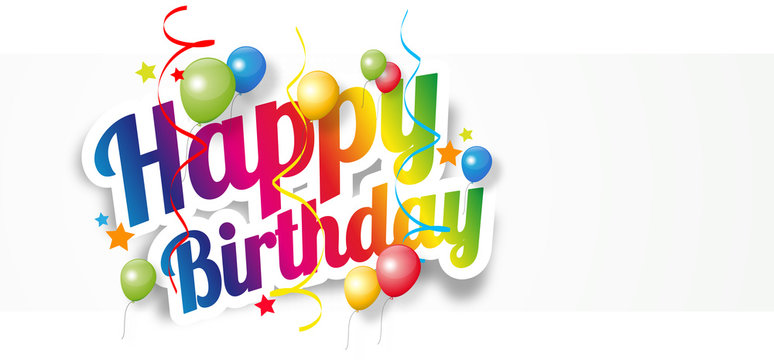 Charli Quinnell-Billett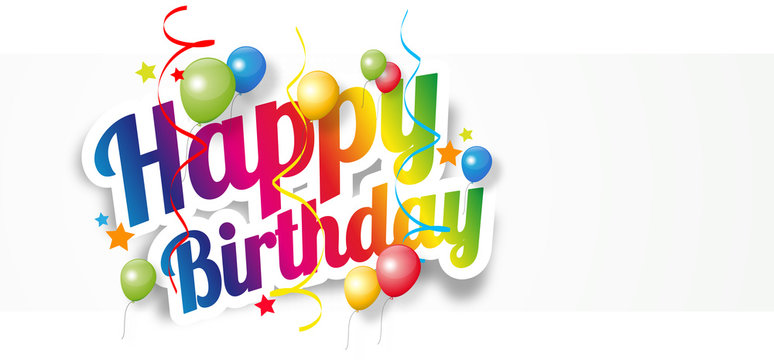 Athea Bate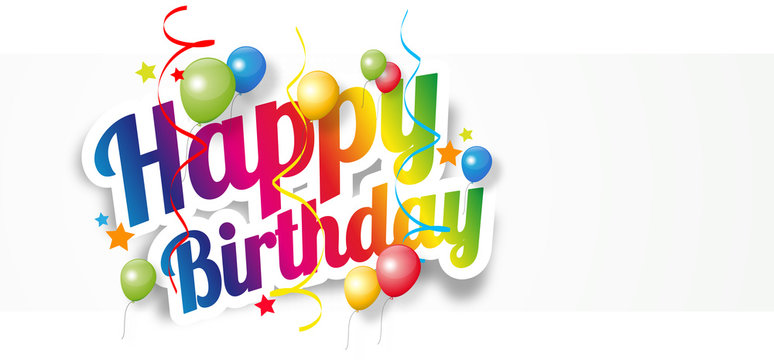 Telijah MacMahon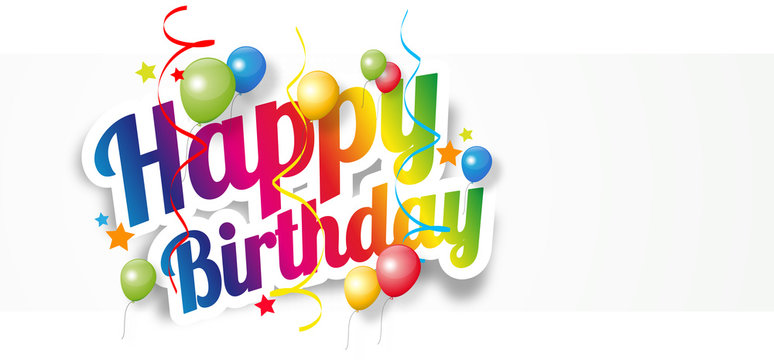 Nicholas Marshall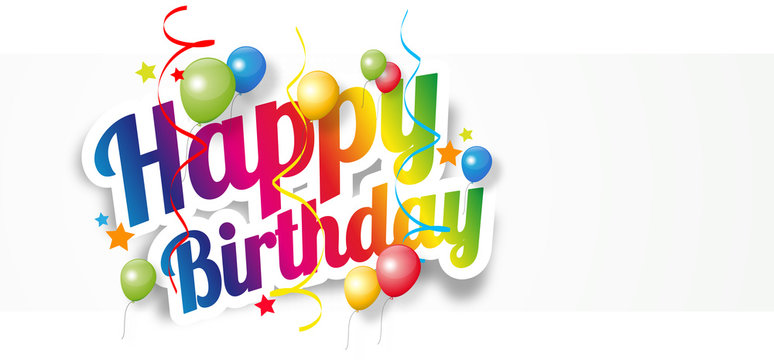 Mia Davis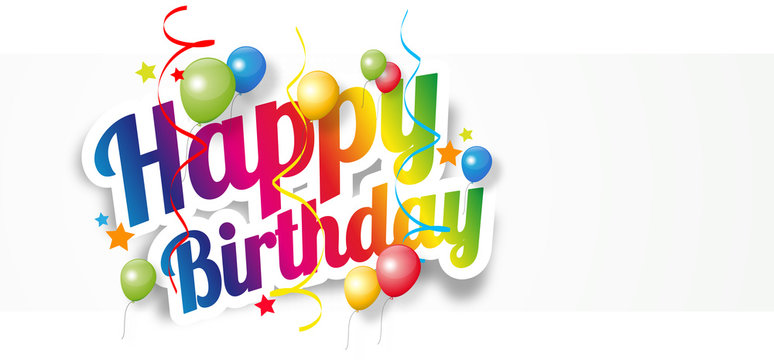 Mia Trustum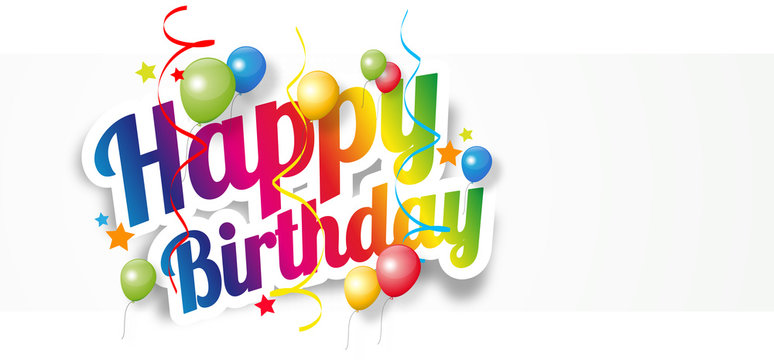 Anevay Dow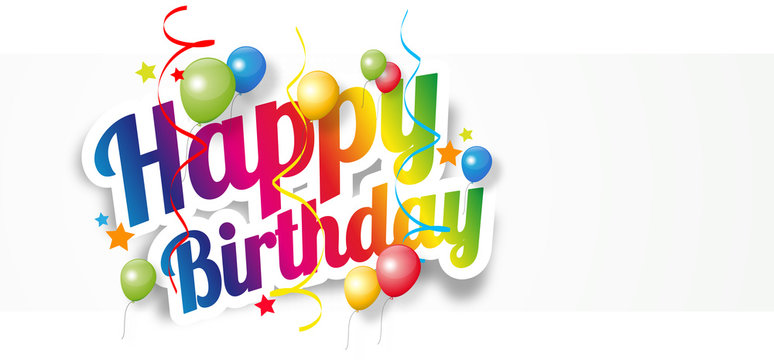 Lachlan Allen-Preece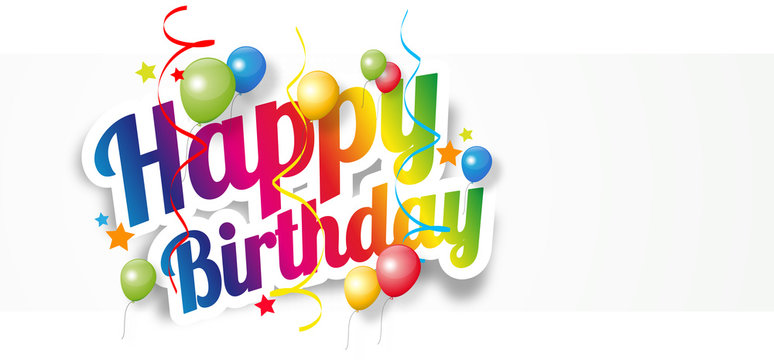 Taylor Hancock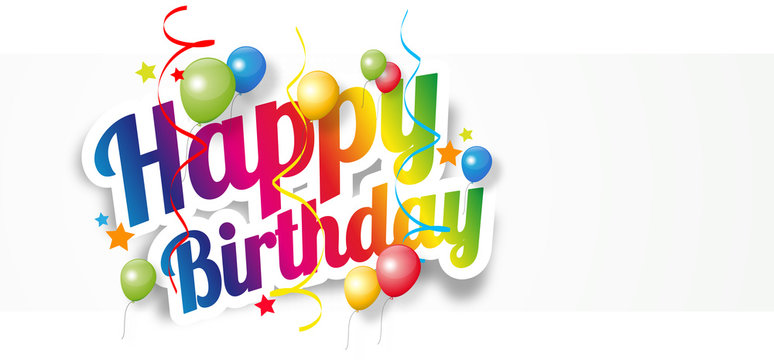 Oliver Lamont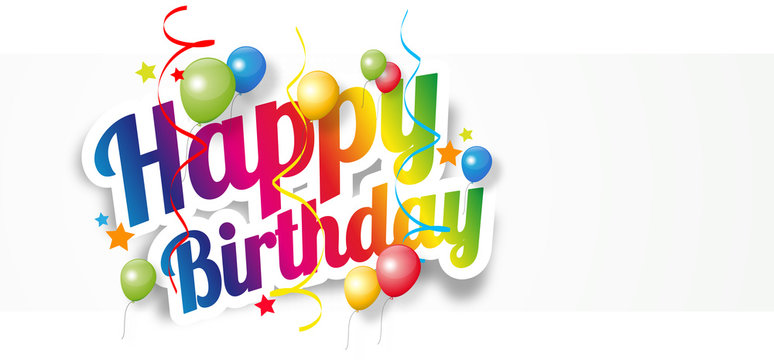 Zoe Connolly and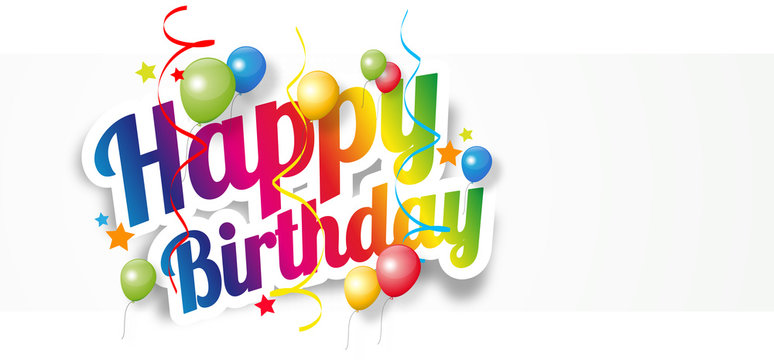 Thomas Zeller who have recently celebrated their birthday, and to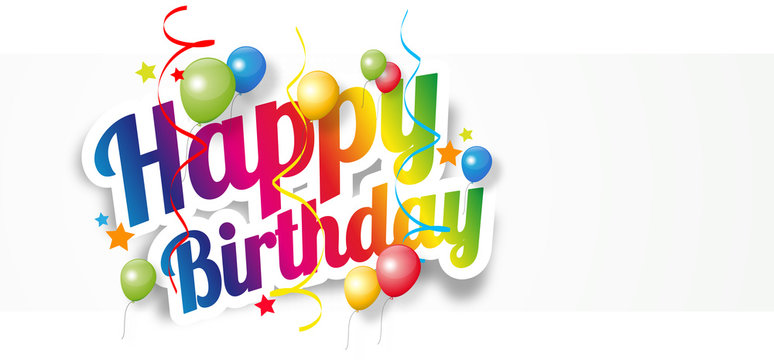 Eva Crompton and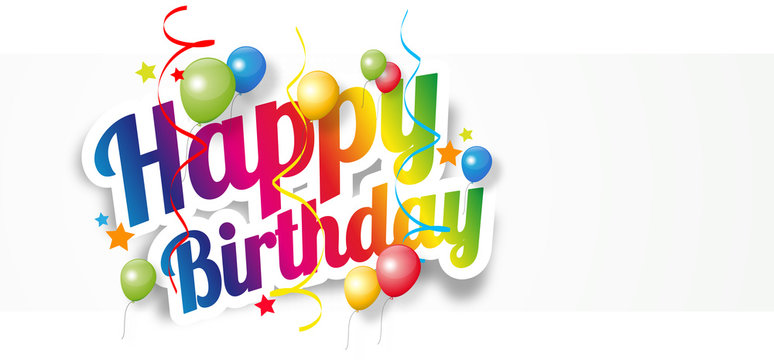 April Anderson who celebrate tomorrow.
Father's Day Thank You
A very big thank you to the mothers and grandmothers who helped on the Father's Day Stall last Friday. The stall could not run without your help.
Thank you Dannika Patton, Trish Taylor, Megan Lohse, Jan Andrews, Debra Marshall, Kiralyn Flack, Tania Creighton, Karina Gollan and Aprillia McSweeney. A special thank you to Wendy Horseman-Noijens and Cherisse Lynn who have helped on every Mother's Day and Father's Day stalls for the last seven years.
Dates for Diary
Tuesday 12 September: Year 4 Accendere Retreat
Wednesday 13 September: NSW Netball Cup
Wednesday 13 + Thursday 14 September: Ten:Ten Wildfire visit
Friday 15 September: Men's Breakfast
Friday 15 September: Student of the Month Assembly: 2.00pm in Relihan Centre
Friday 15 September: Zone Public Speaking Competition
Monday 18 + Tuesday 19 September: Student Led Conferences: 3.30pm - 6.00pm
Wednesday 20 September: MiniVinnies sleep out
Thursday 21 September: Matty King Cup
Thursday 21 September: Last day of Term 3
Friday 22 September: Student Free Day
Monday 9 October: Student Free Day
Monday 9 October: School jacket order closes
Tuesday 10 October: First day of Term 4
Tuesday 17 October: Year 5 Exuro Retreat
Monday 4 December: School Swimming Carnival for Yrs 3 - 6