Term 4 Week 9 2023
Principal's Message
Dear families and friends,
'We do whatever it takes to lead the way in Love, Learning, Faith, School Spirit, Sport & Community'
Non- Classroom Teaching Staff 2024
Alongside our teaching staff, we have our Non-Classroom Teaching staff outlined below. We are a staff of 70.
Student Support Educators - Michelle Kent, Kristy Smith, Danny Parsons, Janet O'Brien, Sue Reynolds, Gail Burley, Samantha Olive, Patrice Ramsay, Rebecca Transton, Vicki Gardner, Michelle O'Brien, Ella Roberts, Katie Berry, Alex Richards, Sam Coggan, Ella Cooke, Piper Byrnes & Helen Sjostedt.
Speech Therapist

- Karla Carey (2 days per week)

Learning Support Teachers

- Paula McIntyre (Years 3-6) & Marianne Bullpitt (Years K-2)

Aboriginal Education Worker

- Tara Freeburn & Sarah Flocchini

Student Support Worker -

Paddy Wilde

Specialist Teachers

- Lena Llewellyn, Sarah Flochinni, Marg Dowling & Alison Llewellyn

School Counsellors

- Lia Masman & Jacqui Rojo

Family Connect Worker -

Jessie Moulynox

Casual Teachers

- Louise Angel & Clare Hughes

Office

- Fran Gilmour, Louise Gallagher, Rachel Gillespie

Maintenance & Cleaning

- Jai White

IT

- Mitchell Scutt & Bailey Kent

Library

- Betty Schuhmacher
Assistant Principal Mission

- Sam Irvine

Assistant Principal Teaching & Learning

- Felicity Wilde

Leader of Love & Community

-

Hannah de Silva

Leader of Faith

-Karen McDonald

Leader of Sport -

Nikki Hammond

Leaders of Learning - Intervention

- Paula McIntyre

Leader of Learning - Yr K-2 Literacy & Numeracy Instructional Leader

- Karen Faber

Leader of Learning -Yr 3-4 Literacy & Numeracy Instructional Leader

- Michelle Bratti

Leader of Learning - Yr 5-6

Literacy & Numeracy Instructional Leader

-

Kristie Irvine

Principal

- John O'Brien
Please be aware that there are always last minute changes each year so there may be a couple of changes before the 2024 school year.
Teachers make the biggest difference at school to your children, but you as Parents make an even bigger difference overall.
We farewell Lucy our cleaner and Mark our music man as they move on to other endeavours. I thank them very much for their great contribution to the kids and community here at SMP.
We very much welcome Tara Freeburn & Paddy Wilde onto our staff in 2024, both great additions to SMP. Tara is going to help us with our Aboriginal culture alongside the teaching and learning of our students. Paddy will support the wellbeing of our students. Our staff is very stable, which is a great sign for our school and promotes success as a school community. I am very happy with my crew in going forward to best support all of our kids.
We have placed kids into classes. Like I outlined previously, this is quite a big job. Going up day will be this Monday where your child will spend a couple of hours with their teacher for next year.
Start to 2024
Years 1-6 will start on Thursday 1 February and Kinder will begin Tuesday 6 February after completing their Best Start Assessments with their teacher. We are wanting to get Yrs 1-6 back straight away and are not conducting Maths Assessments to start the year like many other Catholic schools.
School Fees 2024
Linked below is information from the Lismore Catholic Schools Office detailing information regarding school fees. For SMP families, this means a rise that equates to about an extra $1.60 per week for 1 child over a calendar year. (SMP Fee Schedule). This is not great news, but, as always, we will assist families financially that need this and, whilst I am principal, continue to ensure no child will be excluded from our school due to financial hardship. As a school, we always look at ways that we reduce the cost of other expenses we ask of families over the year. We are still one of the cheapest Catholic &/or Independent schools in our region & in our country, by quite a significant margin compared to most, and our SMP kids get what they need when they need it. We don't charge for book lists and I don't know anywhere else where a child gets a $400 Chrome free to use that they then can purchase a couple of years later to take home for $40. Catholic Schools Office Information on Fees
2024 Yearly Fees
| | | | |
| --- | --- | --- | --- |
| | TUITION FEE | RESOURCE FEE | TOTAL YEARLY FEE |
| 1 Child | $1,000.00 | $140.00 | $1,140.00 |
| 2 Children | $1,930.00 | $280.00 | $2,210.00 |
| 3 Children | $2,780.00 | $420.00 | $3,200.00 |
| 4 Children | $2,780.00 | $560.00 | $3,340.00 |
Explicit & Direct Teaching Instruction
We have researched far and wide to see what the most successful schools are doing to get better learning results for all their kids. The Direct/Explicit approach is having a huge impact from England to Canberra and to some schools on the Gold Coast. We have invested good time, including on our holidays, to research and visit some of these schools and organisations. Our student results we believe need to be better, therfore the reason for us investing good time in making some strong positive changes for our school in going forward. We will showcase this learning for parents at some stage next year once we have a very good grasp on what we are doing ourselves. This is exciting for me and our school community.
Farewell Families
I would like to thank and farewell the following families who have finished their last child's education journey with us here at SMP:
Liz Brown (19 years) and Dean Turley
Sherylee & Darren Marsden (16 years)
Sarah Purcell and Dean Flocchini (16 years)
Trudy & Ben Lamont
Donna & Simon Hampton
Amanda Barton & John Abnett
Kallie & Ed Deegan
Michelle & John O'Brien
Jacqui & Mark Bratti
Caroline & Brett Creighton
Nyree & Glenn Evans
Louise & Mark Formaggin
Lisa & Shaun Transton
Emma & Ben Zeller
Jessica George and Trent George
Stephanie Ball & Micheal McLennan
Kerry Makejev & Tim McCarthy
Rachael Prior and Timothy Prior
Rebecca & Stephen Ryan and Daniel Formaggin
Kasee Estreich and David Estreich
Joanne Hannah and Robert Hannah
Tricia & John McCloy
Kylee & David Hendley
Maria & Kevin Castle
Kristy Smith & Dan Elworthy
Nicole & Daniel Grant
Cherisse & Chris Lynn
Wendy Horseman-Noijens & Hugo Noijens
Faith Denny and Mathew Jones
Tia Whitton & Sam Wilkinson
Anna & Christopher Smith
Alma & John Nuccio
Kylie Hobbs and Chris Hobbs
Mellissa Carter & Jamie Johnston
Lisa Galvan and Luke Leader
Anita Jowitt & Bradley Crane and Grant Johnston
Melissa & Daniel Smith
Kylie & Ian Hendley
Gillian & Robert O'Neill
Michelle & Anthony Bunney
Kerryn & Justin Doughty
Ascher Coe and Lee Edwards
Chiara O'Neill and Nathan Gava
Krystal & Kane Buttriss
Robyn & Shane Hearn
Jodie Nixon & Nathan Brown
Erica & Kevin Trustum and
Chloe Smith and Steven Cracknell.
Farewell to
Mahaila Day & Ben Dougherty and
Grace & Gang Zhou who are moving to Brisbane.
Merry Christmas
If I don't get to see you, I would like to wish you all a very Merry Christmas and I hope and pray you get to have a great time spent with your kids. It has been a great year,and I am already looking forward to improving our school over the holidays and next year.
Take care
John O'Brien
Assistant Principal's News - Mission
Vinnies School Fee Support
St Vincent de Paul has contacted the school to inform us that they have some financial school fee support available for families from SMP. If you are interested in accessing this support, please contact myself via email for further details - sam.irvine@lism.catholic.edu.au
ThreeSixteen Youth Group
A reminder that last Friday (1/12) was the final ThreeSixteen Youth Group for the year.
Student of the Month Assembly
Our final SOM will be on Friday 8 December at the Relihan Centre from 2:10pm-3:00pm. All family members are welcome to join us for our last SOM Assembly for 2023.
Our House Cooking
Last Tuesday, some of our Year 6 Leaders of Faith, Lewis Bunney, Zavier Paterson, Madi Lynn & Maddalena Noijens, as well as members of our staff gave up their time to cook for the patients staying at the Our House facility in Lismore.
Our House is a joint project by Northern Rivers Community Cancer Foundation (NRCCF) and Our Kids. It is a purpose built accommodation for patients, carers and their families who are receiving treatment at the Cancer Unit at Lismore. It also provides accommodation for other patients, carers and their families who require medical attention in Lismore. This volunteering is something we are very proud of and being an active supporter of those doing it a bit tough at the moment is another way we live out our faith through action.
Altar Servers
I would just like to say a big thank you to our students who have given up their own time to support our Parish church by altar serving on either Saturday evenings or Sunday mornings. These students have also served for school masses and liturgies throughout this year as well. This is a great service of dedication to our parish community and I would like to really congratulate and acknowledge them. A special shout out to Miss Mac who prepares and organises the SMP altar servers each year. Miss Mac gave these students their own special little party.
Sam Irvine
Assistant Principal - Mission
Assistant Principal's News Teaching & Learning
Explicit/Direct Instruction
For many years now, we at SMP have believed strongly in the importance of explicit instruction for our students. Research is continuing to show that this way of teaching is the best way for students to learn new concepts and attain knowledge. We introduced a Direct Instruction approach to the teaching of Reading in K-2 this year and our students are showing great success in this area as a result. In 2024 we are making the move to having a stronger focus on using the process of Explicit and Direct Instruction for all of our students. We will be using Explicit/Direct Instruction approaches in all classes for English and Maths and we are really excited about the impact this is going to have on our students' learning growth
Explicit Direct Instruction (EDI) is the delivery of strategically planned lessons that explicitly teach new concepts to mastery. EDI lessons contain eight main components for success:
Learning Objective
Activating Prior Knowledge
Concept Development
Skill Development
Guided Practice
Relevance
Closure
Periodic reviews
During EDI lessons, teachers utilise 'engagement norms' to motivate students and hold them accountable for their learning. Engagement Norms ensure children are doing something every minute, whether it be discussing with a partner, reading text aloud, showing responses on a whiteboard, or gesturing. These norms are designed to keep students actively engaged in their learning.
Examples of engagement norms include:
Series of higher-order questions posed throughout the lesson;
Students 'pair-sharing' their responses to organise ideas and allow all students to actively participate;
Calling on non-volunteers to check for understanding;
Use of individual mini-whiteboards for immediate teacher feedback;
Students justify their responses using academic language;
Teachers correcting responses at point of need;
Re-teaching concepts if 80% mastery has not been achieved;
Reading and tracking the text with the teacher;
Adding actions or gestures to assist with the retention of definitions.
All teachers will be receiving professional learning to support them in this change and we look forward to seeing the growth experienced by our students as a result.
Contacting Teachers
Please be aware that all staff are obliged to follow the system policy in regard to parent contact outside of school. They are not permitted to communicate with parents using social media. We understand that parents and staff may be connected personally outside of school on social media, due to pre-existing relationships, however, these platforms must not be used for school-based communication. Please use the teacher's email for this. You will be placing the staff member in a very difficult position if you attempt communication any other way. Thank you for your understanding of this.
Felicity Wilde
AP Teaching & Learning
Leader of Faith
SMP Christmas Hampers
Once again our school will be supporting the Casino St Vincent de Paul Society with the creation of Christmas hampers to be delivered to those in need in our town. We are asking each family to send in one or two items from the list below.
Bags of lollies Large bags of chips (or similar)
Bottles of cordial Pkts jelly crystals
Tinned fruits
Each classroom has a Christmas Box where these items can be placed. We will collect items until Friday 8th December. Thank you once again for supporting our Social Justice outreach at SMP.
Karen McDonald
Leader of Faith
Sport News
Congratulations to Thomas McCormack for receiving the inaugural New South Wales Catholic Primary Sport (NSWCPS) Maroon Award for swimming. Established this year, the Maroon Awards acknowledges the outstanding achievements of Catholic primary students in each sport across representative competitions (Polding, MacKillop, State and National).
Thomas has been an integral part of the Polding Swim Team for the past two years. In 2023, Thomas earned a spot in the NSWPSSA Swim team, competing at the School Sport Australia Swimming Championships in Sydney. There, he secured a gold and bronze medal, complementing the gold and bronze medals he won at the NSWPSSA Championships.
Congratulations on an outstanding achievement, Thomas!
SMP Swimming Carnival
On Monday 4th December we held our school's swimming carnival, what an incredible day we had! It was an absolute joy to witness our students showcasing their talent, enthusiasm, and sportsmanship in the pool. I want to extend a heartfelt thank you to all the parent helpers whose dedication and support made this day possible. Your assistance and encouragement truly contributed to the success of the carnival. Additionally, a big round of applause to the college students who volunteered their time and efforts to ensure the smooth running of the event. We are immensely grateful for your invaluable help and commitment to making the day a fantastic experience for our students. Lastly, a big thank you to Amanda Rose for helping with the timekeeping.
Congratulations to our age and divisional champions
| | |
| --- | --- |
| Age | Name |
| 8 Year Girls | Bobbi Grissell |
| 8 Year Boys | Harley Robinson |
| 9 Year Girls | Lucy Hancock |
| 9 Year Boys | Ashton Leadley |
| 10 Year Girls | Ruby Thompson |
| 10 Year Boys | Lucas Myers |
| 11 Year Girls | Allora Gould |
| 11 Year Boys | Thomas McCormack |
| 12/13 Year Girls | Taylor Hancock |
| 12/13 Year Boys | Kieran Grant |
| Junior Girls | Lucy Hancock |
| Junior Boys | Lucas Myers |
| Senior Girls | Taylor Hancock |
| Senior Boys | Thomas McCormack/Kieran Grant |
Congratulations to the following students for breaking records:
Thomas McCormack
- 50m breaststroke
- 50m backstroke
- 50m butterfly
- 50m freestyle
Taylor Hancock
- 50m breaststroke
Prev
Showing images
1 - 8
of 14
Next
Jack Fiedler
Sports Co-ordinator
Leader of Love and Community

Thank you to all the families and friends who came to our Christmas concert. It was an amazing night sharing food and laughter with those we love, while listening to the children sing and tell one of our most important stories as Catholics, the birth of Jesus.
Special thank you to St Mary's Catholic College for the use of their grounds, Casino Rotary for providing the delicious food and drinks and to Casino Fire and Rescue for bringing our very special guest, Santa!
Kristie Irvine
Leader of Love and Community
Birthdays
Happy birthday t0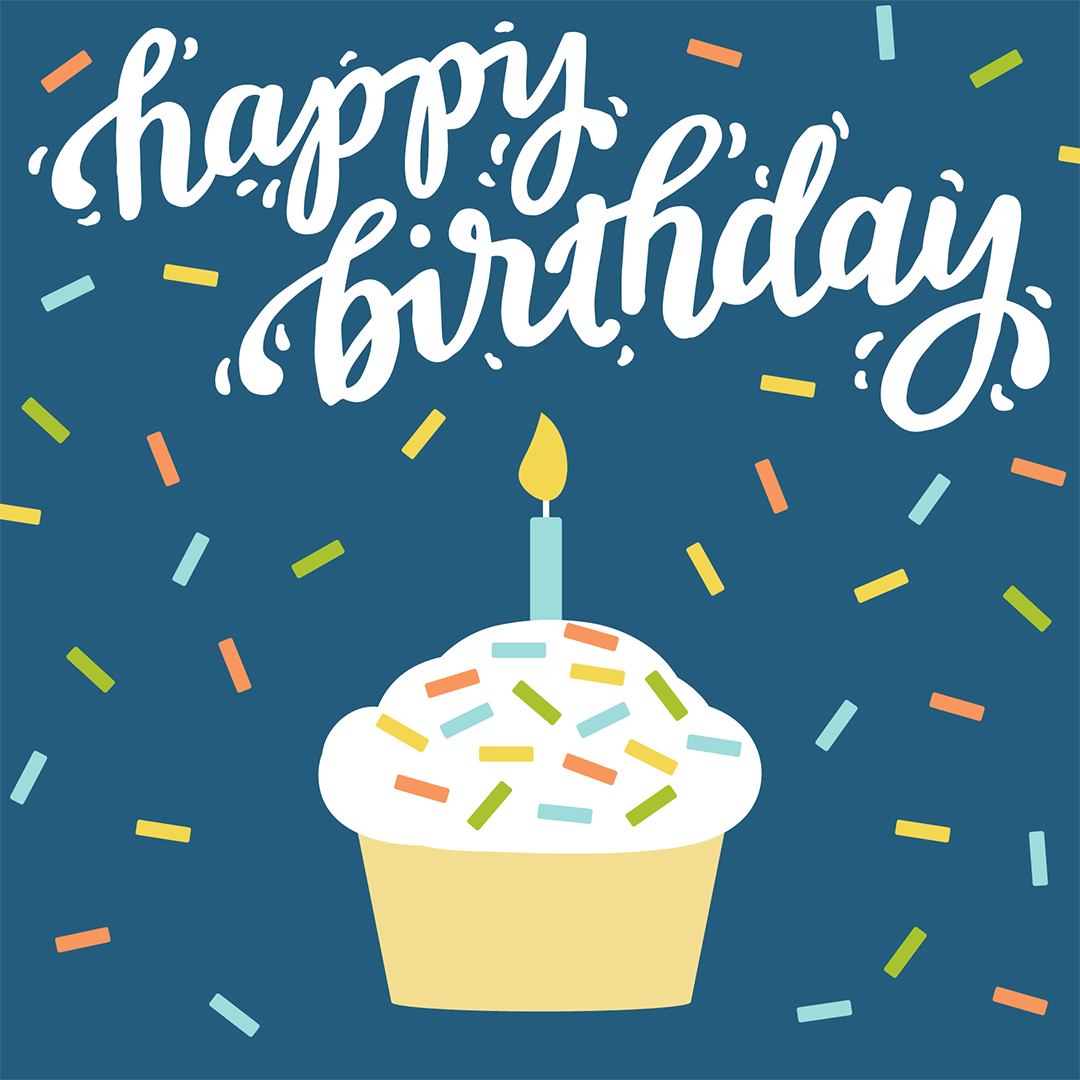 Pippa Randall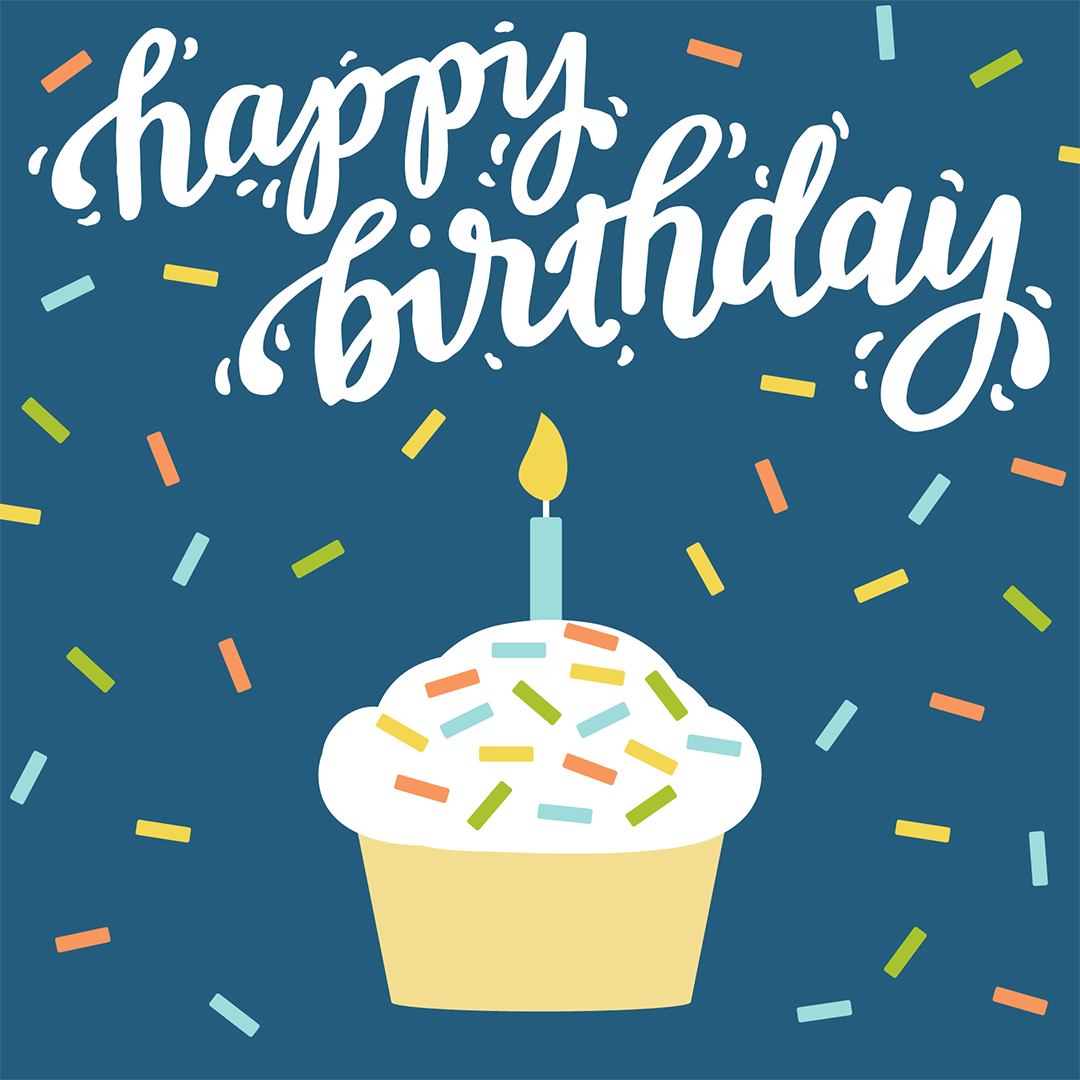 Vincent Handran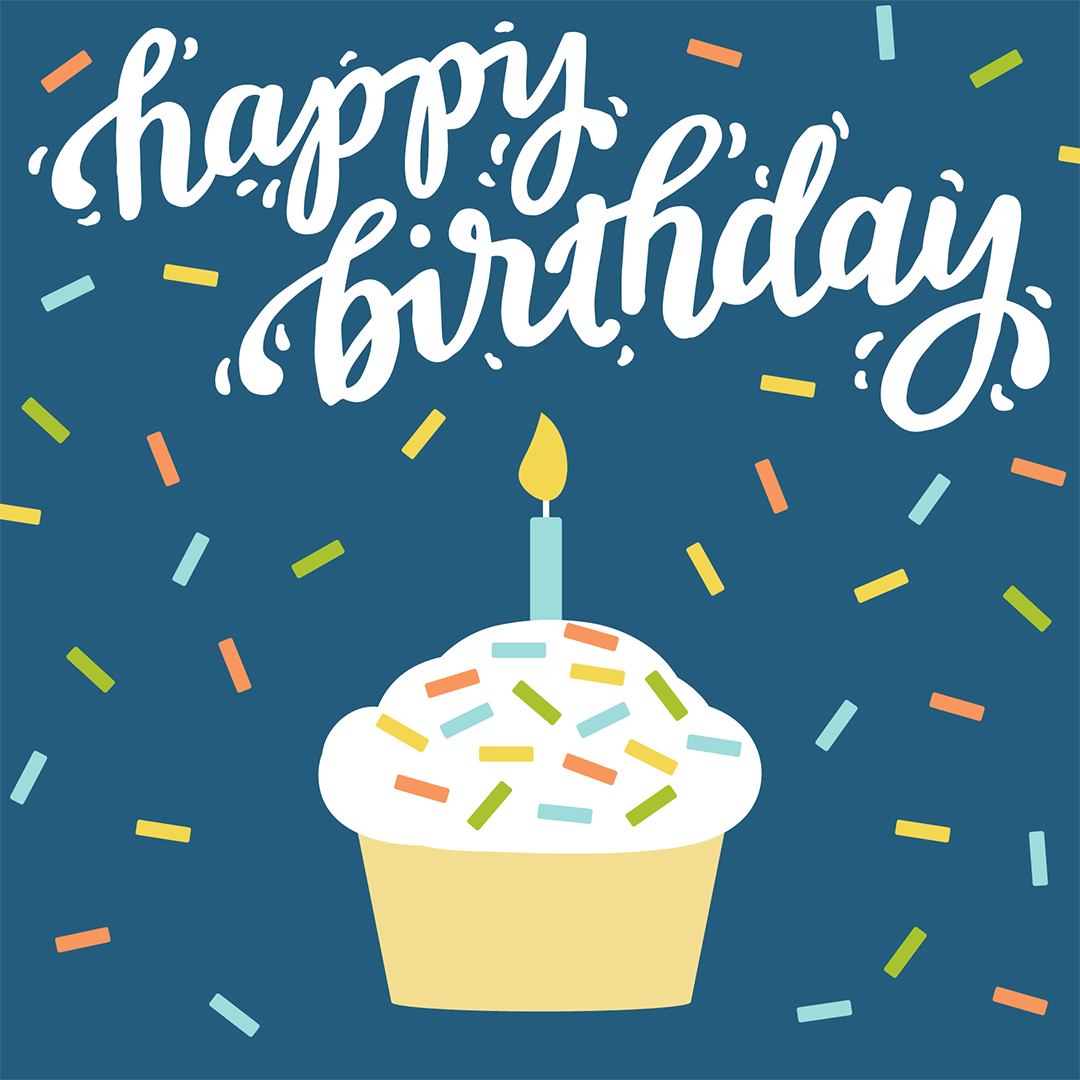 Joseph Handran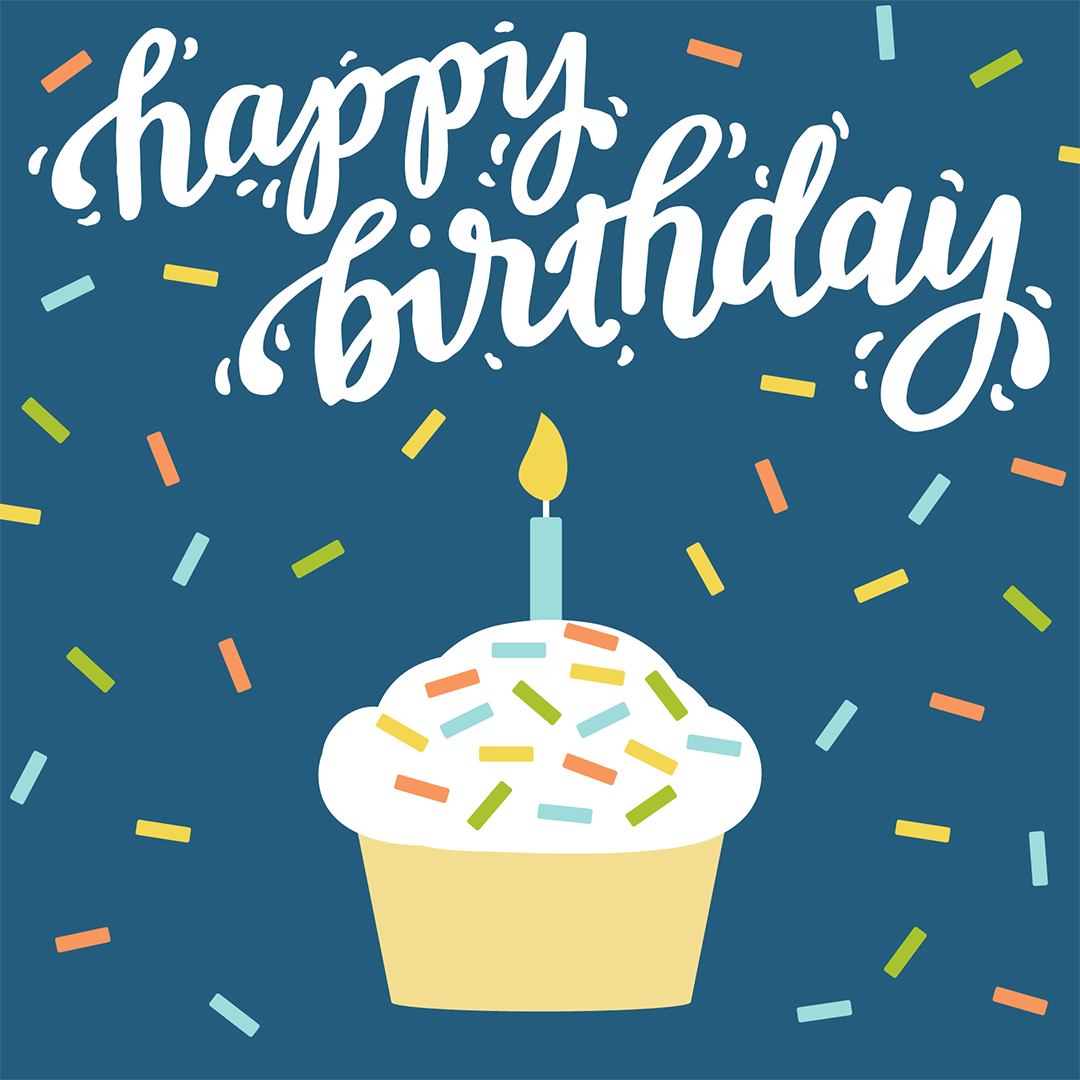 Billy Stavenow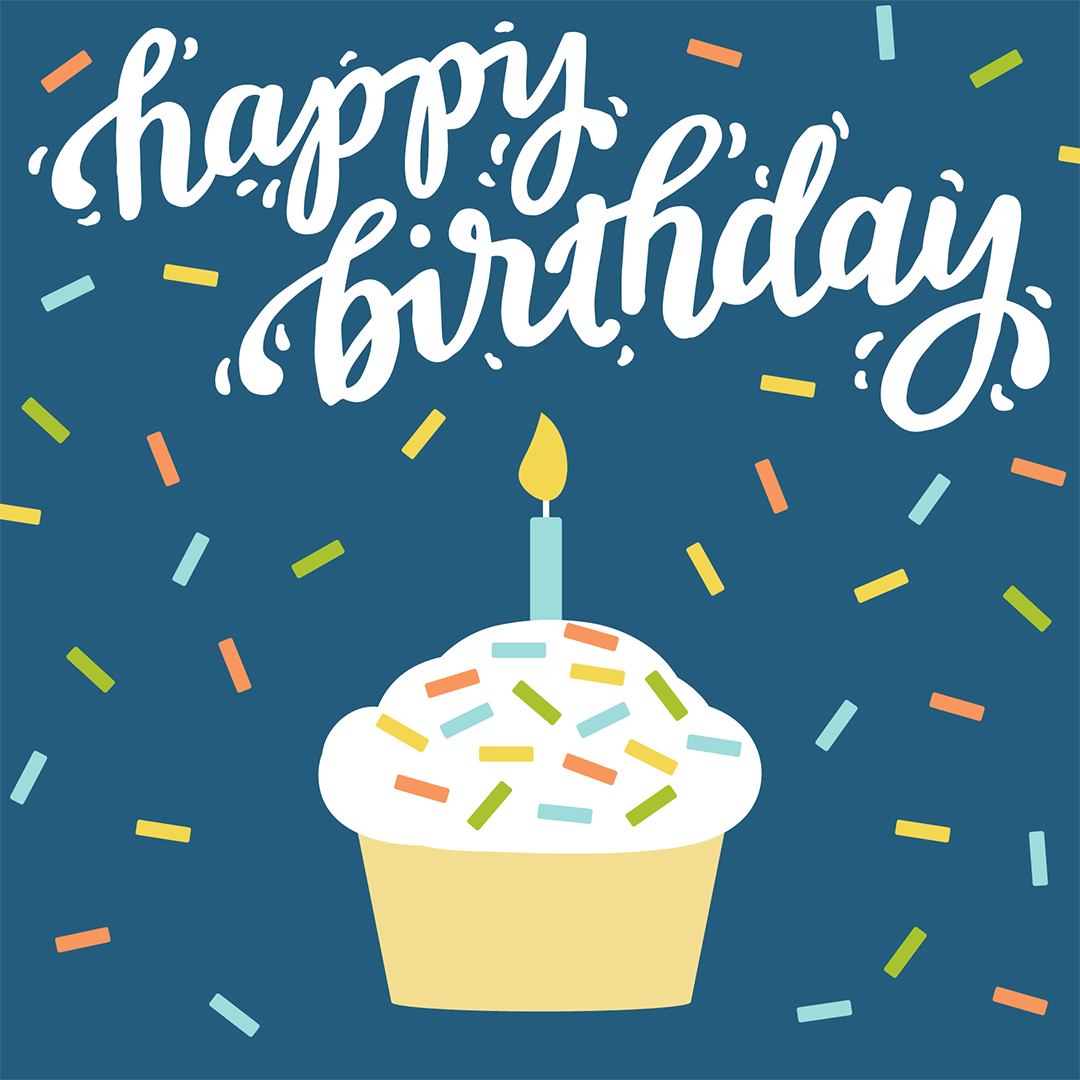 Daisy Townsend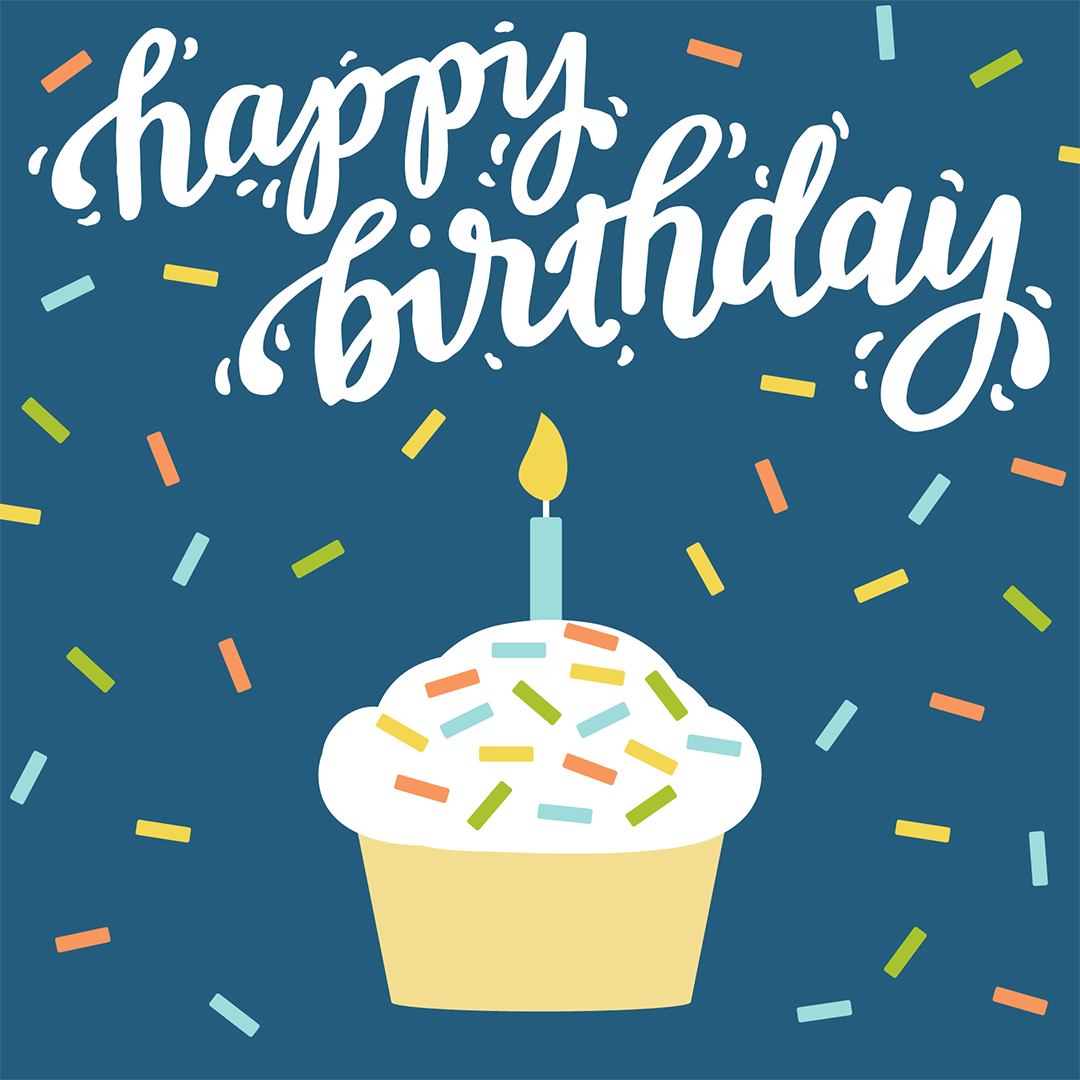 Rocco Jenkins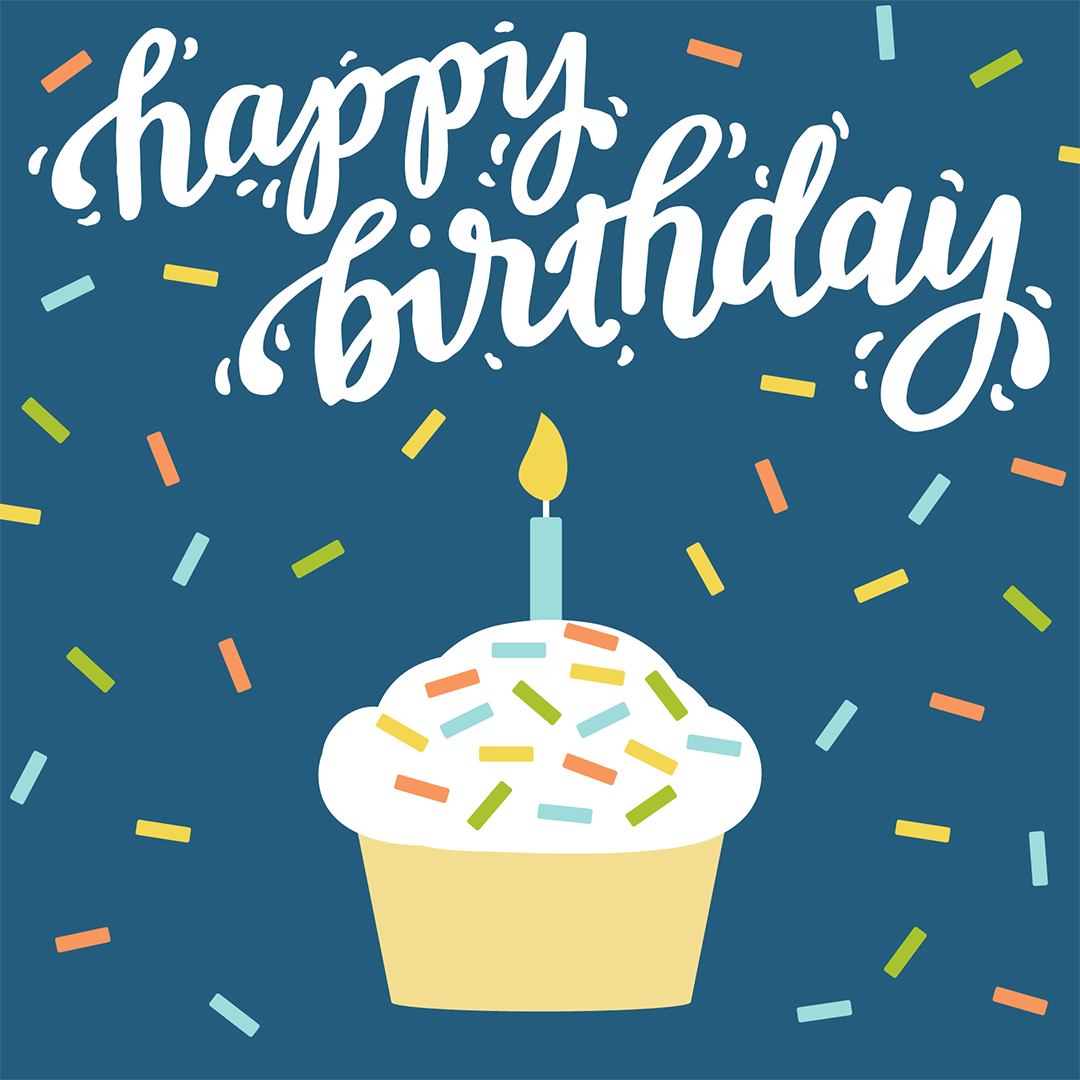 Indy Davis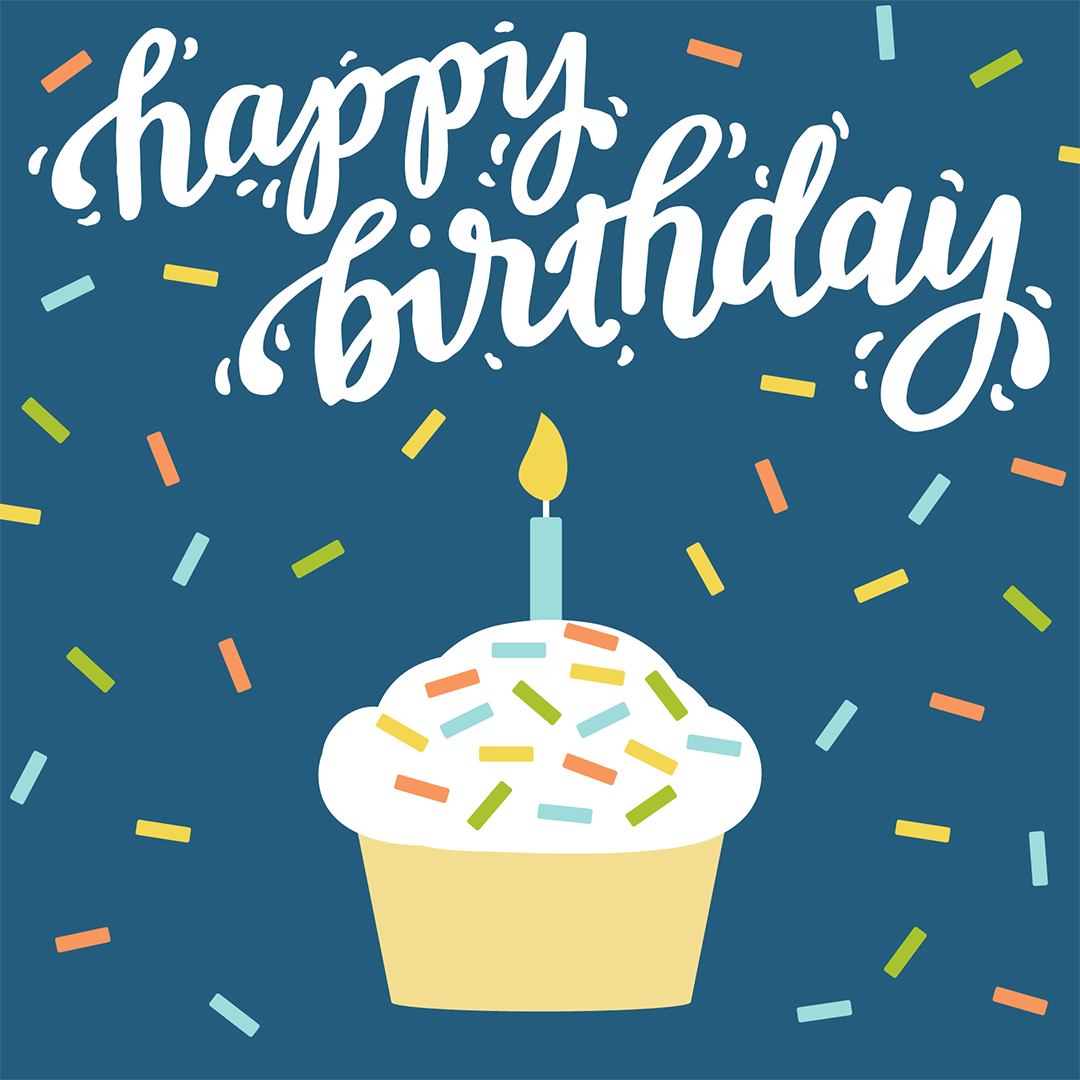 Isla Davis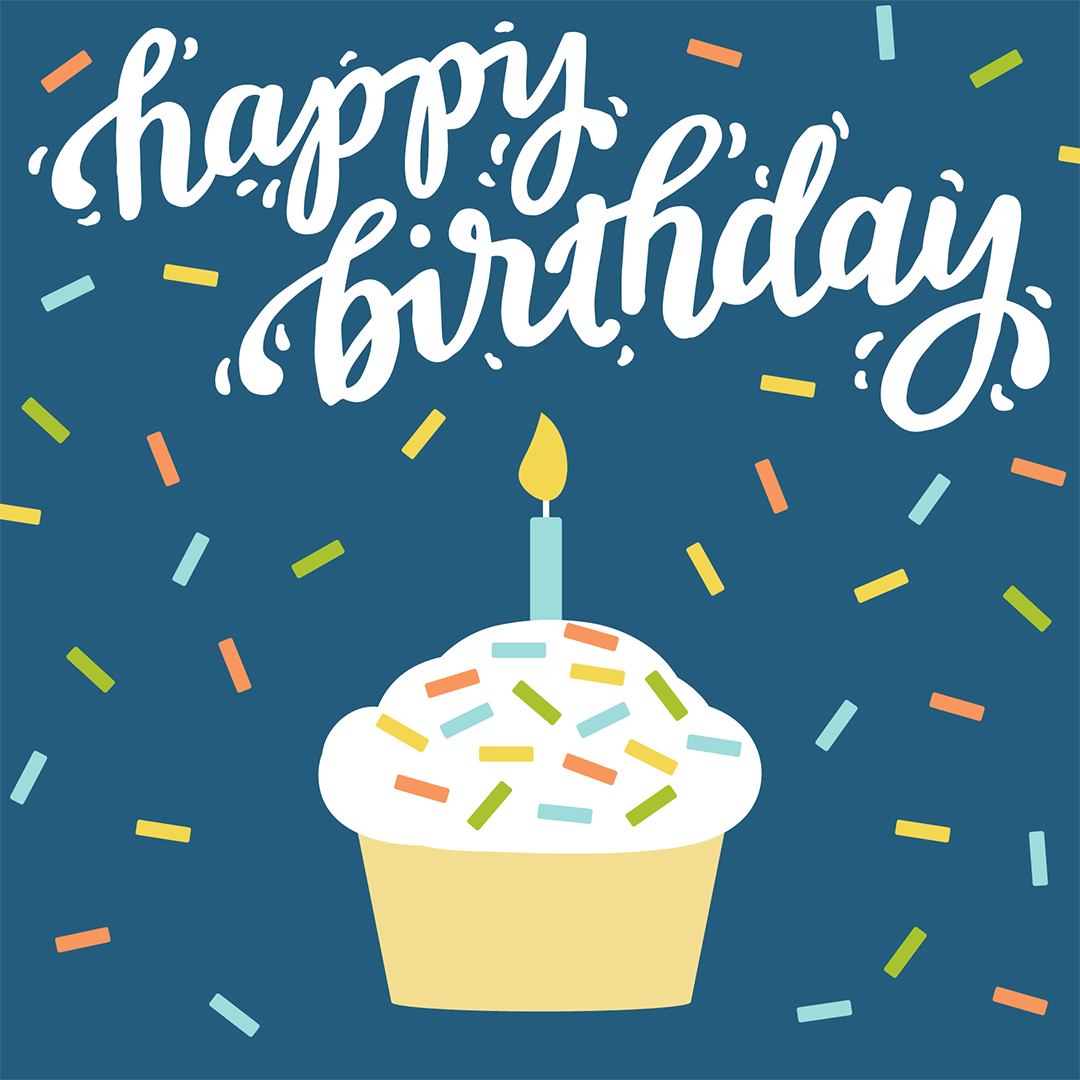 Nash Jansen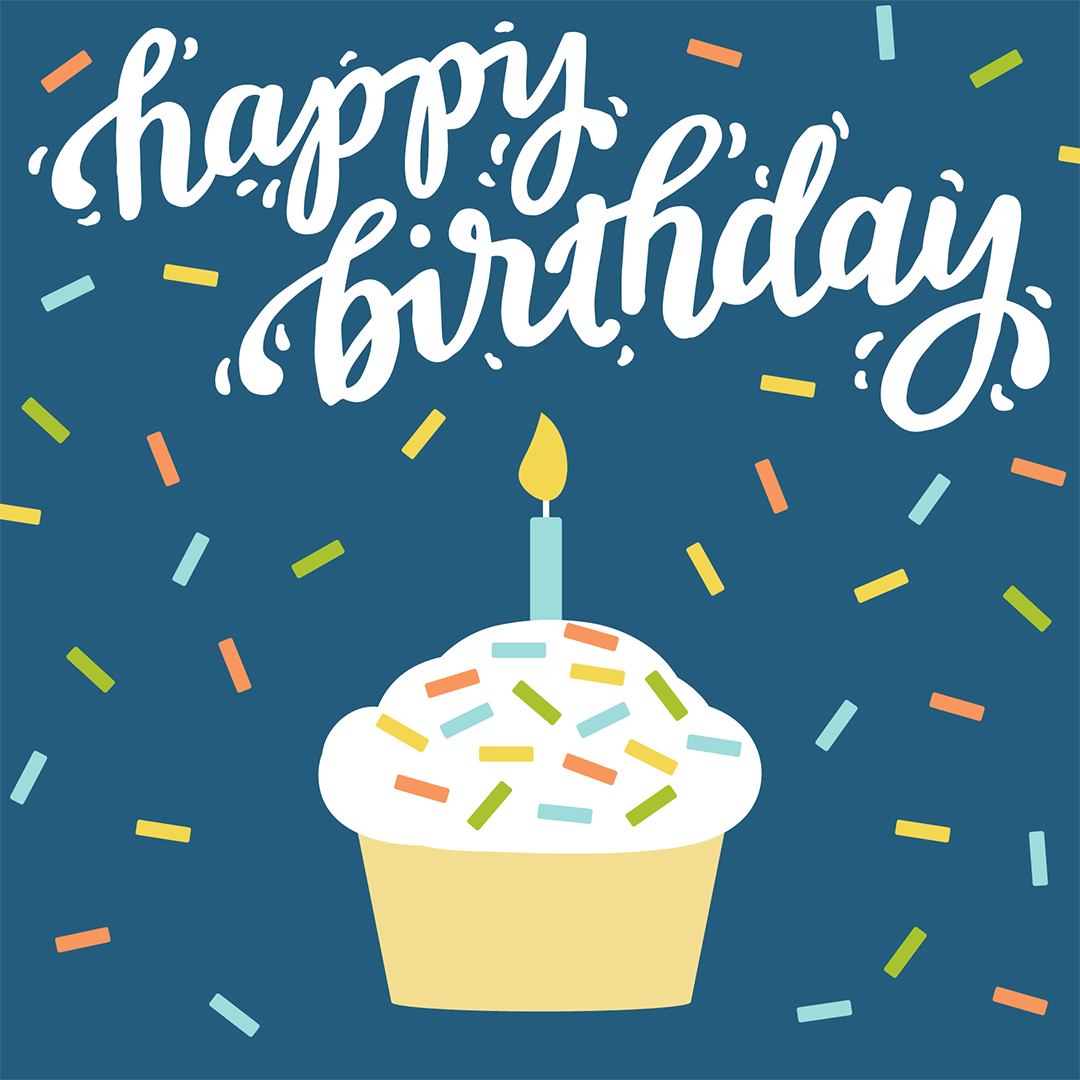 Ella Rayner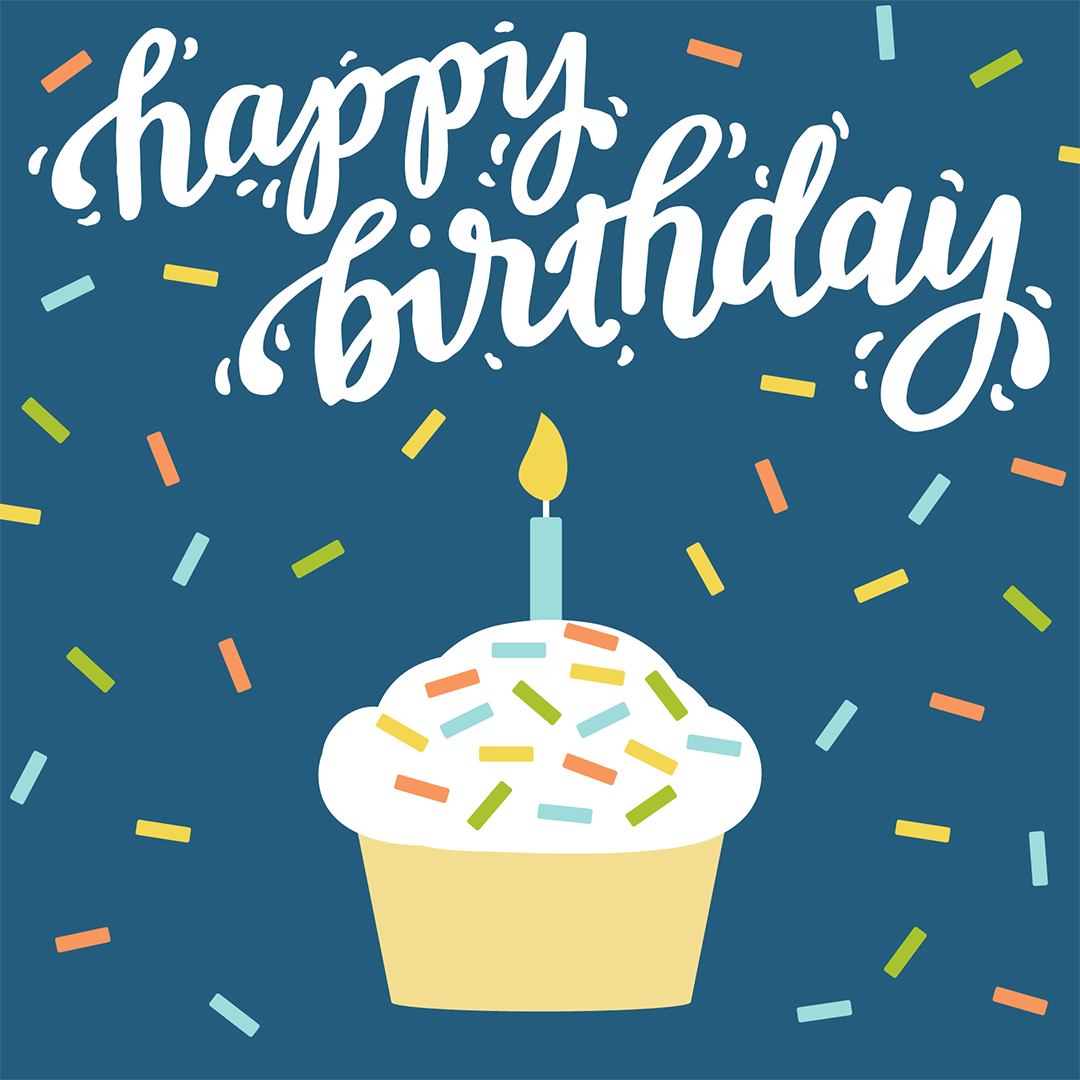 Millie Angel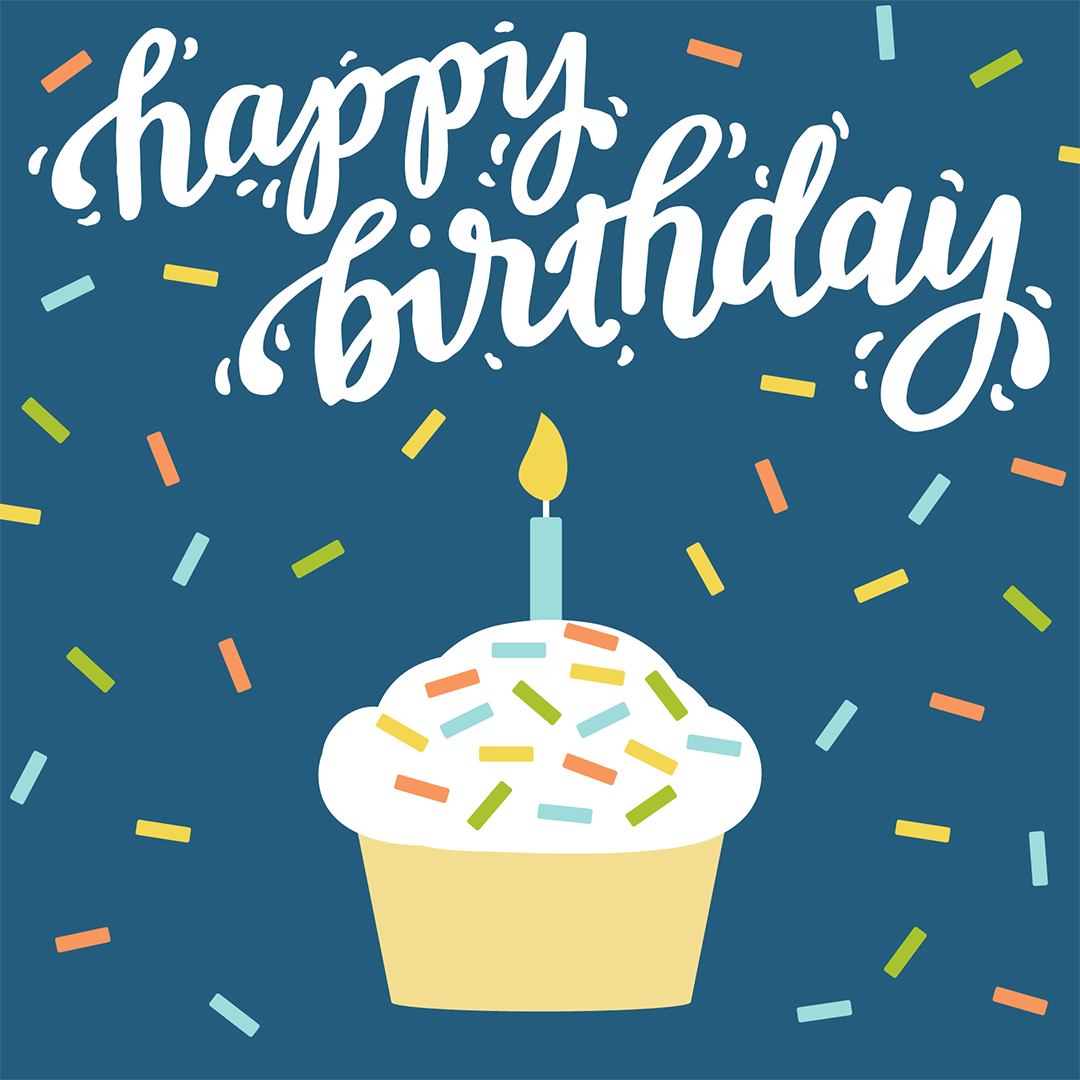 Dustin Hyde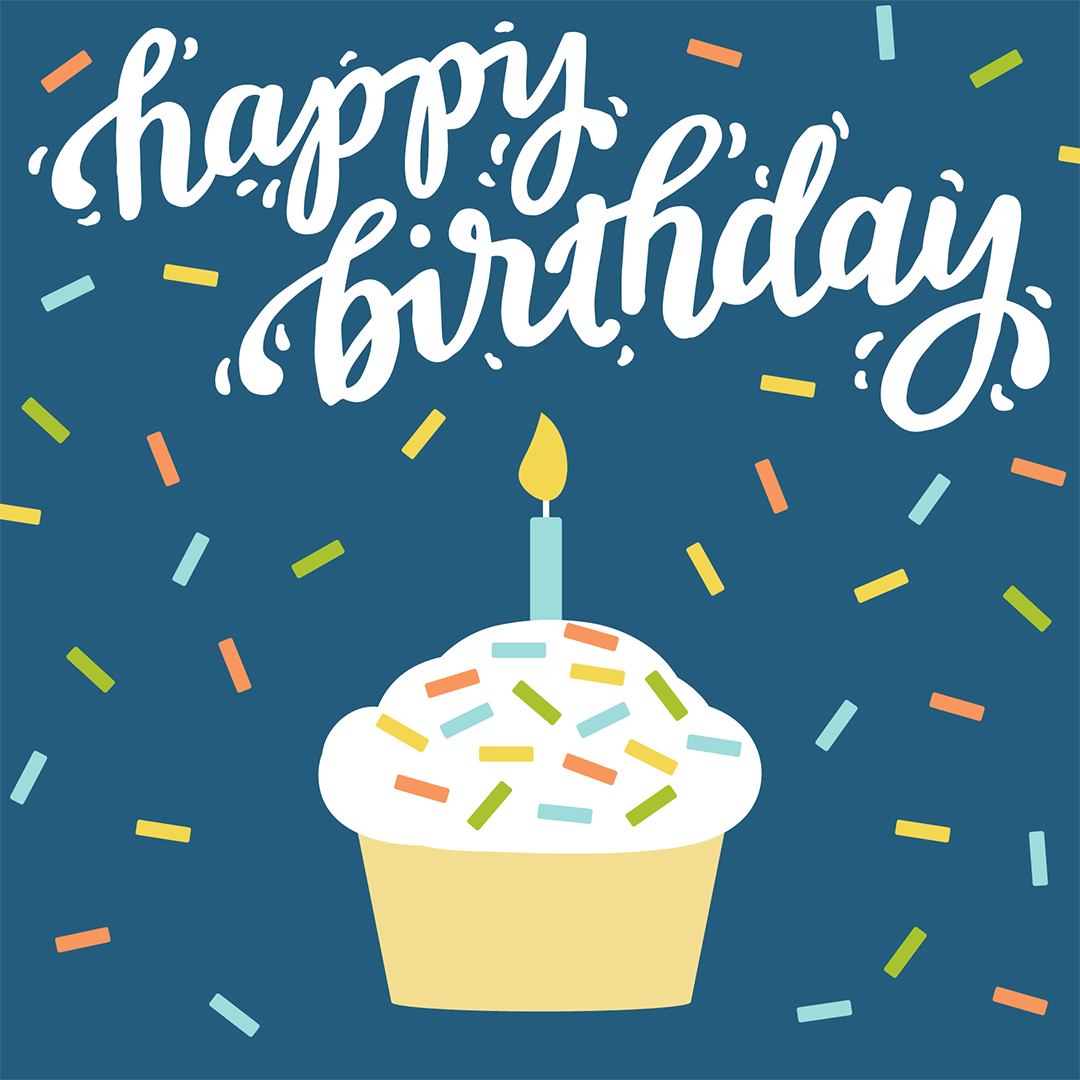 Anastacia Innes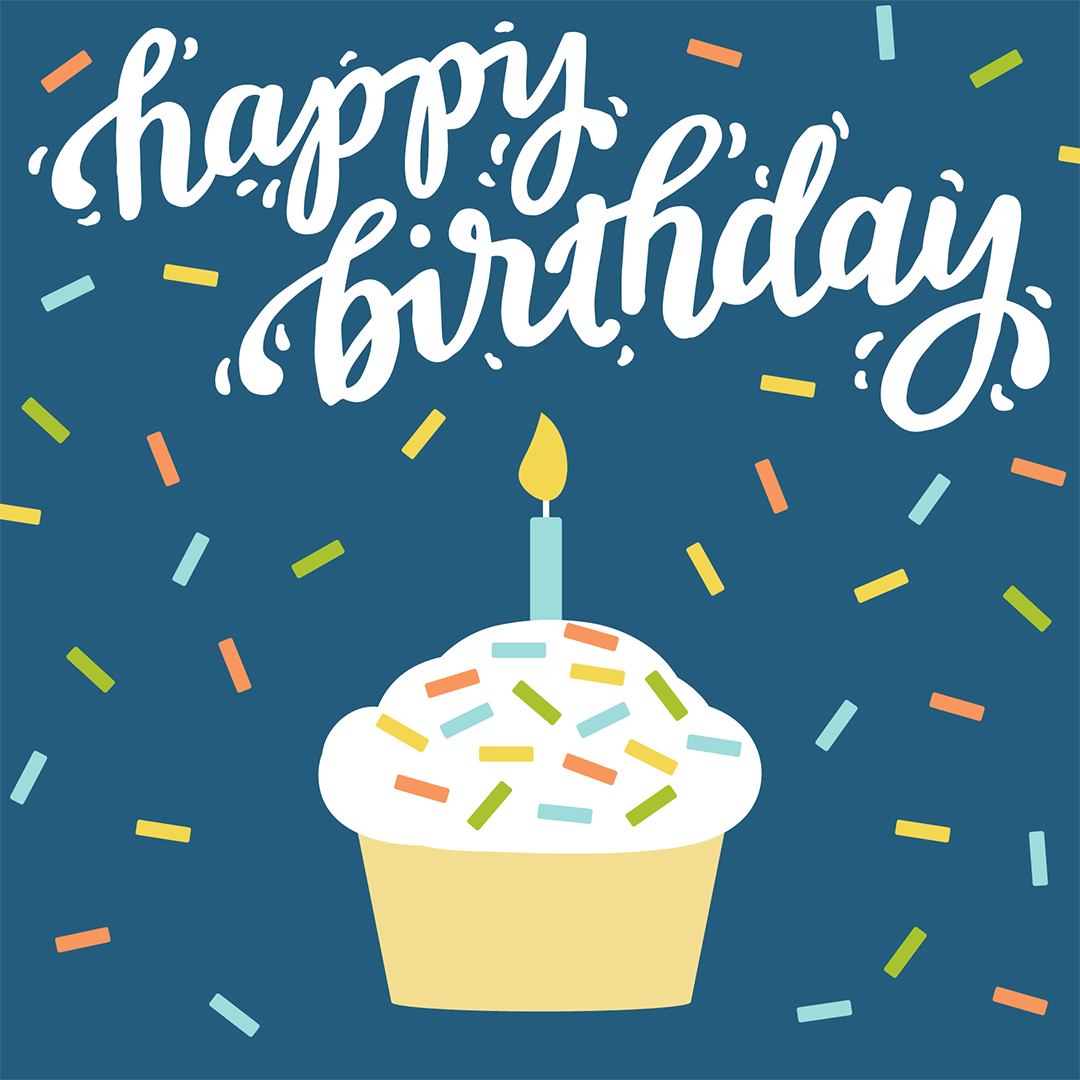 Caitlyn de Wit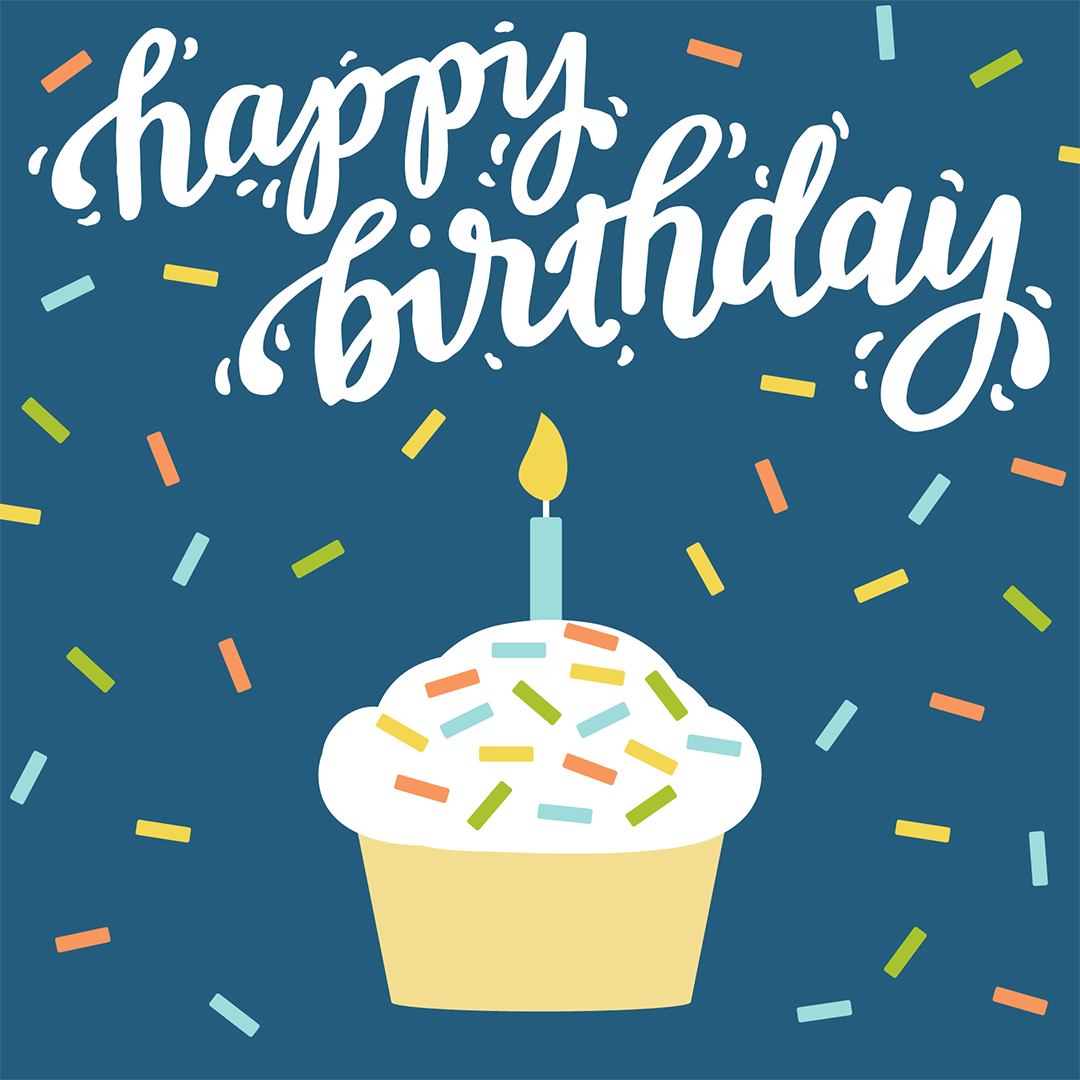 Oliver Urquhart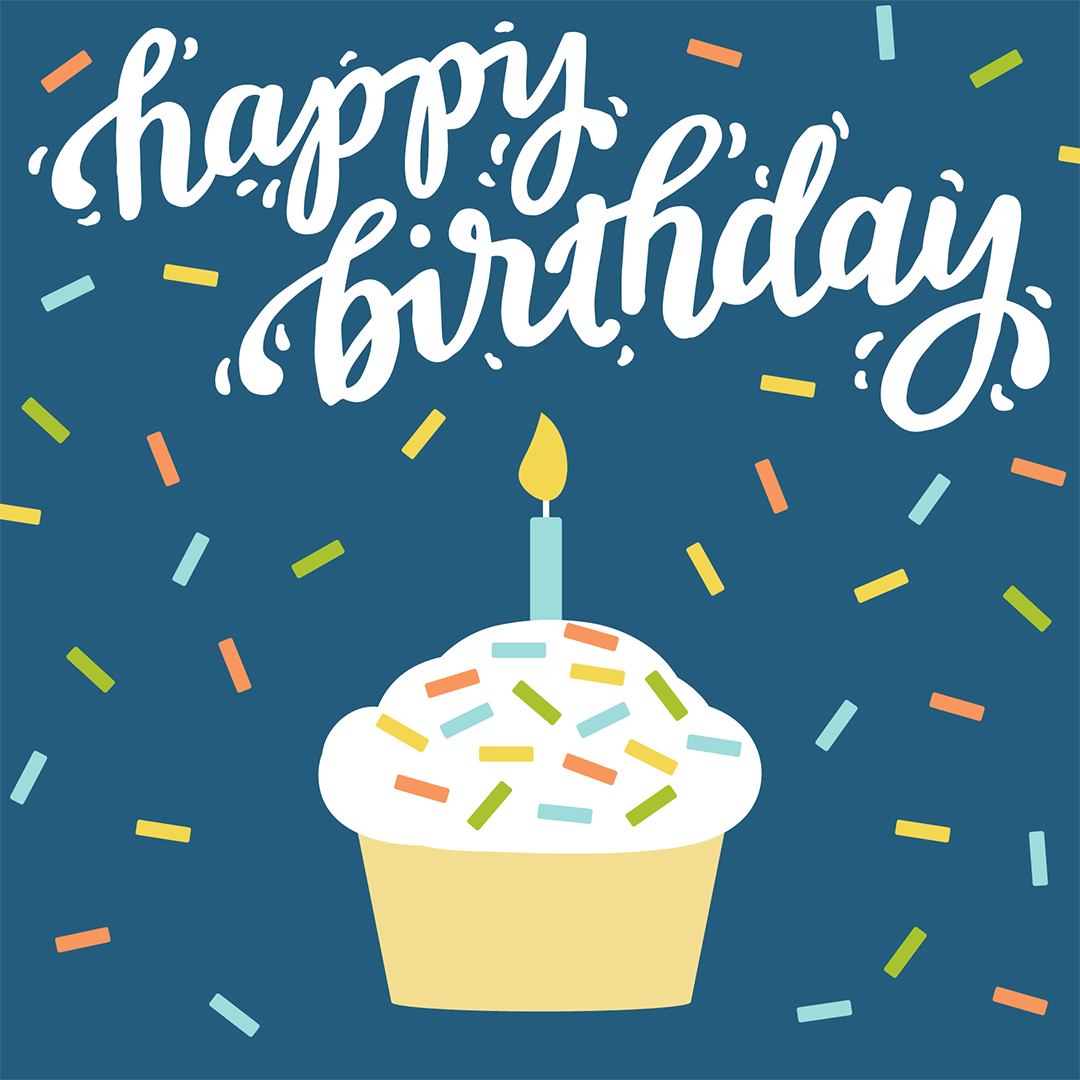 Jorgie Gava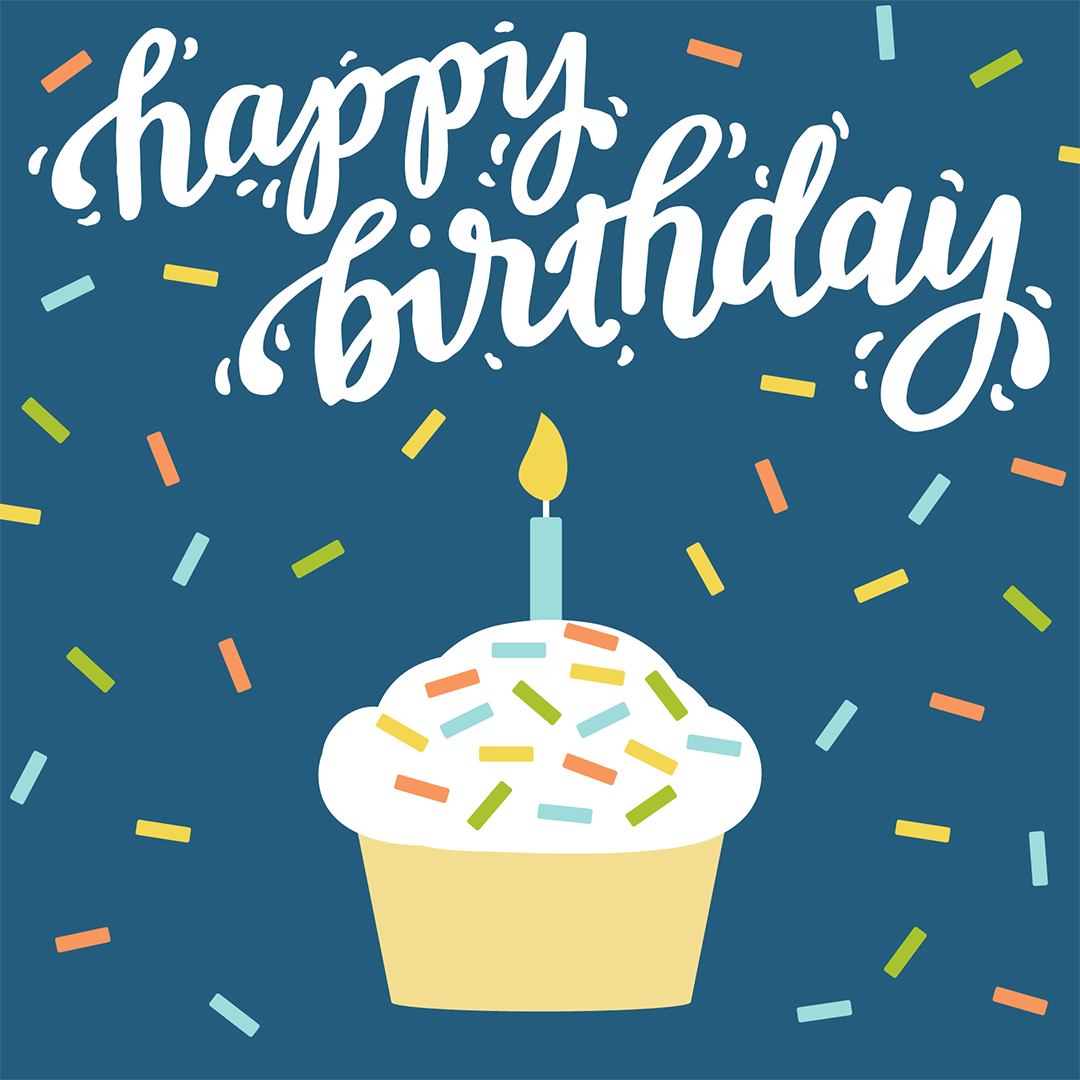 Bryson Martin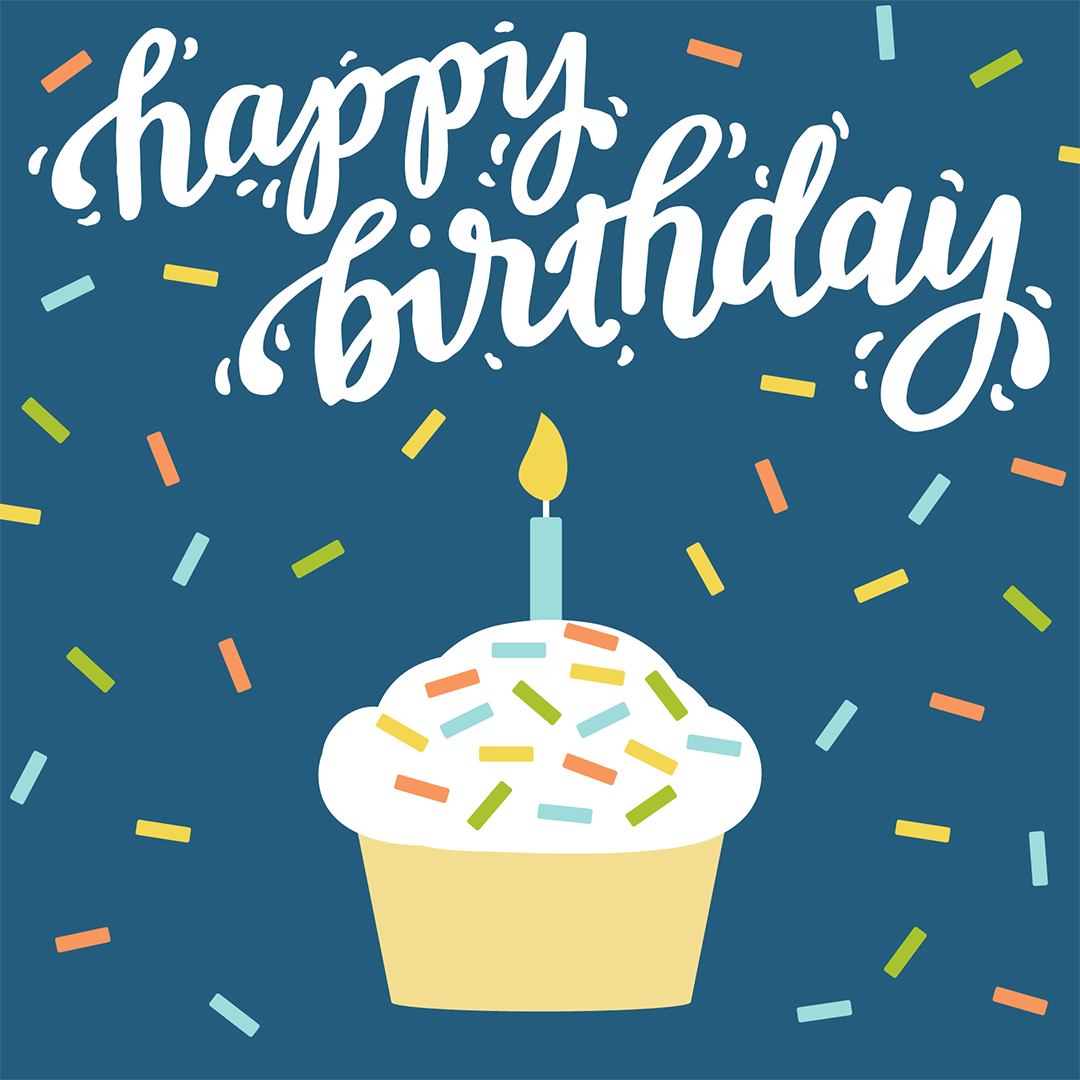 Kai Larsson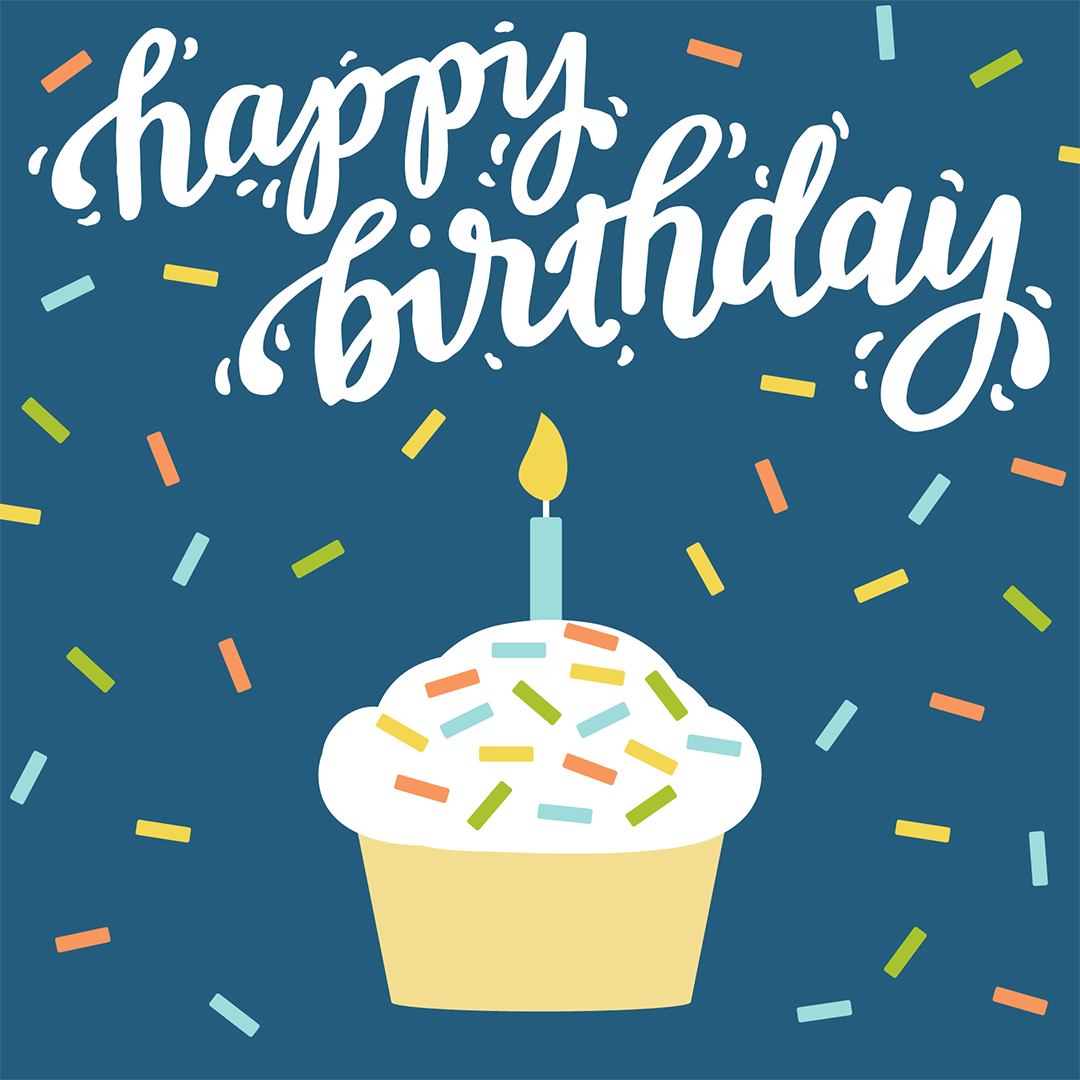 Cooper Gould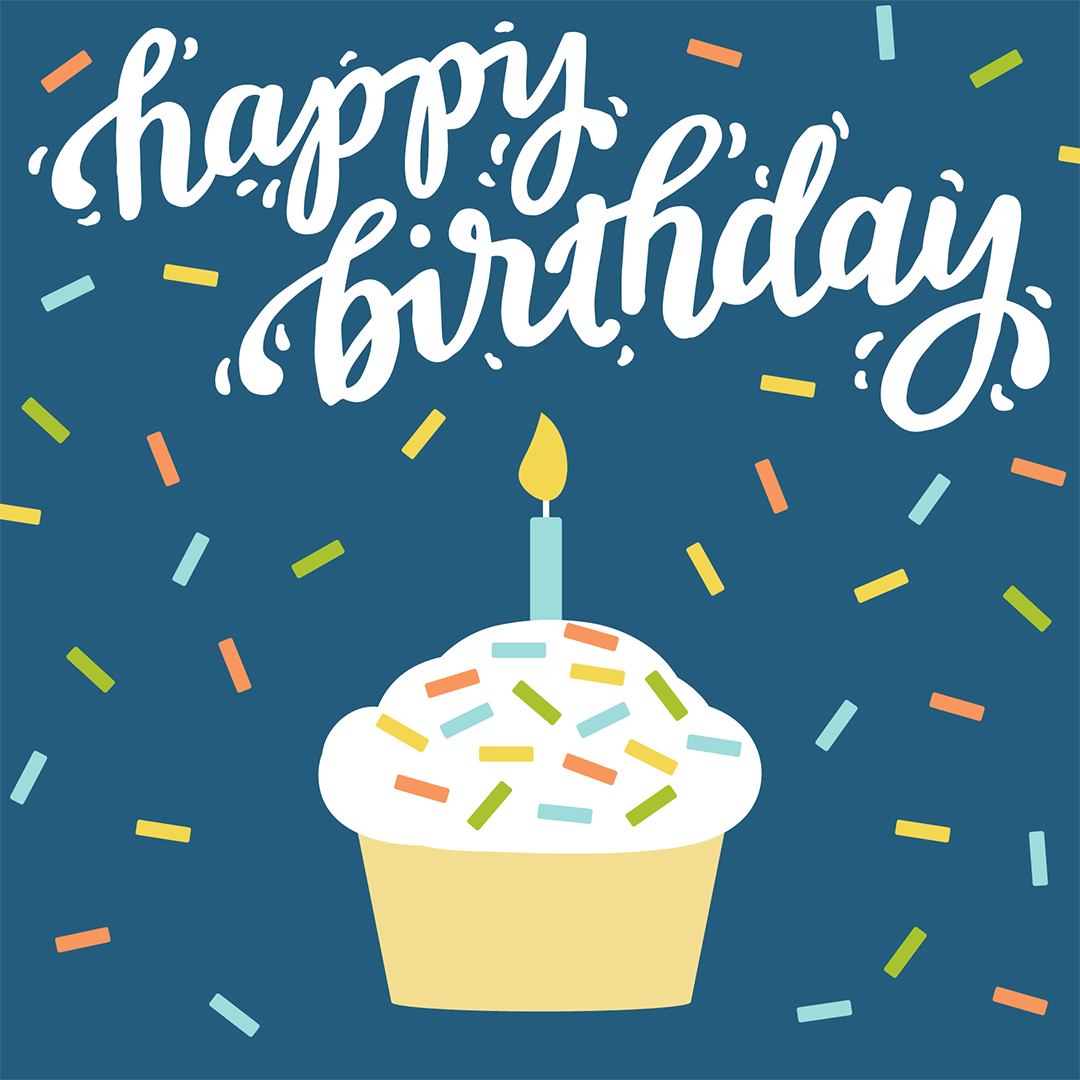 Rayarla Lambeth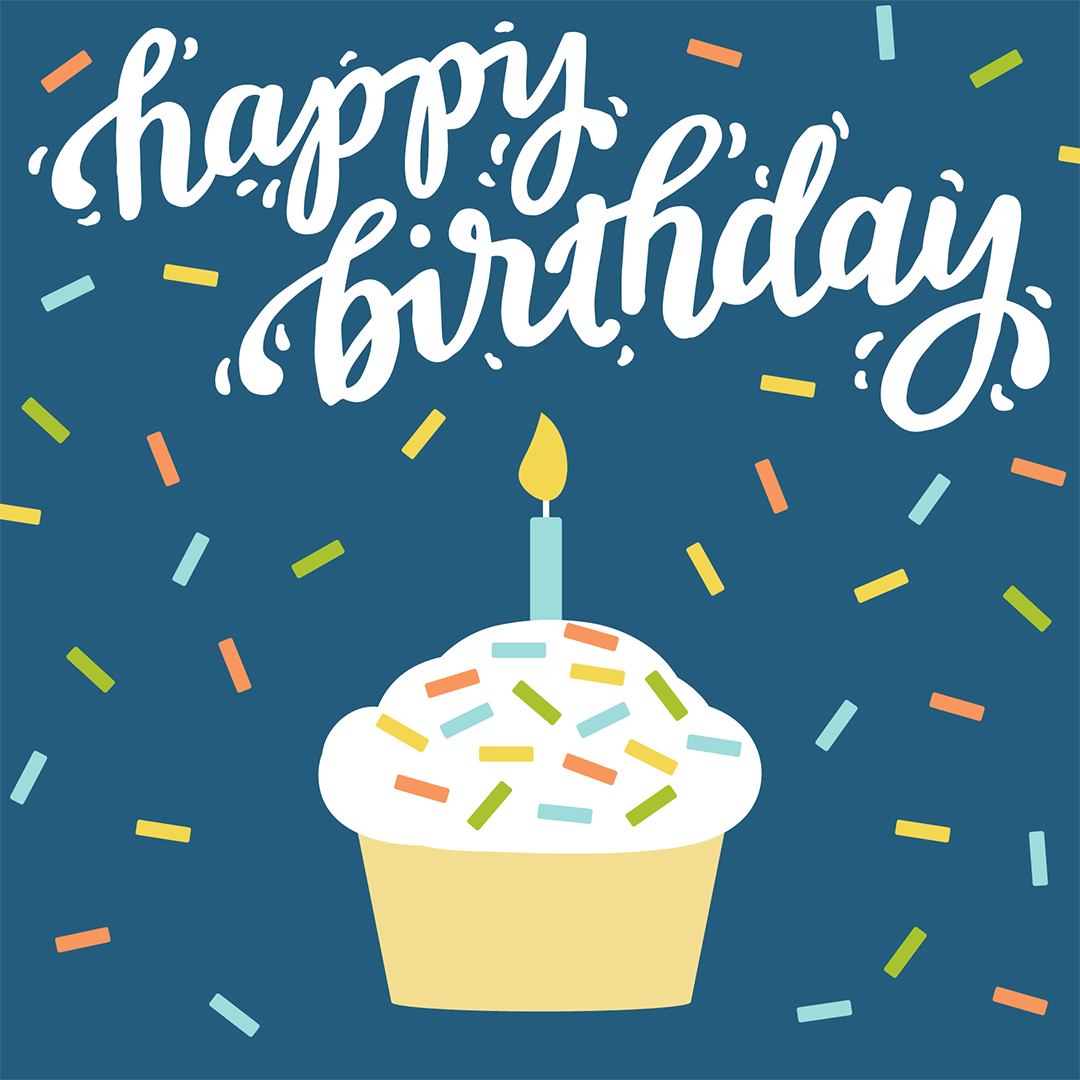 Theo Leece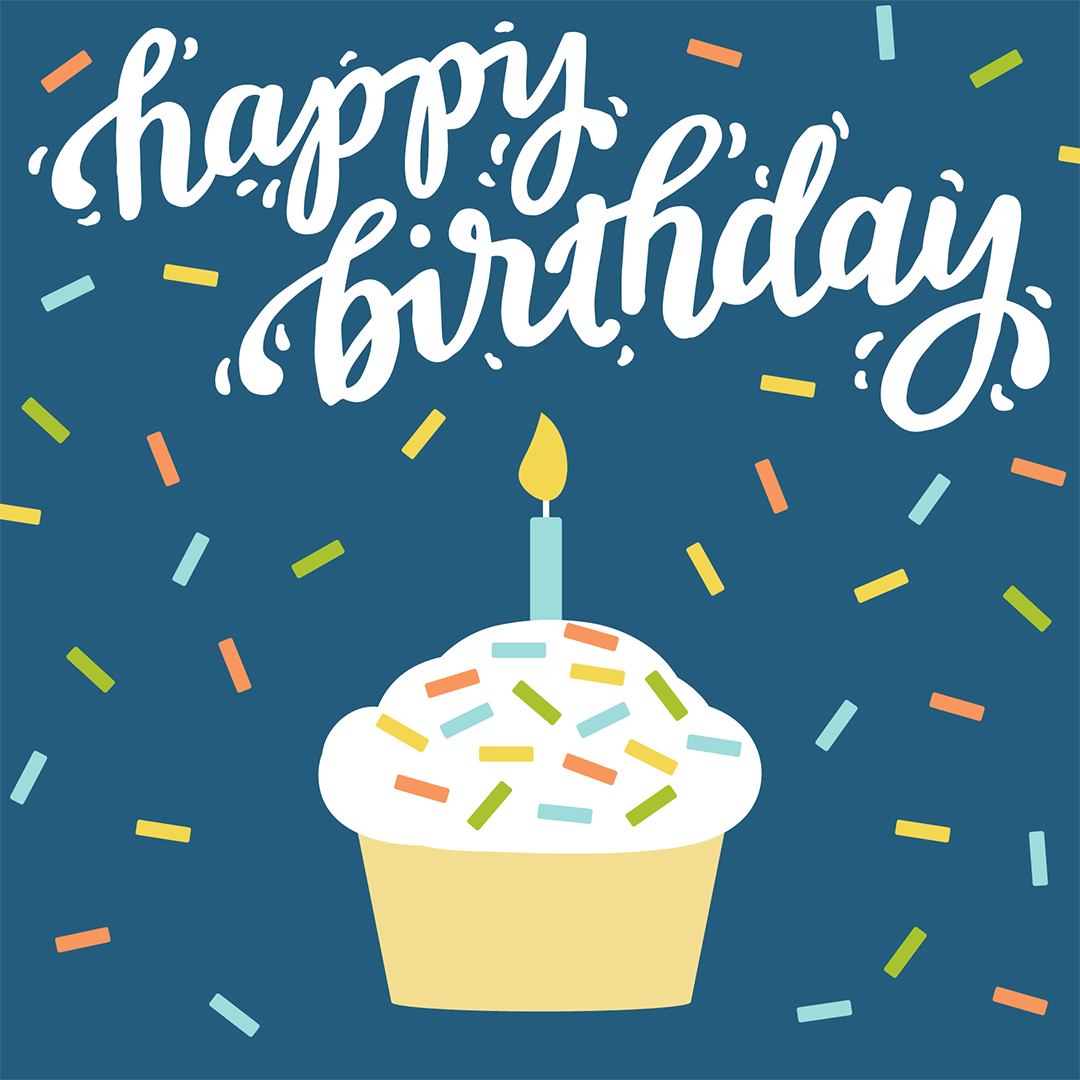 Lillyanah McDonald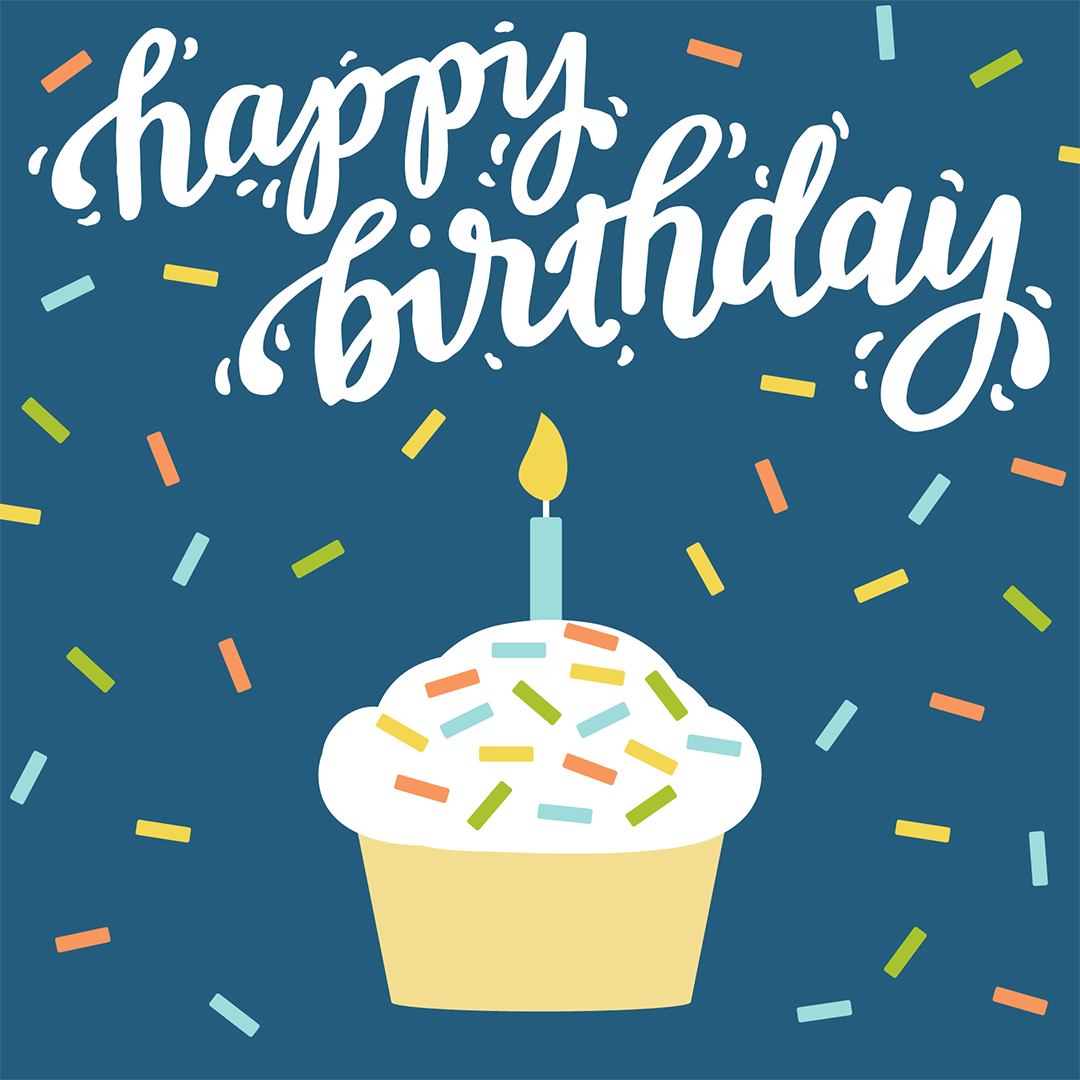 Byron Cruickshank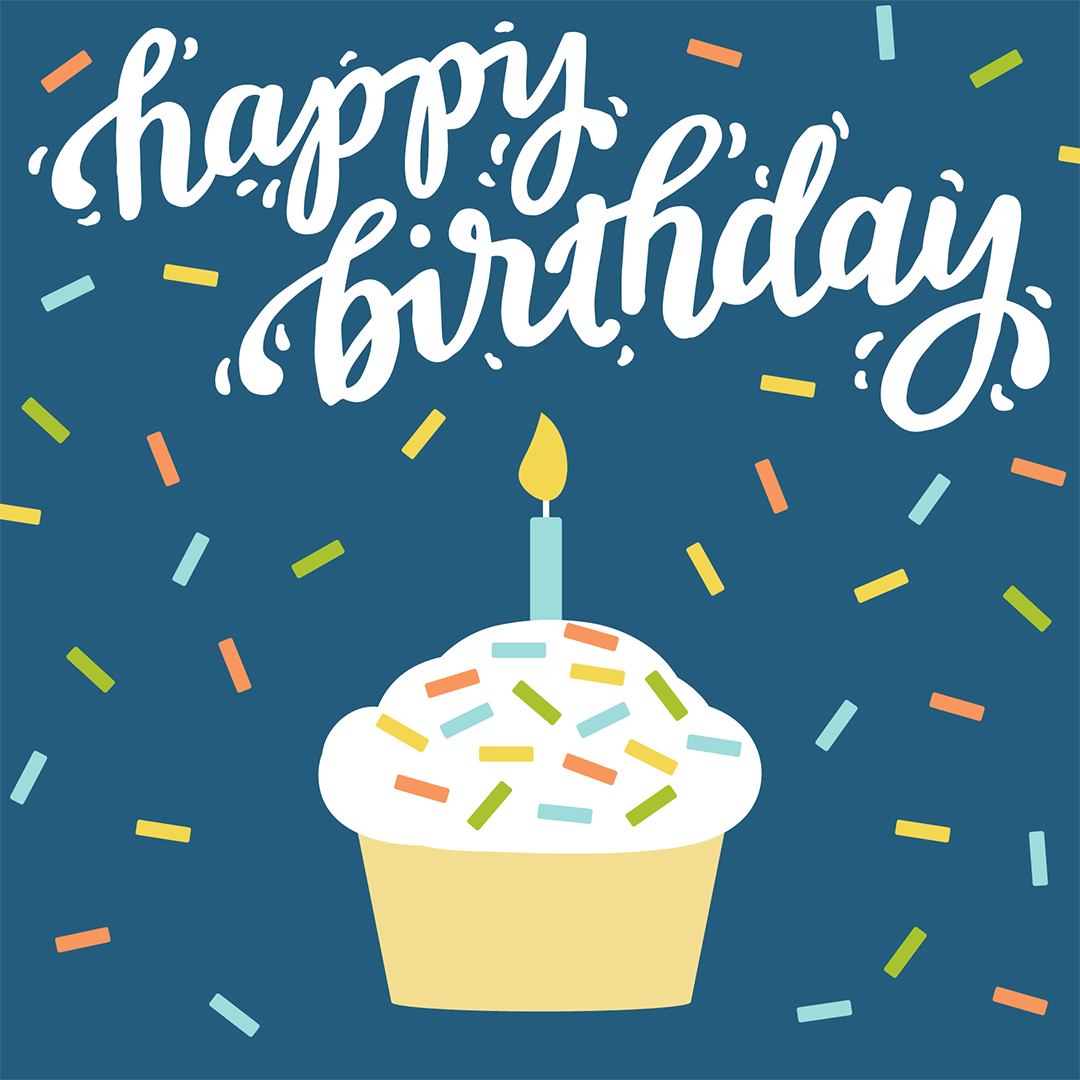 Hunter Loy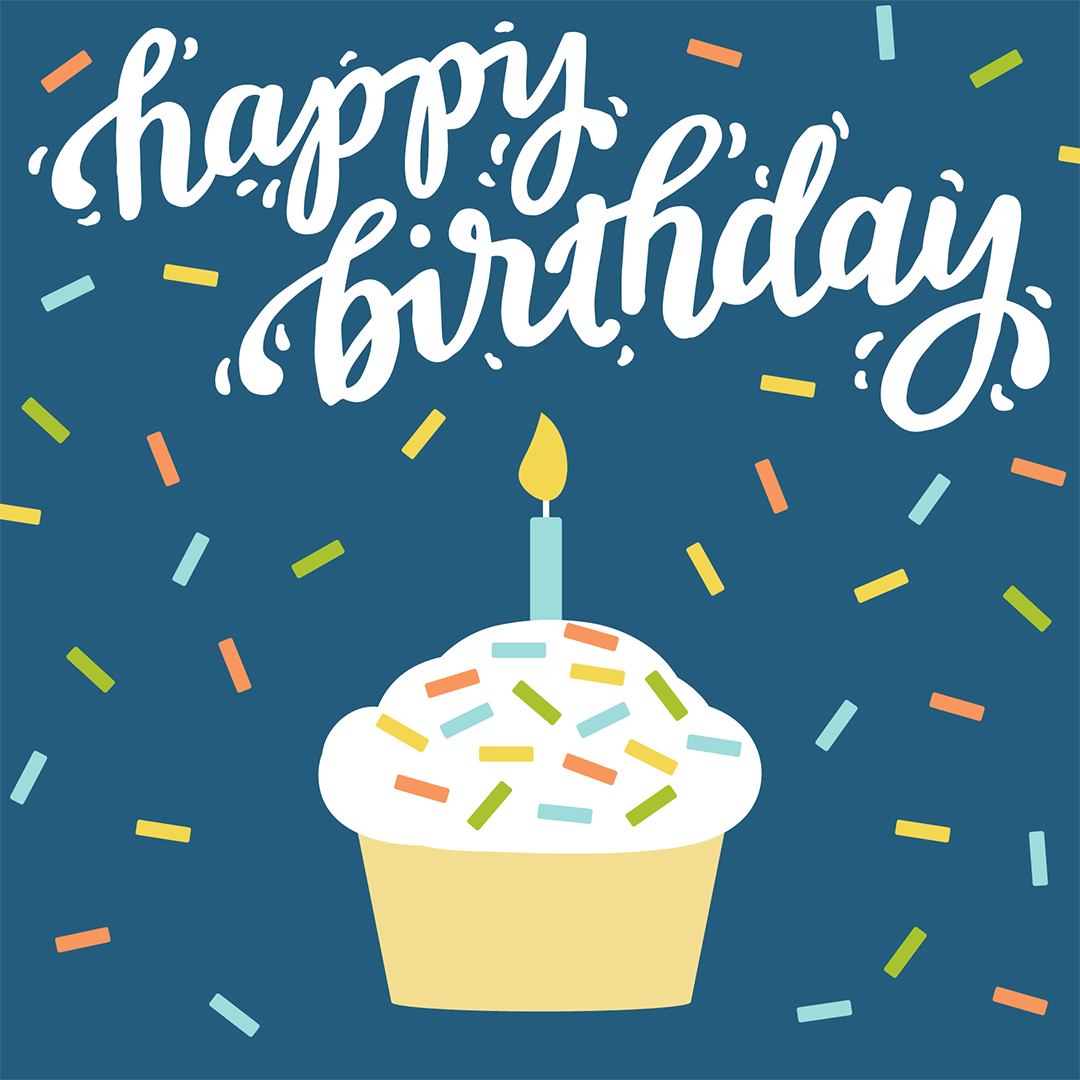 Ellie Gillespie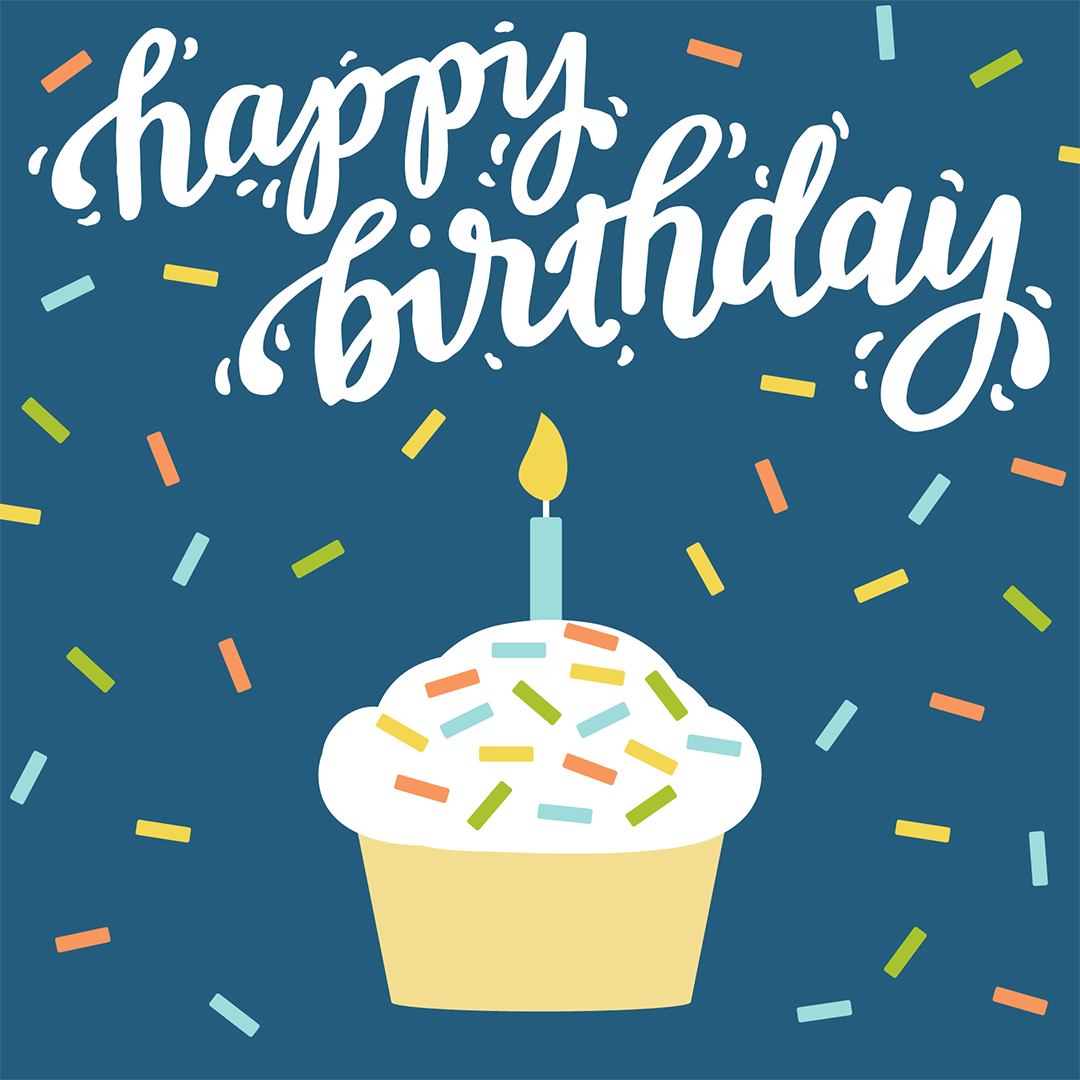 Oliver Gibson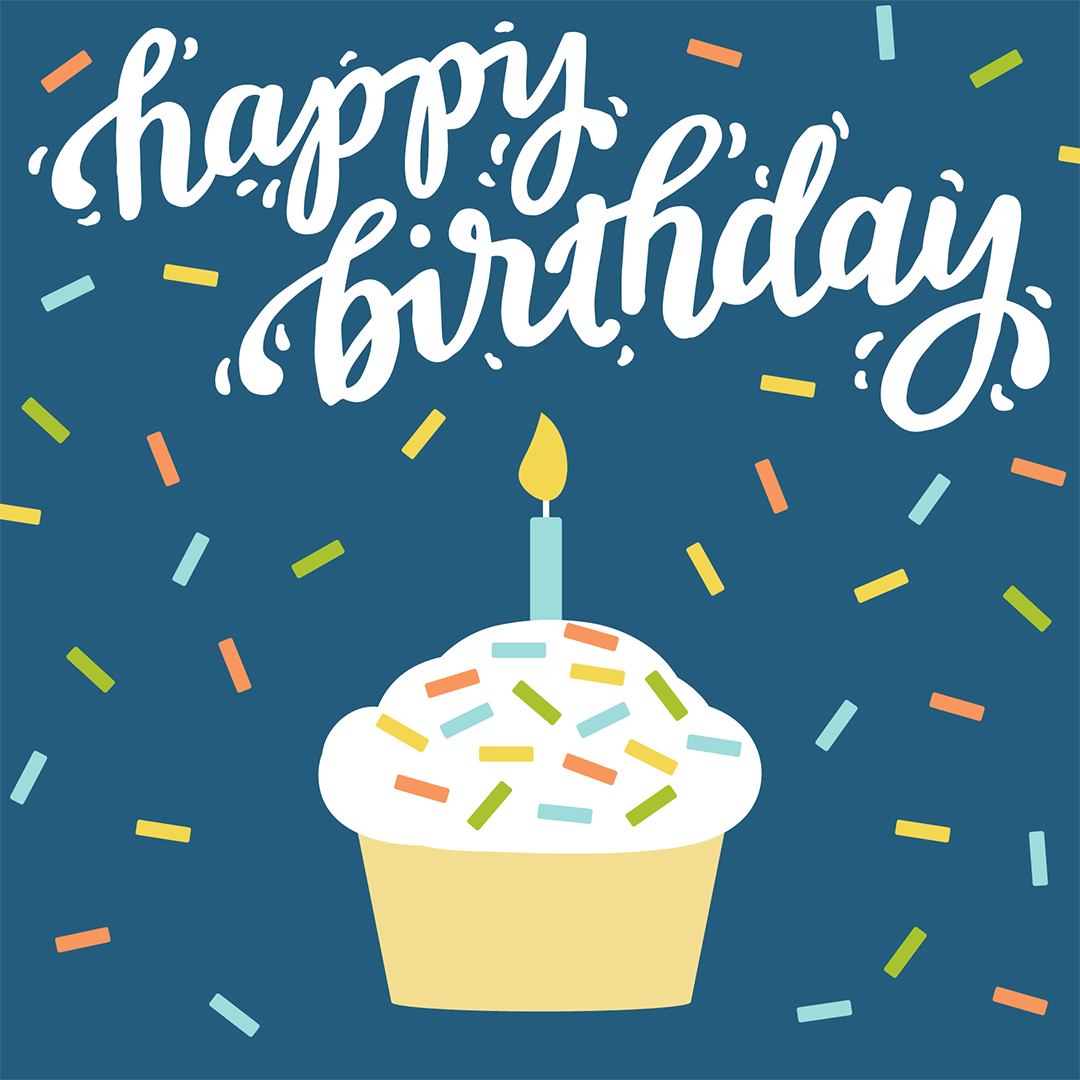 Emmett Patton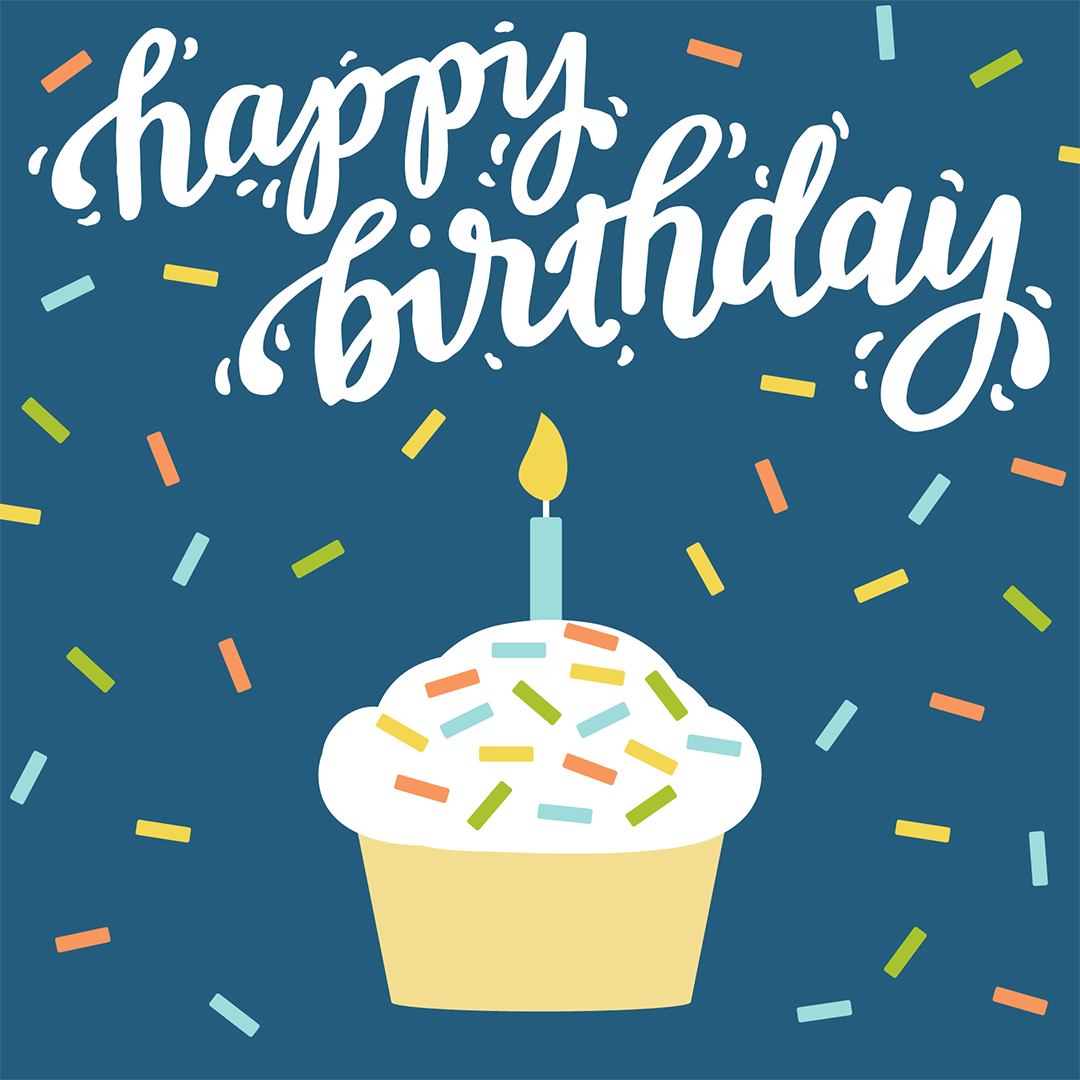 Sebastian Neil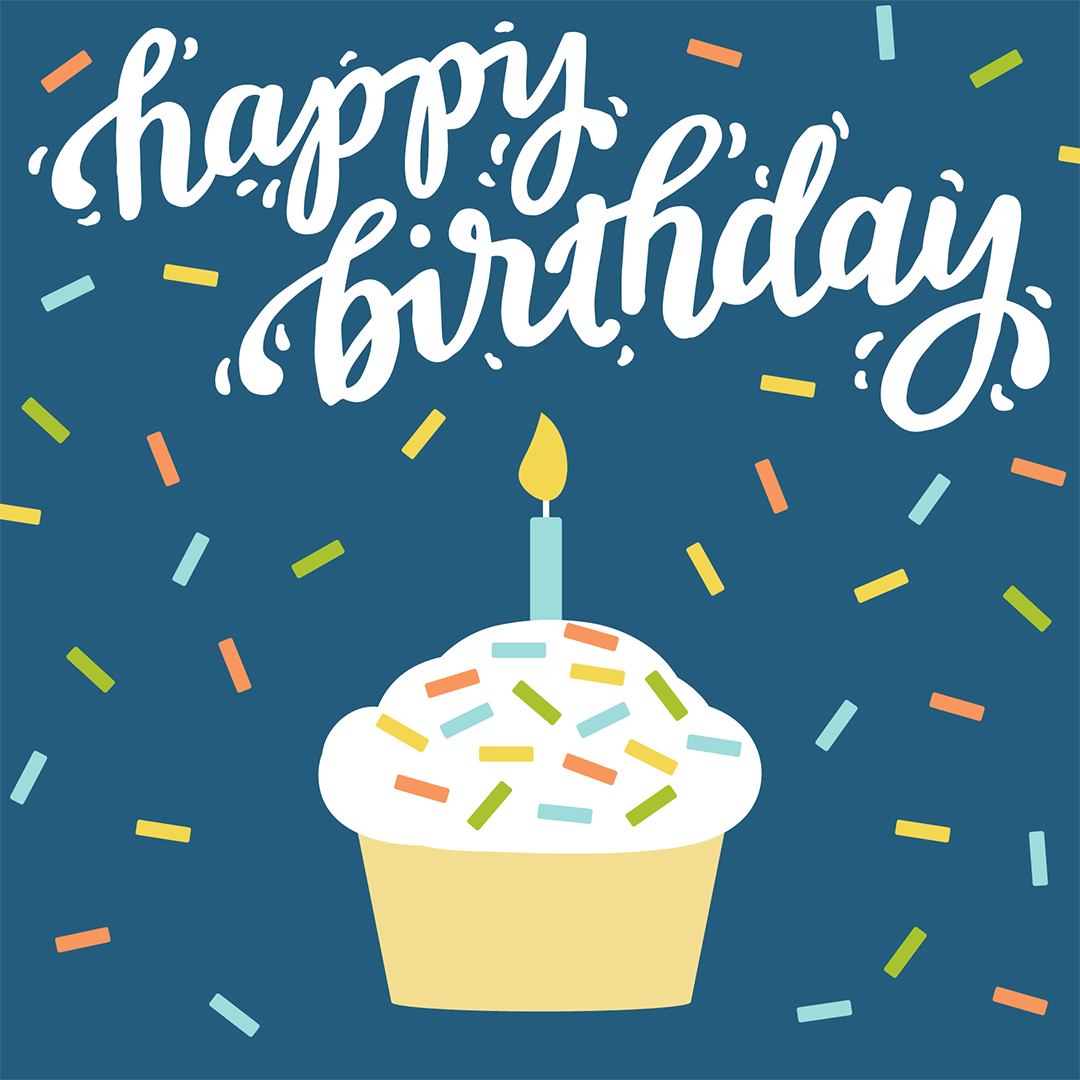 William Stringer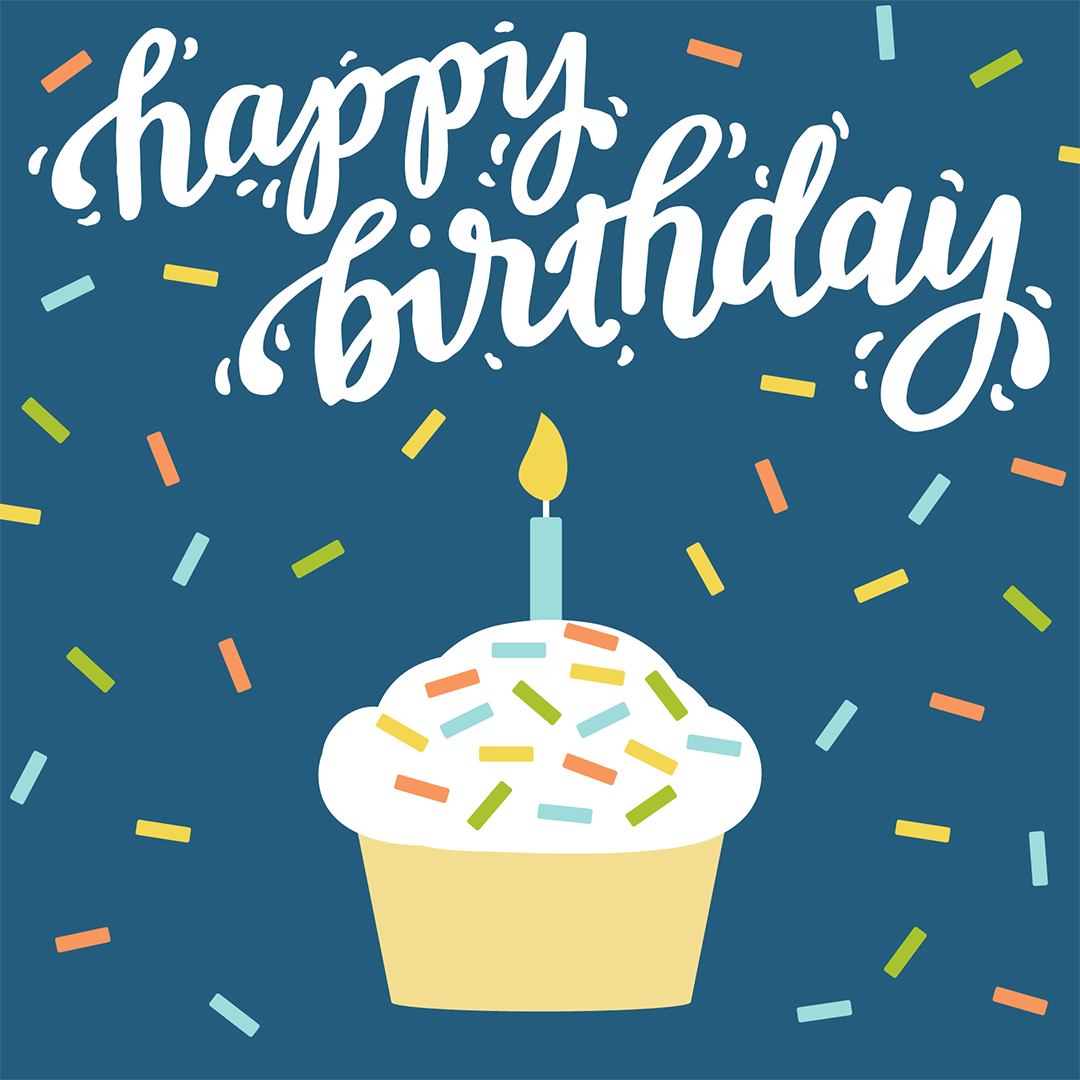 Wallace Gray (Christmas Day)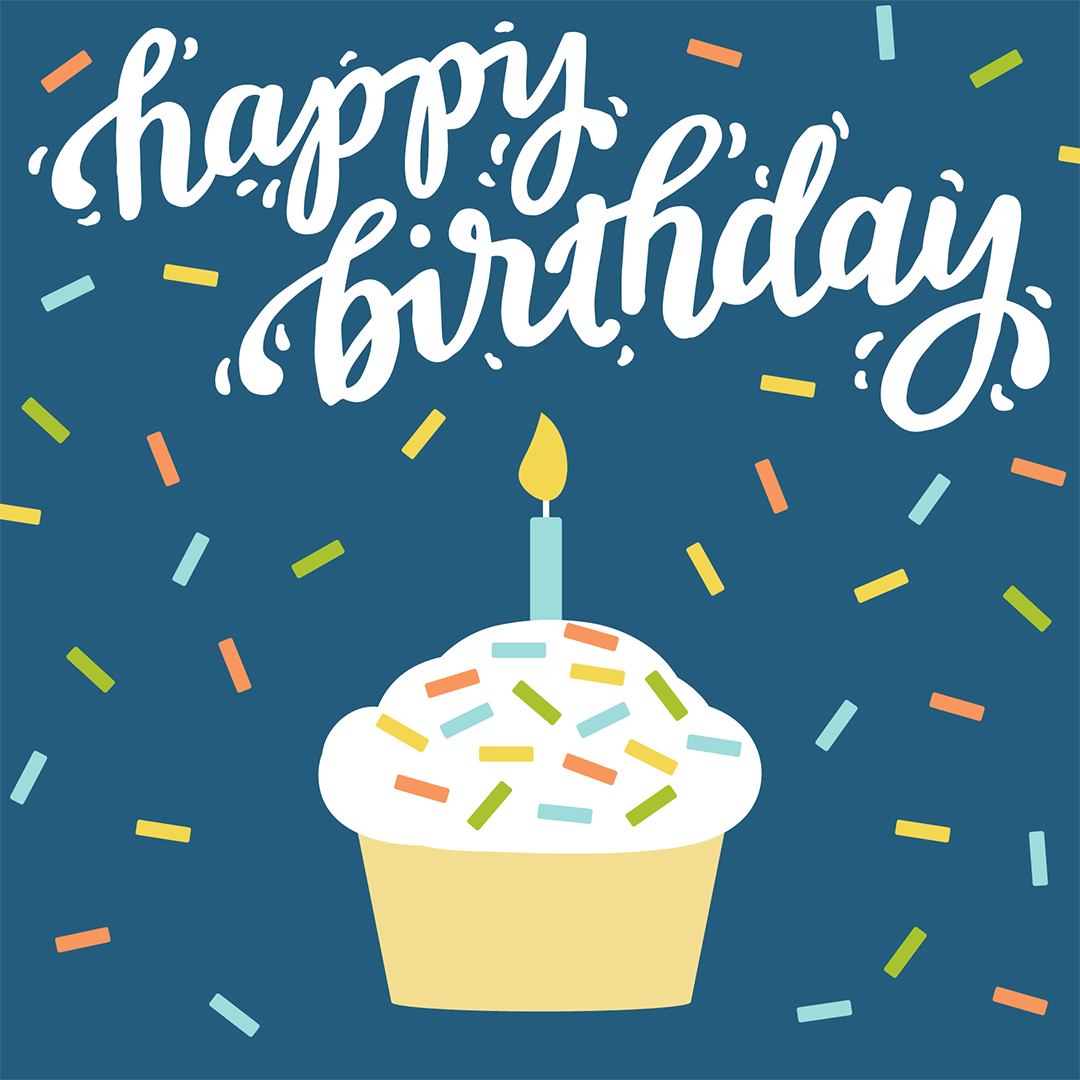 Chloe Yates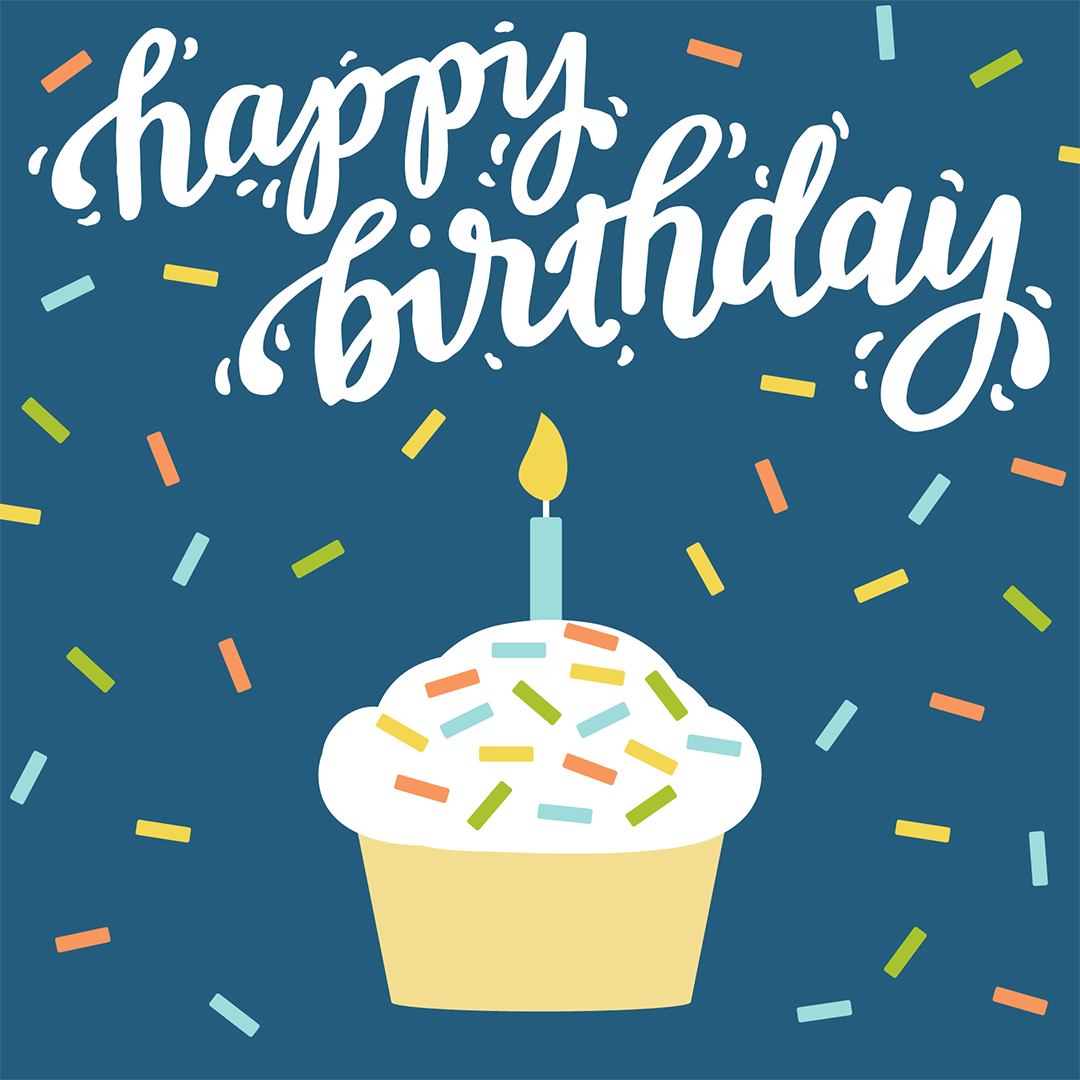 Grace McMillan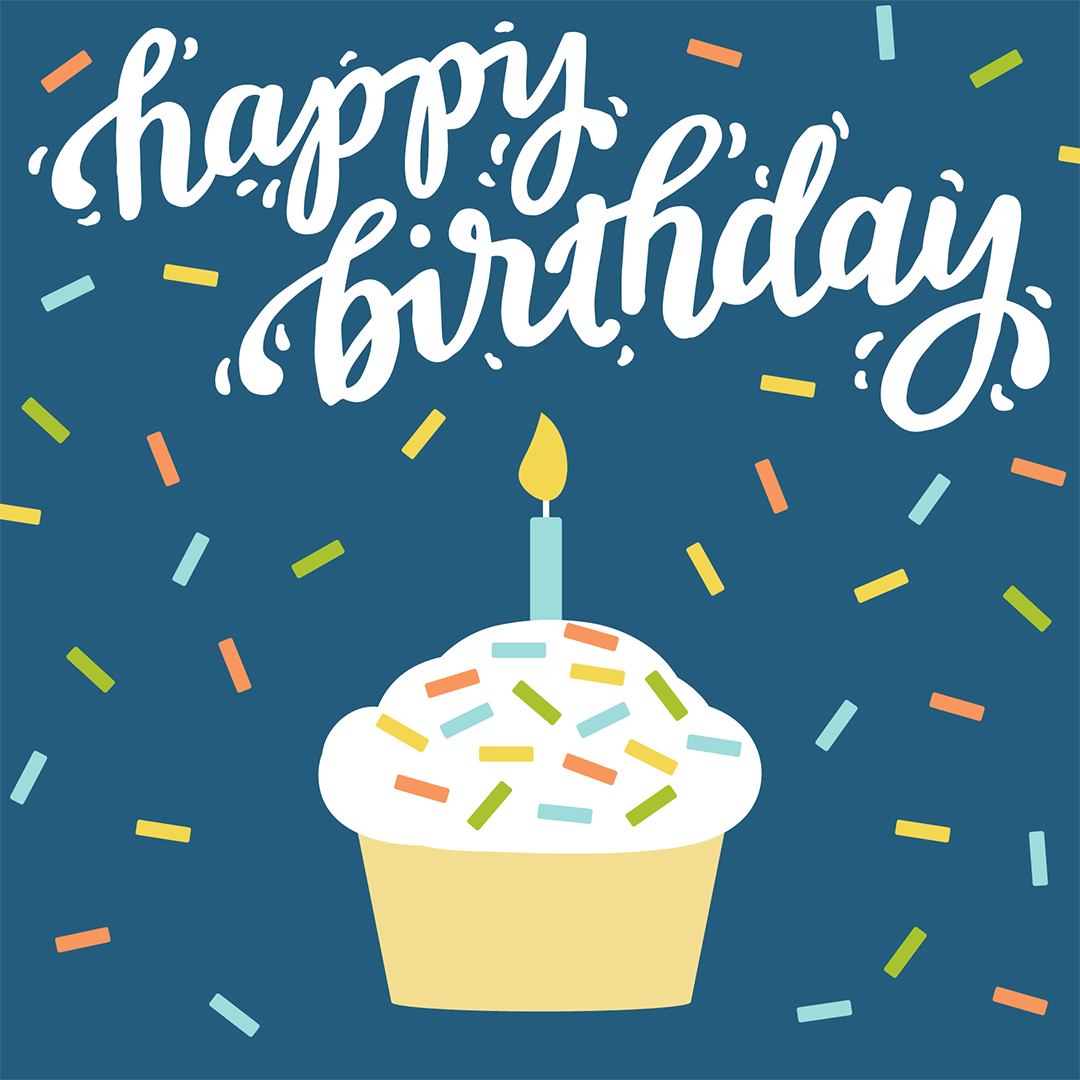 Blair Clark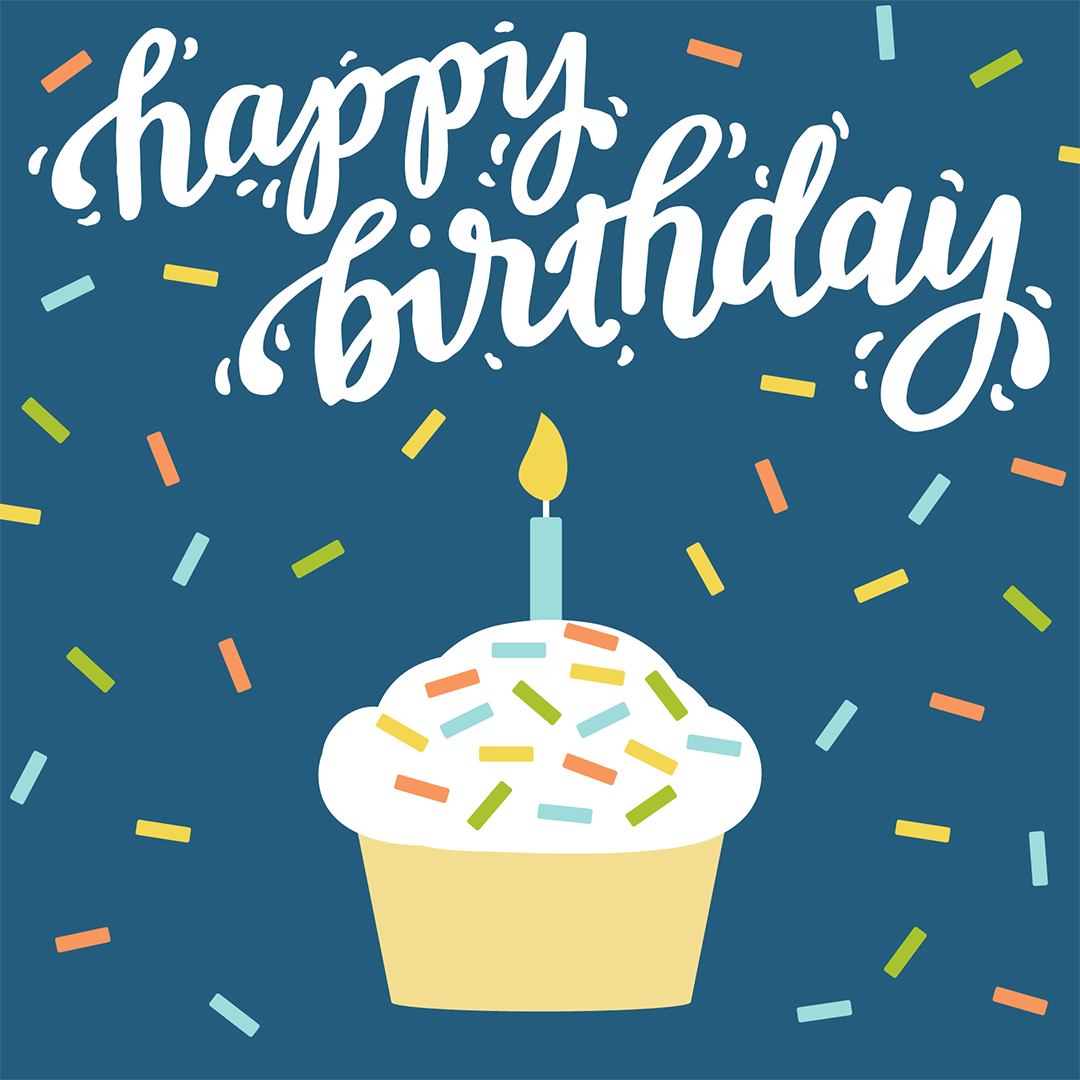 Charlotte Burgess-Connor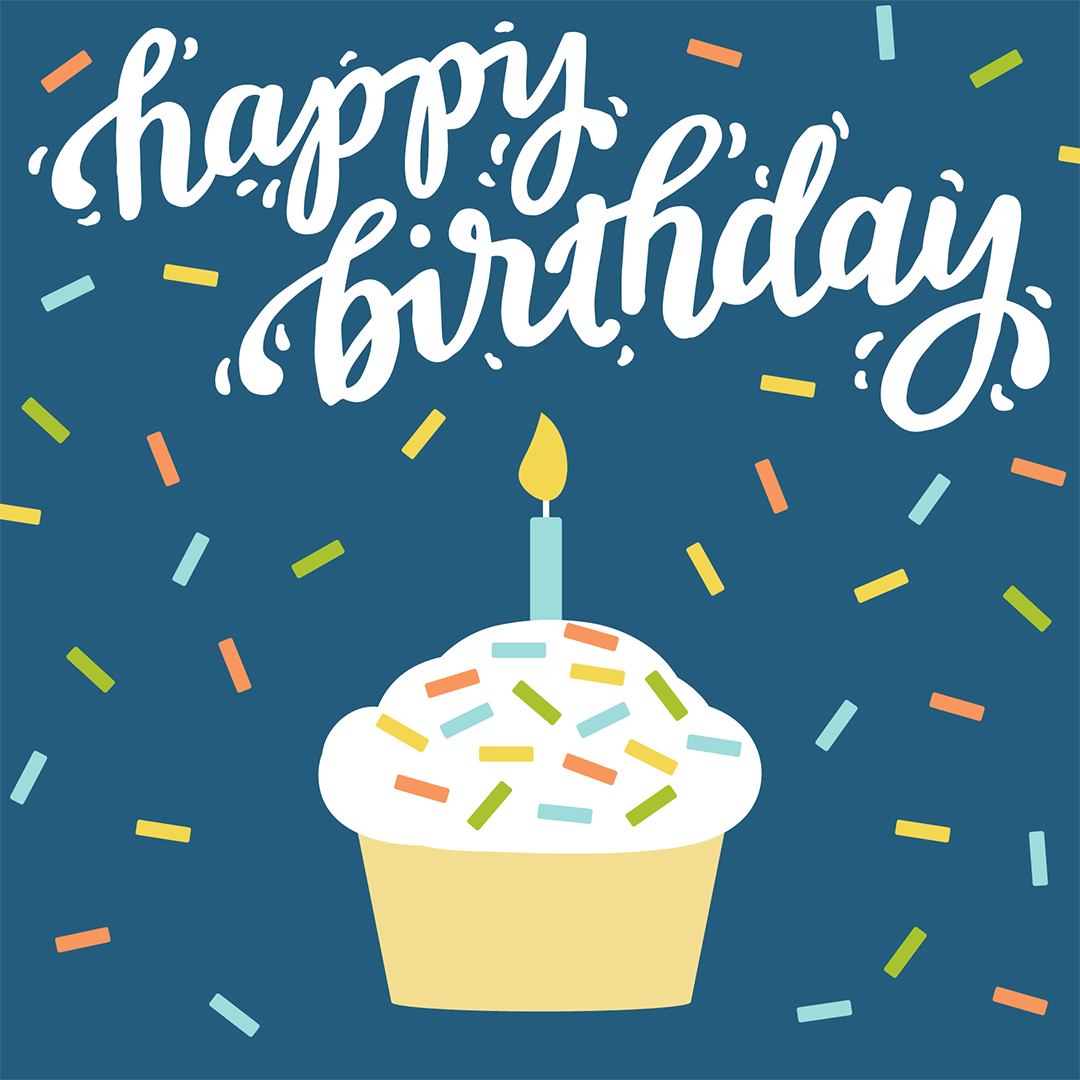 Ashley Claydon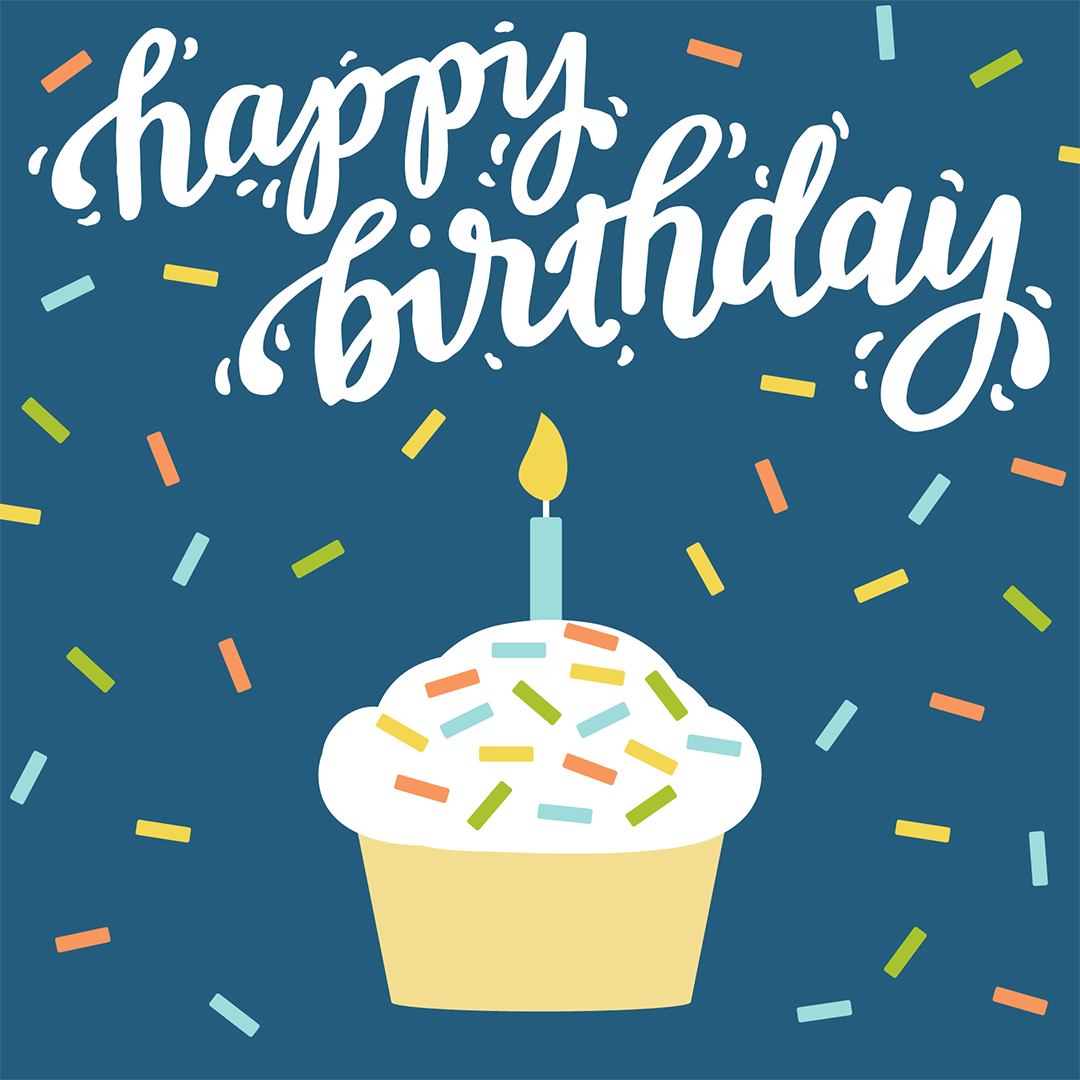 Austin Stephens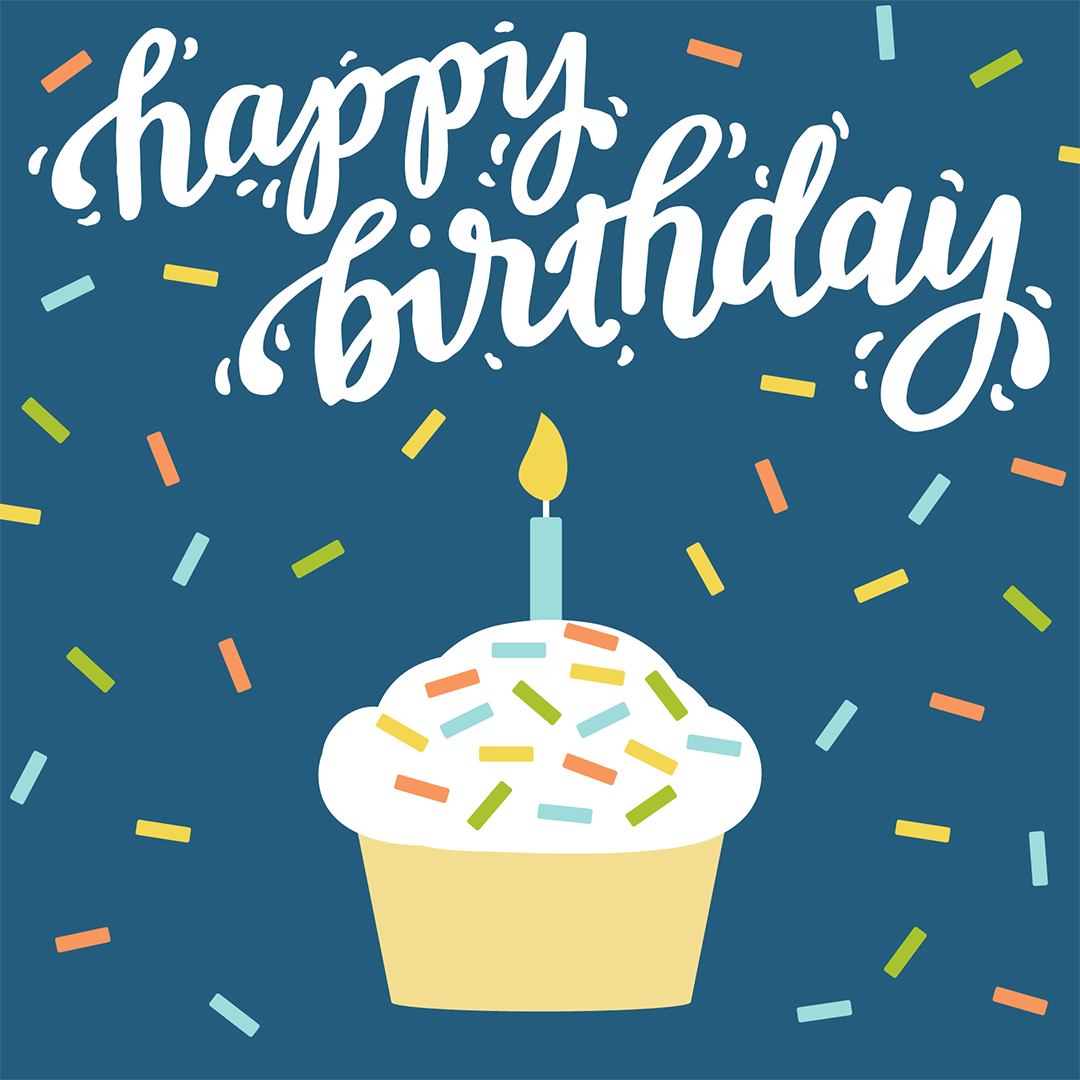 Nova Hale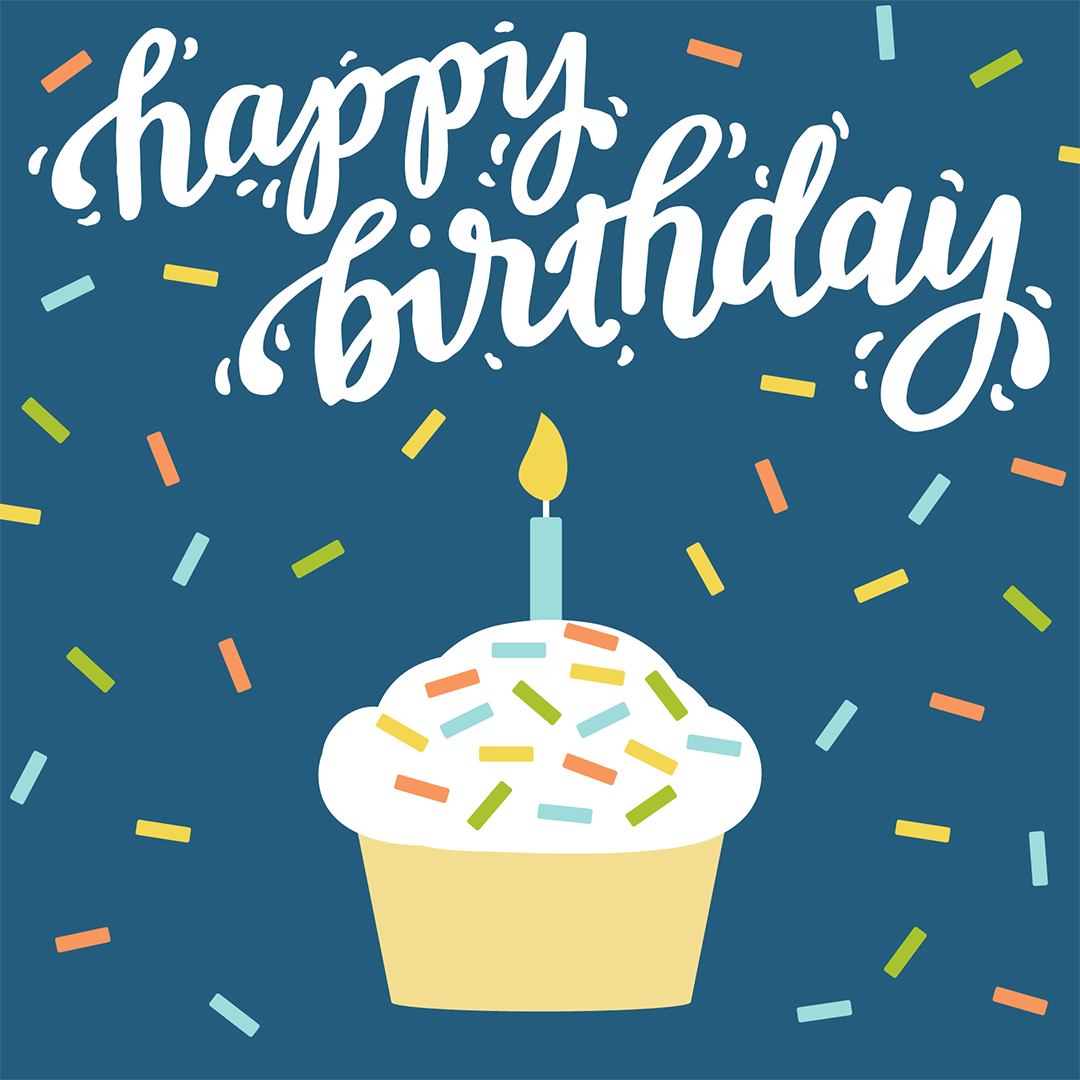 Annabel Goldsmith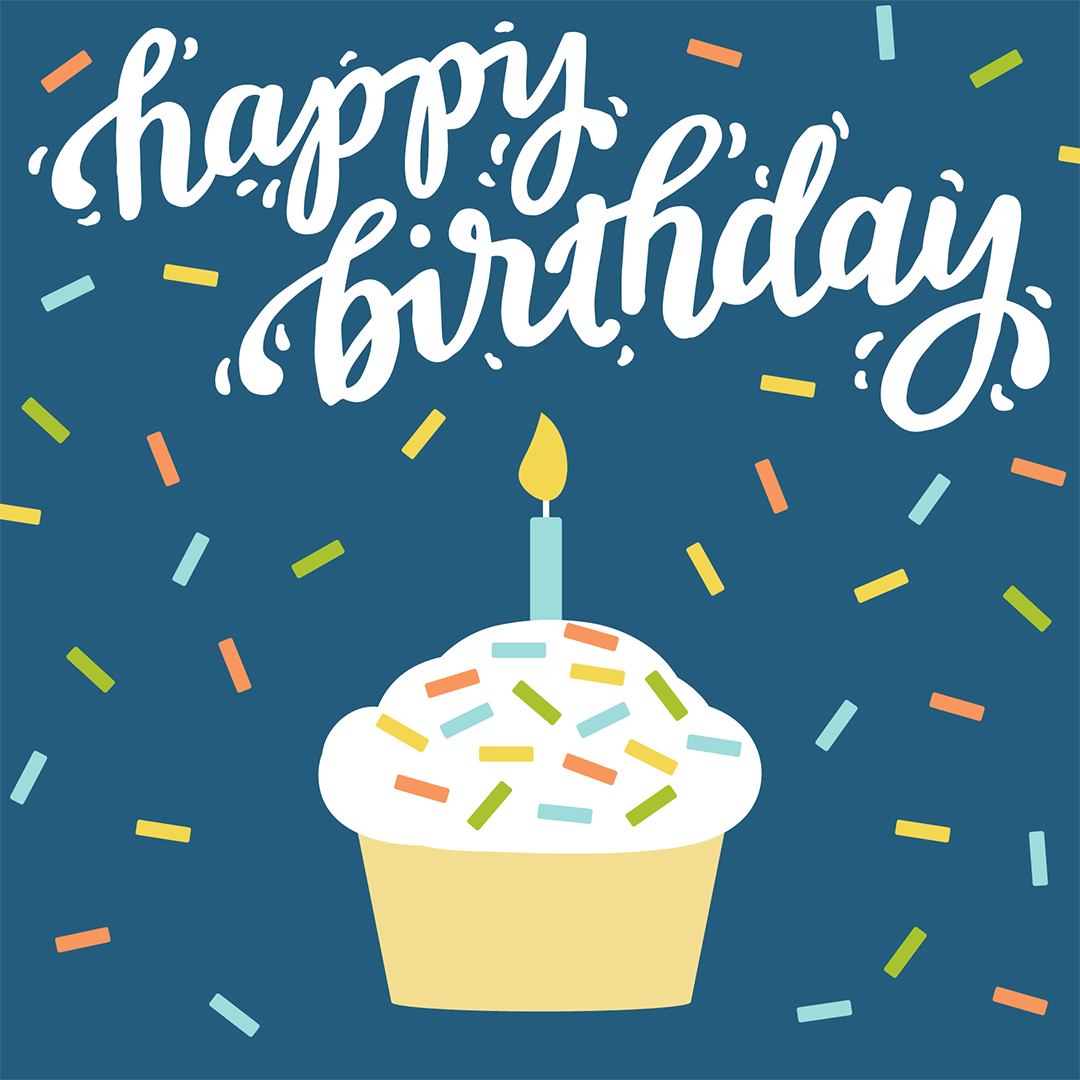 Lilly-Anne Marks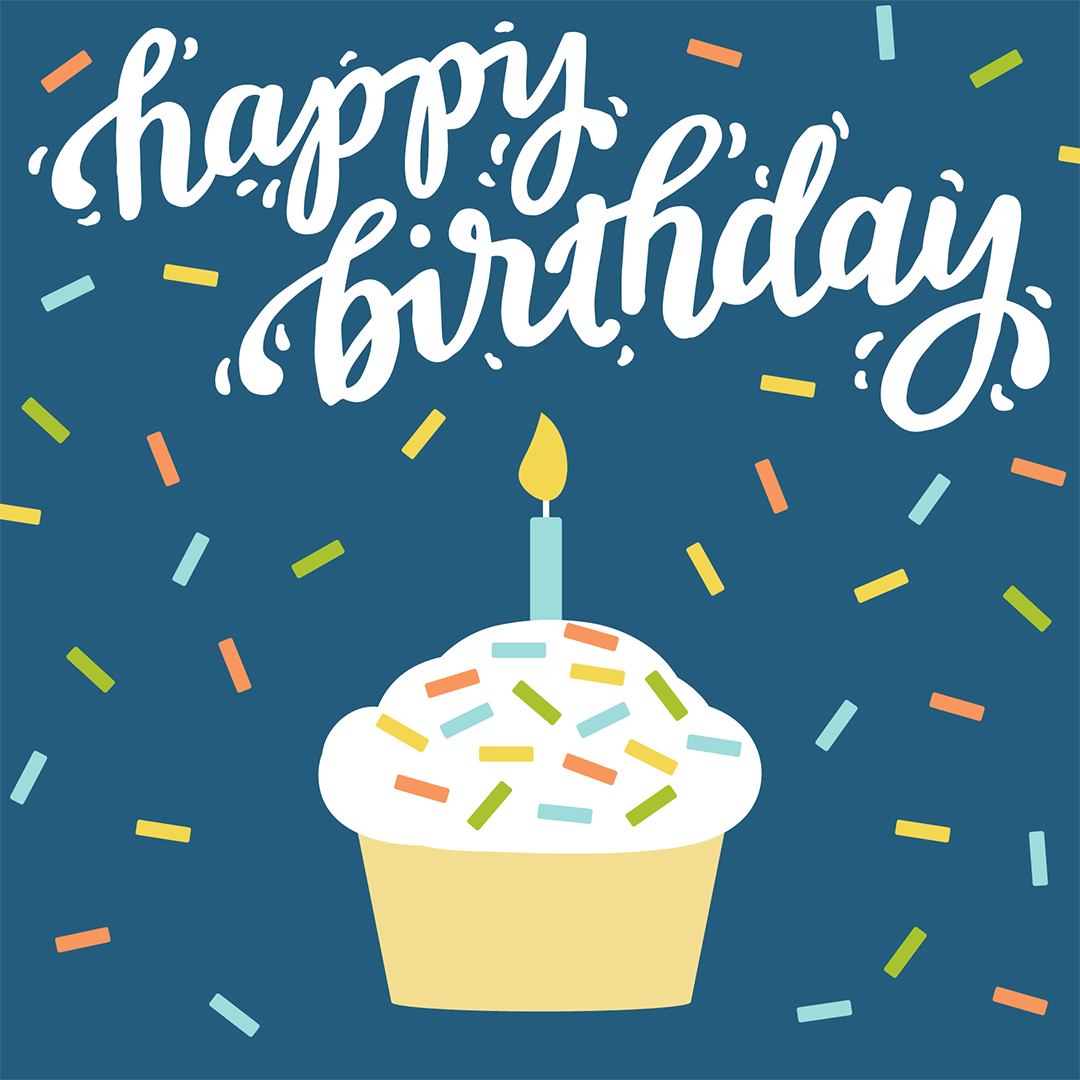 Maddison Clark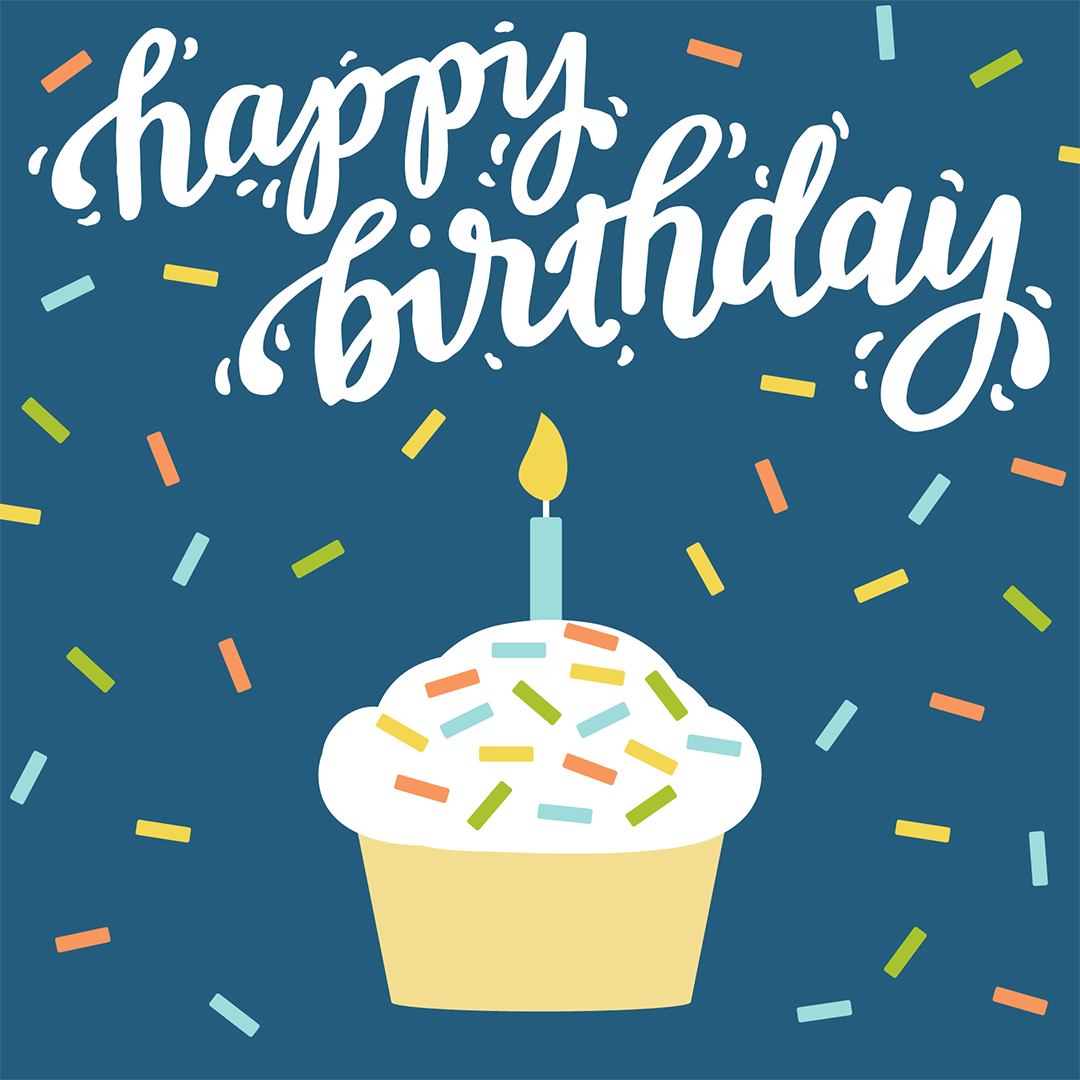 Sylas Hodder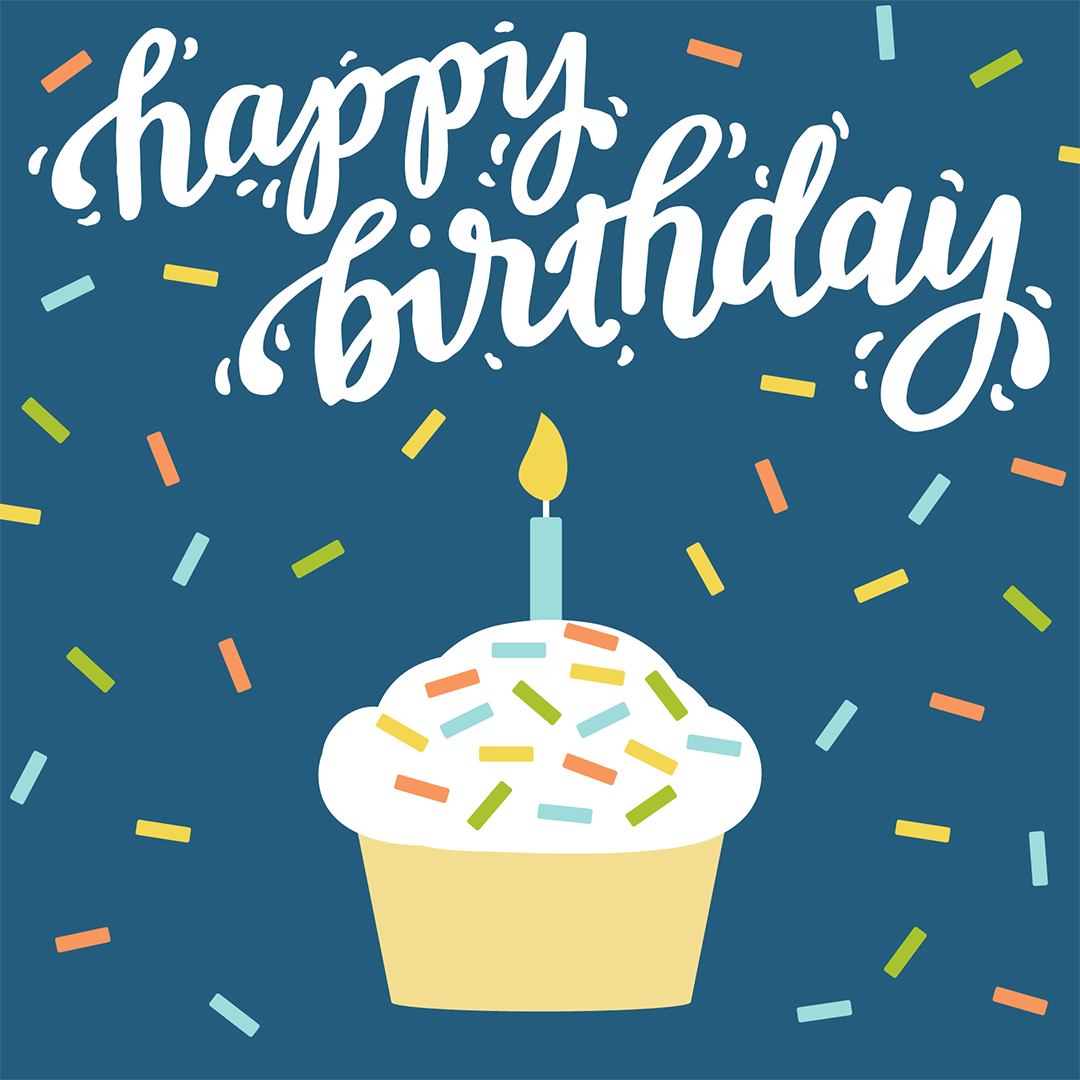 Zoey Wilson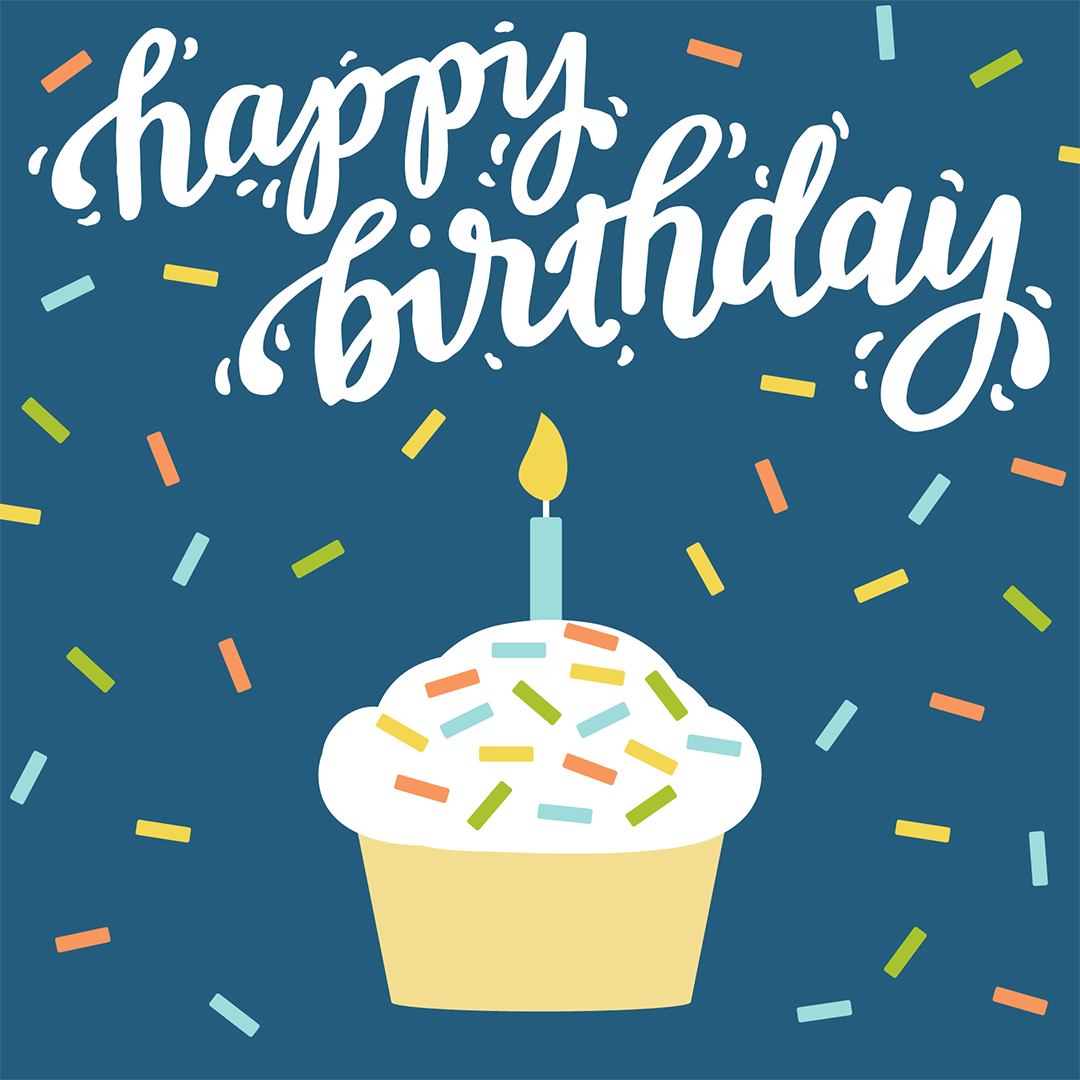 Lucia Formaggin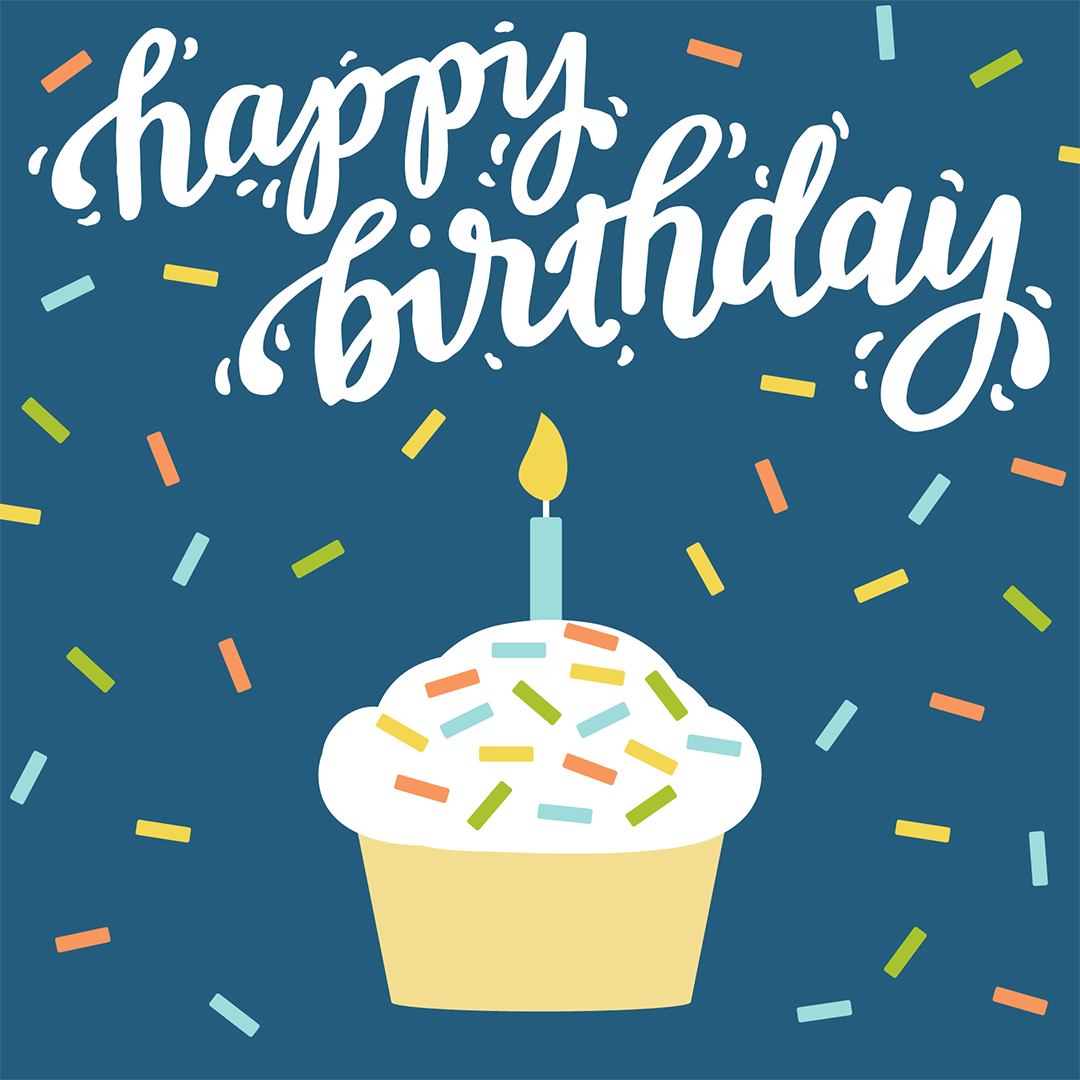 Georgia Benn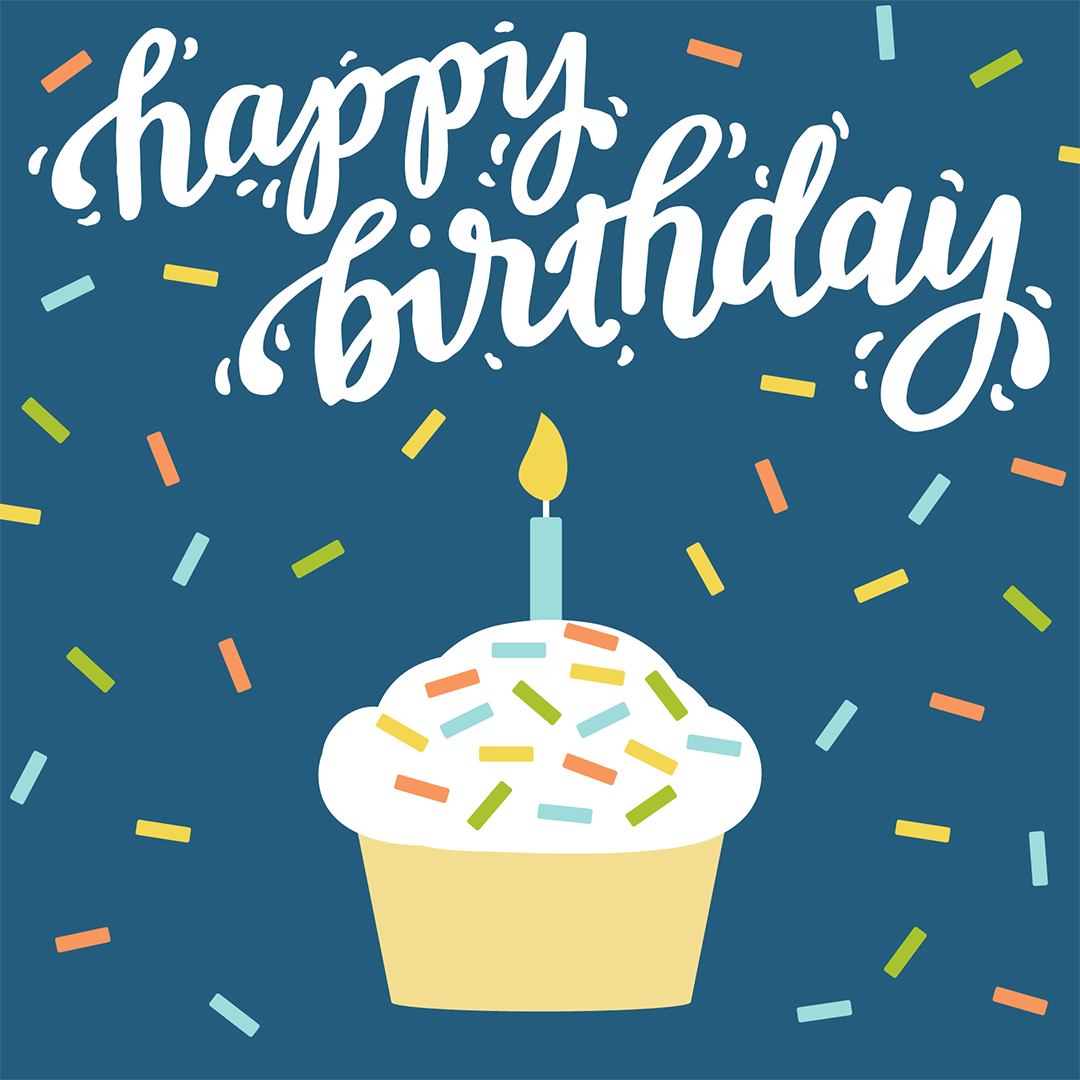 Chase Anderson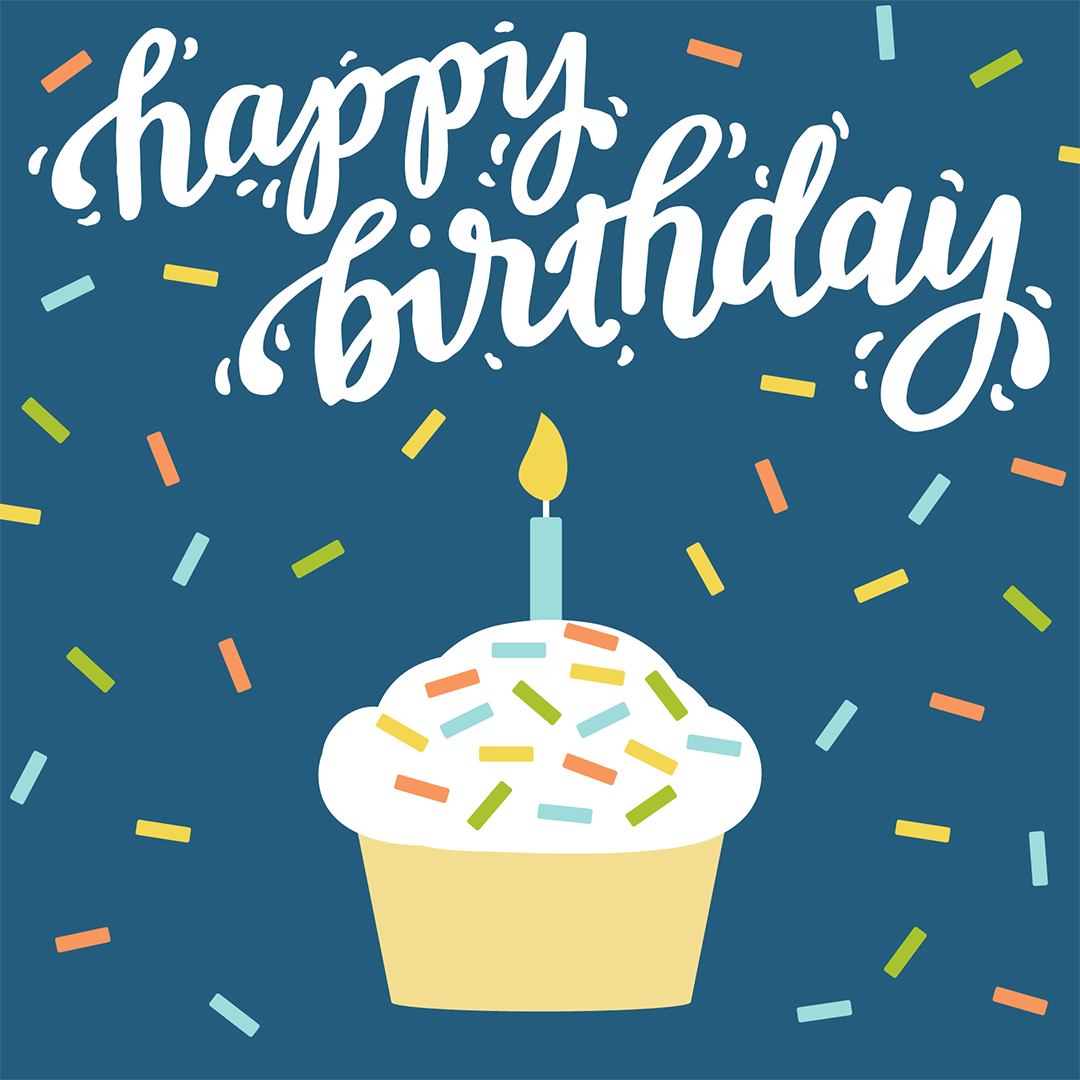 Jessel Dibley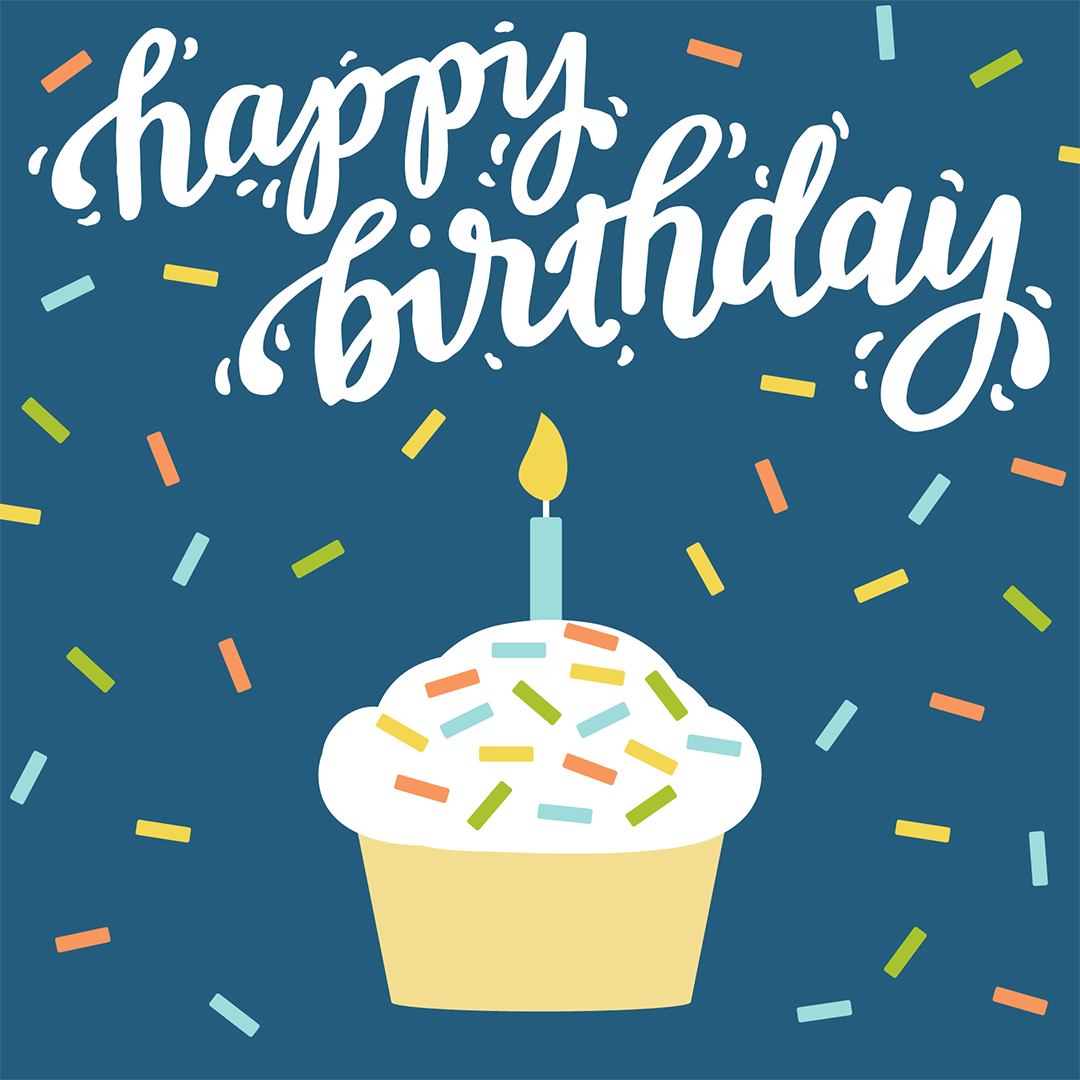 Hudson Scully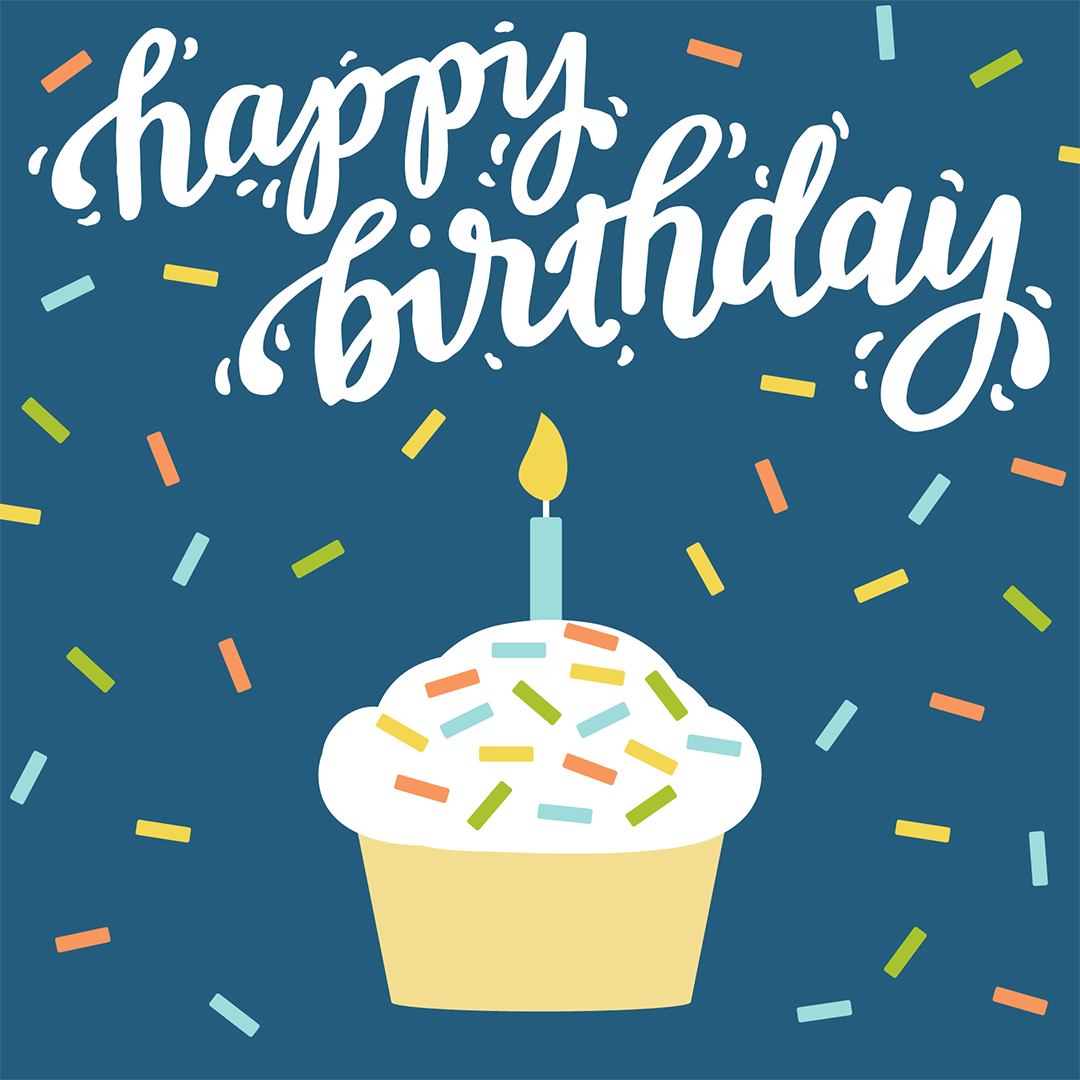 Valentina McDonald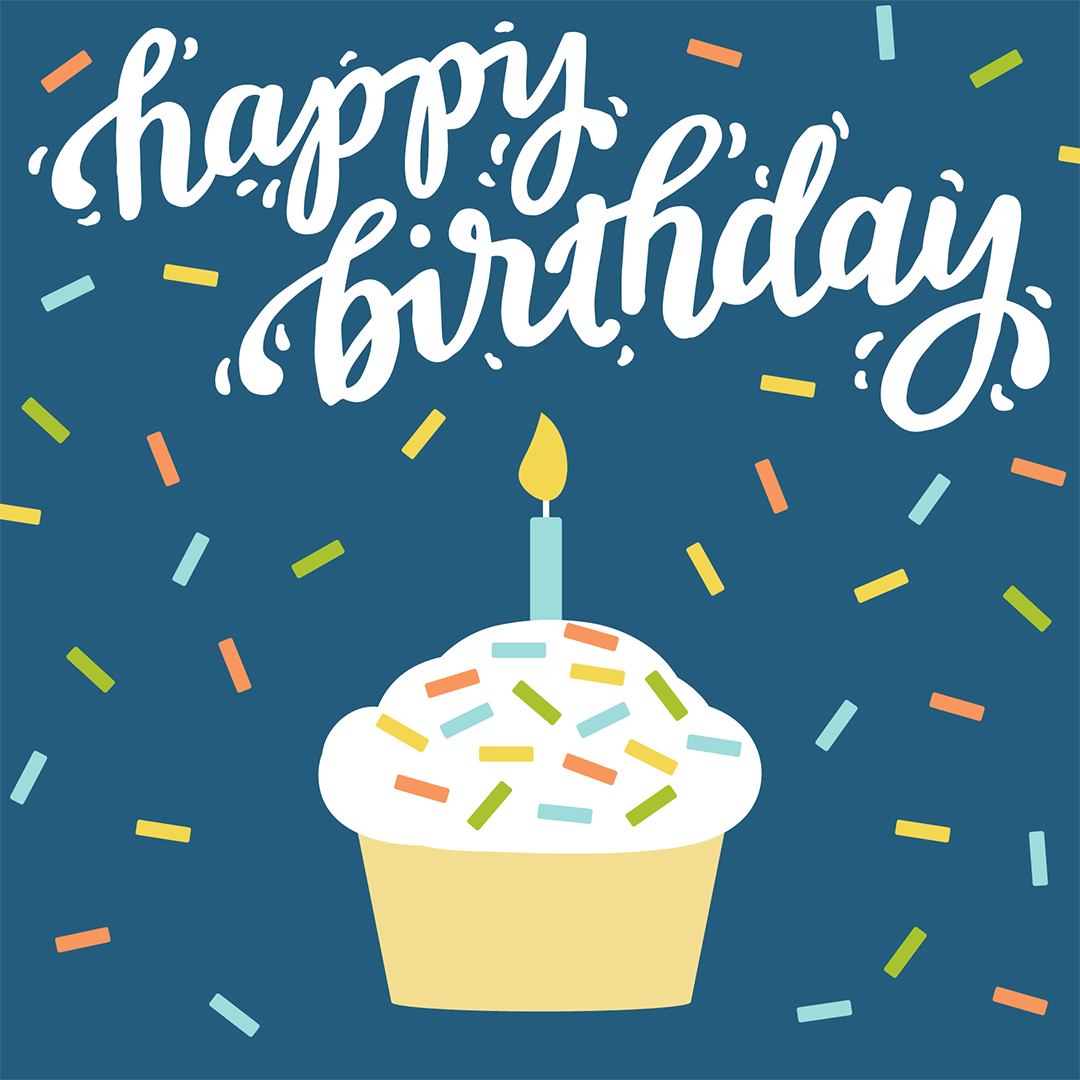 Dominick Gardner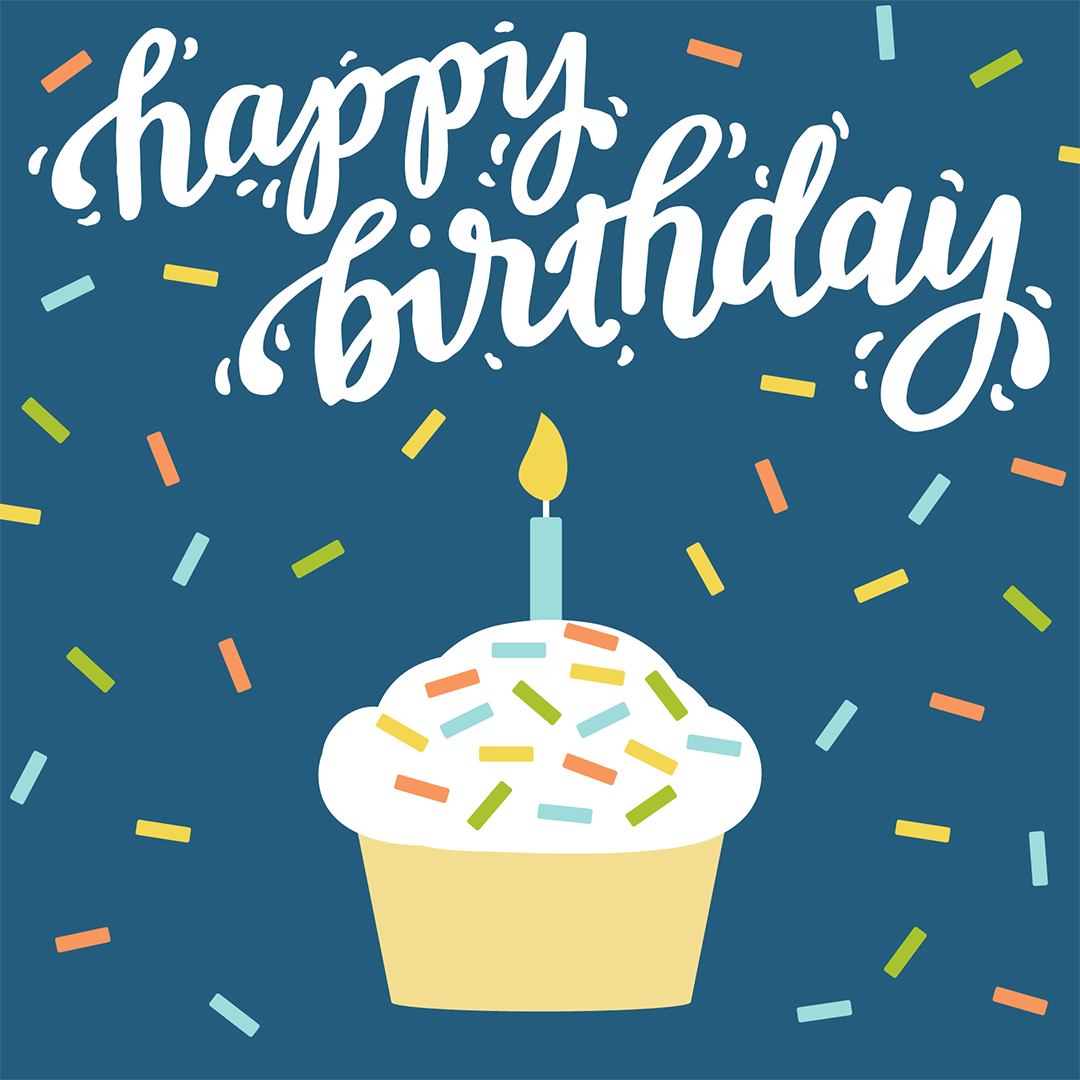 Madisson Lynn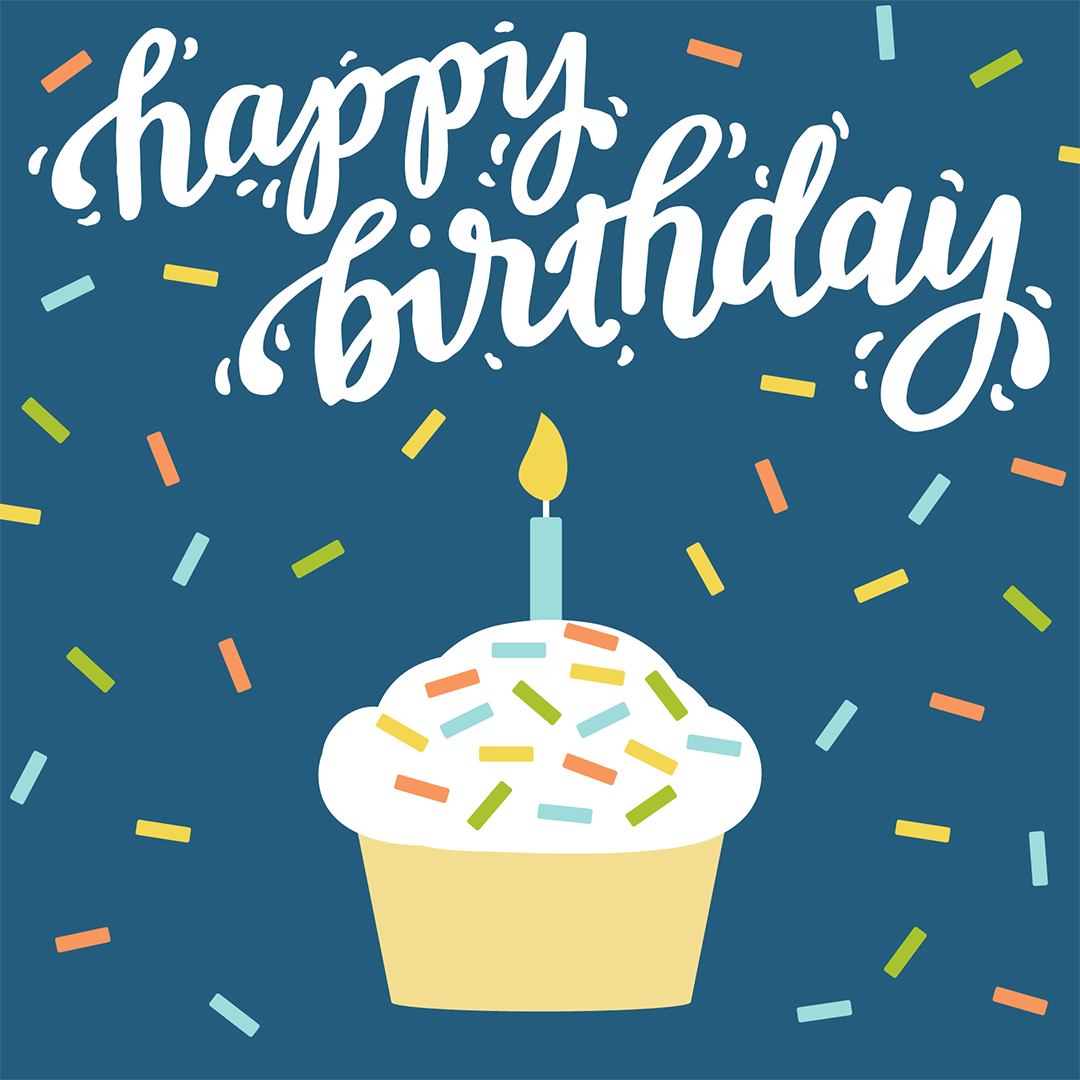 Stevi Grissell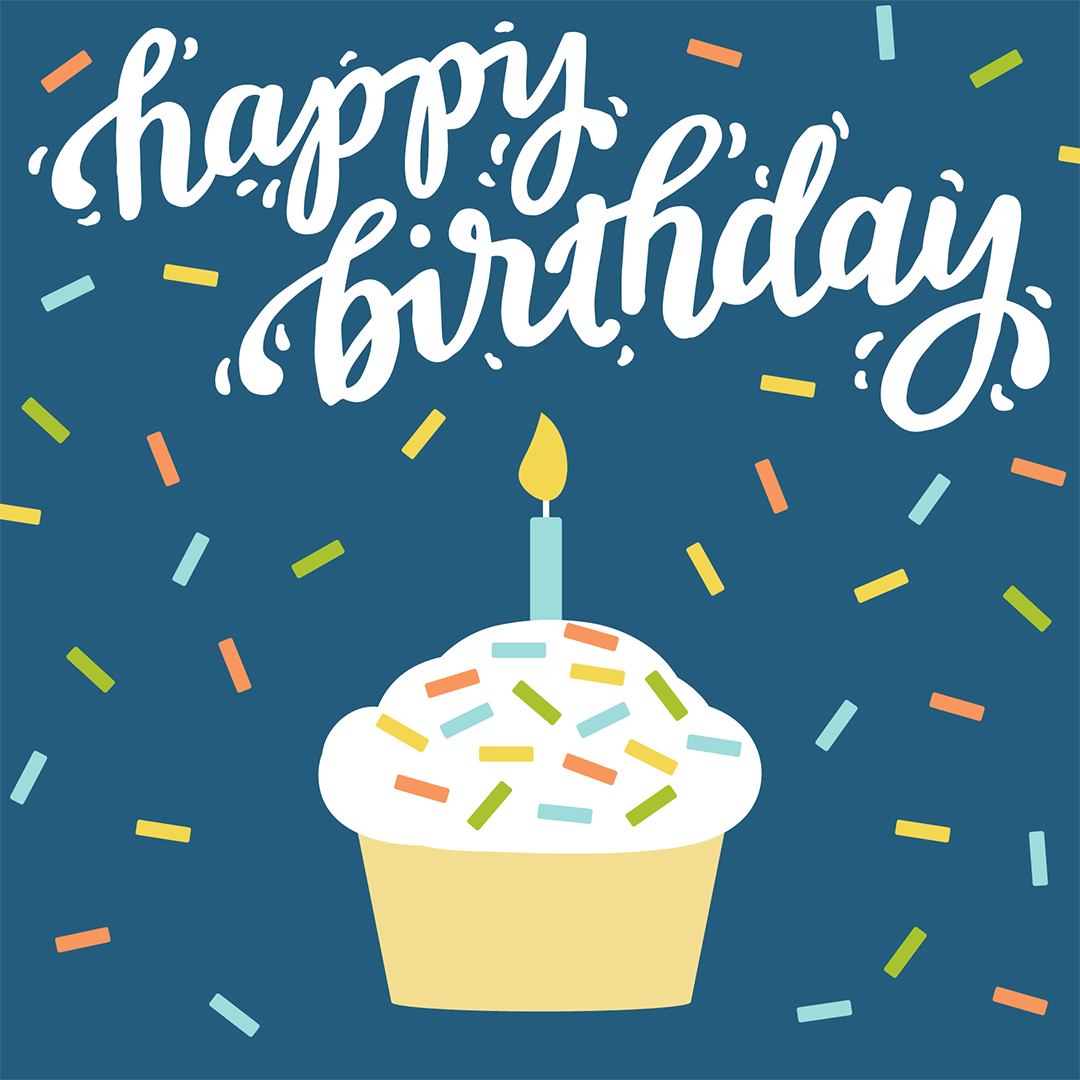 Bonnie Llewellyn and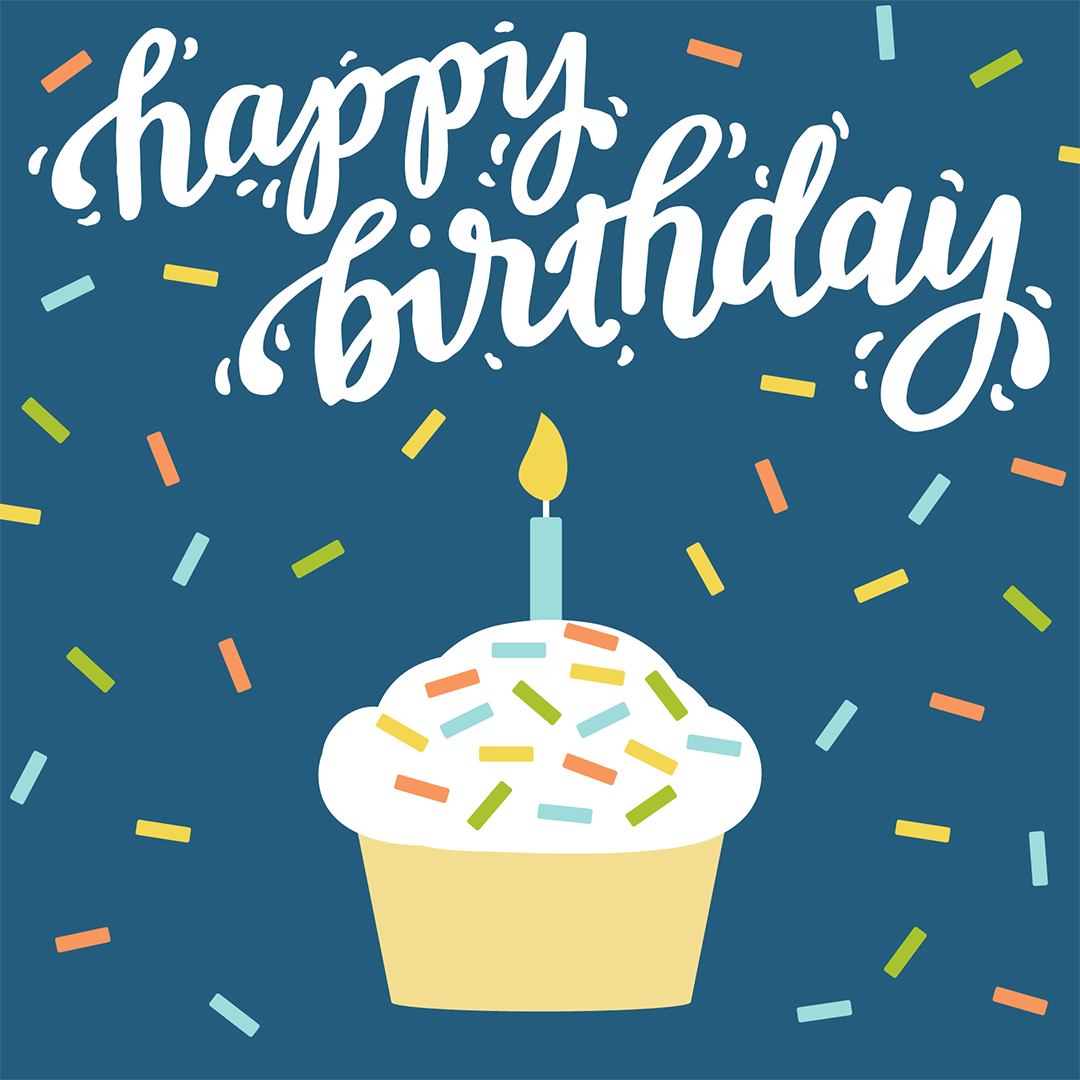 Hope Willis who complete birthdays for 2023.